Free Training Today – Pick Your Writing Niche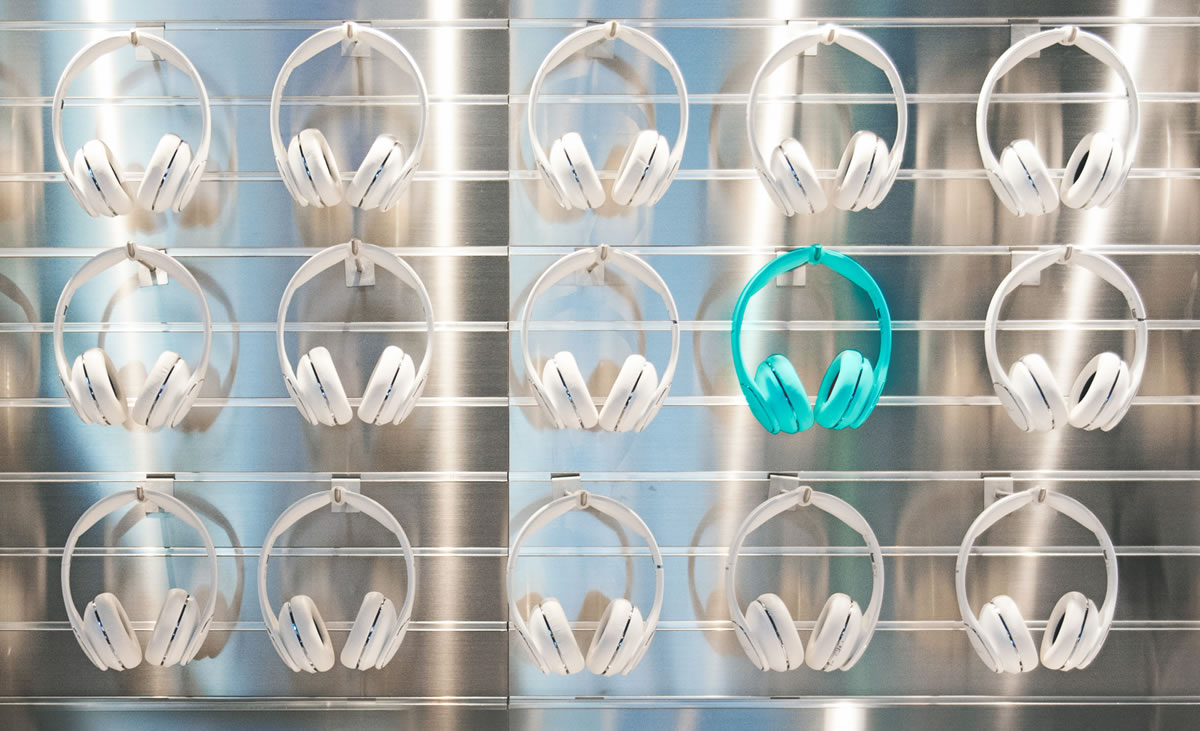 To niche or not to niche …
That is the question I get any time I talk to aspiring writers!
Followed by … What about this niche? Is it a good one?
While it's not necessary, picking a niche has numerous benefits …
It's way easier to market yourself. Potential clients instantly perceive you as an expert … which means they're more likely to seek you out, and will expect to pay you higher fees. And you become a more efficient and effective copywriter.
But which niche to pick?
There's actually an easy way to decide.
AWAI's Learning Chief Pam Foster happens to be our resident "picking a niche" expert …
And today at 11 a.m. ET, she's going to walk you through her method for picking the right niche for YOU. She'll also show you how to ensure it's a profitable one.
And best of all?
IT'S FREE TO ATTEND!
>> Go here for access instructions.
In the meantime, check out my Build Your Freelance Website in Four Days …
Together, we'll get you set up with a professional website that attracts your ideal clients in your new niche and motivates them to hire you.
You don't need any tech experience or expertise. I'll walk you through all the steps so you can build your site and make easy updates anytime you want.
And today, you can grab it at 80% off!
Can't wait to hear about your new niche!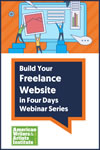 Build Your Freelance Website in Four Days
No matter what niche you're in, if you're a freelancer, you must have a website that showcases what you do. You can launch your own professional website in just 4 days. Experts show you every step. Learn More »

Published: August 12, 2021