BIG ANNOUNCEMENT
Now Open — Five $10,000 Bright Future Scholarships for AWAI Members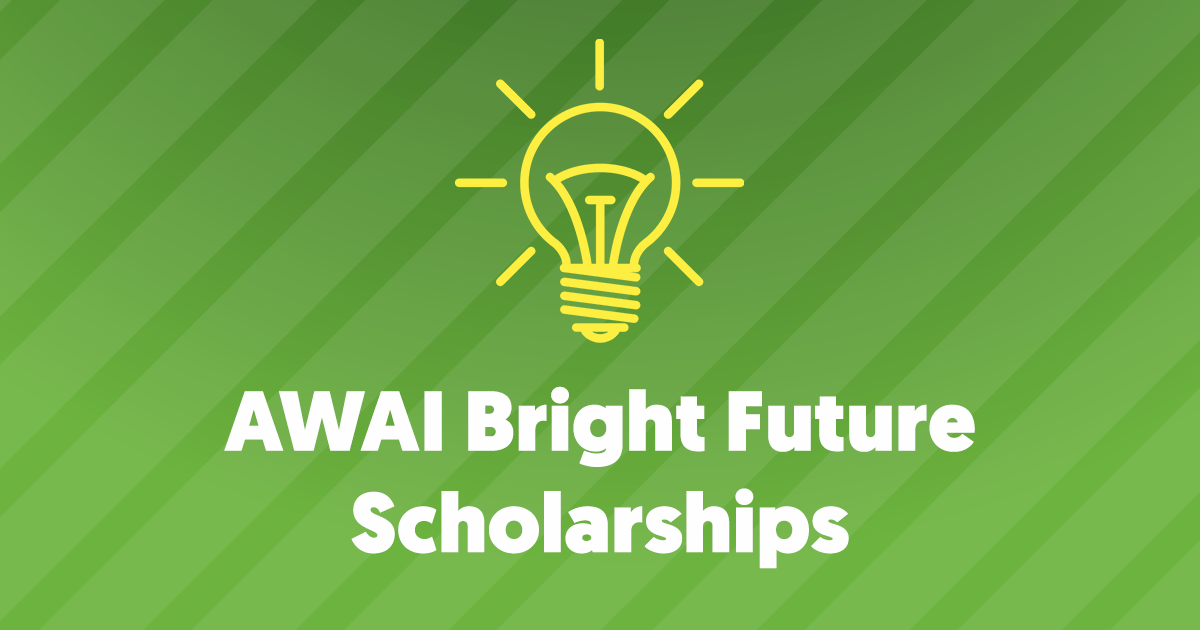 To kick off this brand-new year … I'm very excited to announce our Bright Future Scholarship program for AWAI members.
We're awarding five scholarships, each worth $10,000 (U.S. dollars) of credit toward any AWAI program or service for members who are dedicated to pursuing and/or advancing their copywriting careers this year.
Two of the awards will have an extra special significance as they will be in memory of two men who played a big part in AWAI's success and growth, AWAI Co-Founder Don Mahoney and our great friend and industry superstar Clayton Makepeace.
All the details about how to apply for these writing scholarships can be found here.
Applications are due by 5 p.m. ET on February 4, 2022.
The writing scholarship recipients will be announced on February 18, 2022.
We're thrilled to offer these Bright Future Scholarships as one more way to show our dedication to your writing success.
If this is something that will make a difference in your life right now, I encourage you to follow the guidelines provided and submit your application before February 4. Scholarship application details can be found here.
Published: January 14, 2022