Use These Insider Copywriting Secrets and Watch Your Income Grow Rapidly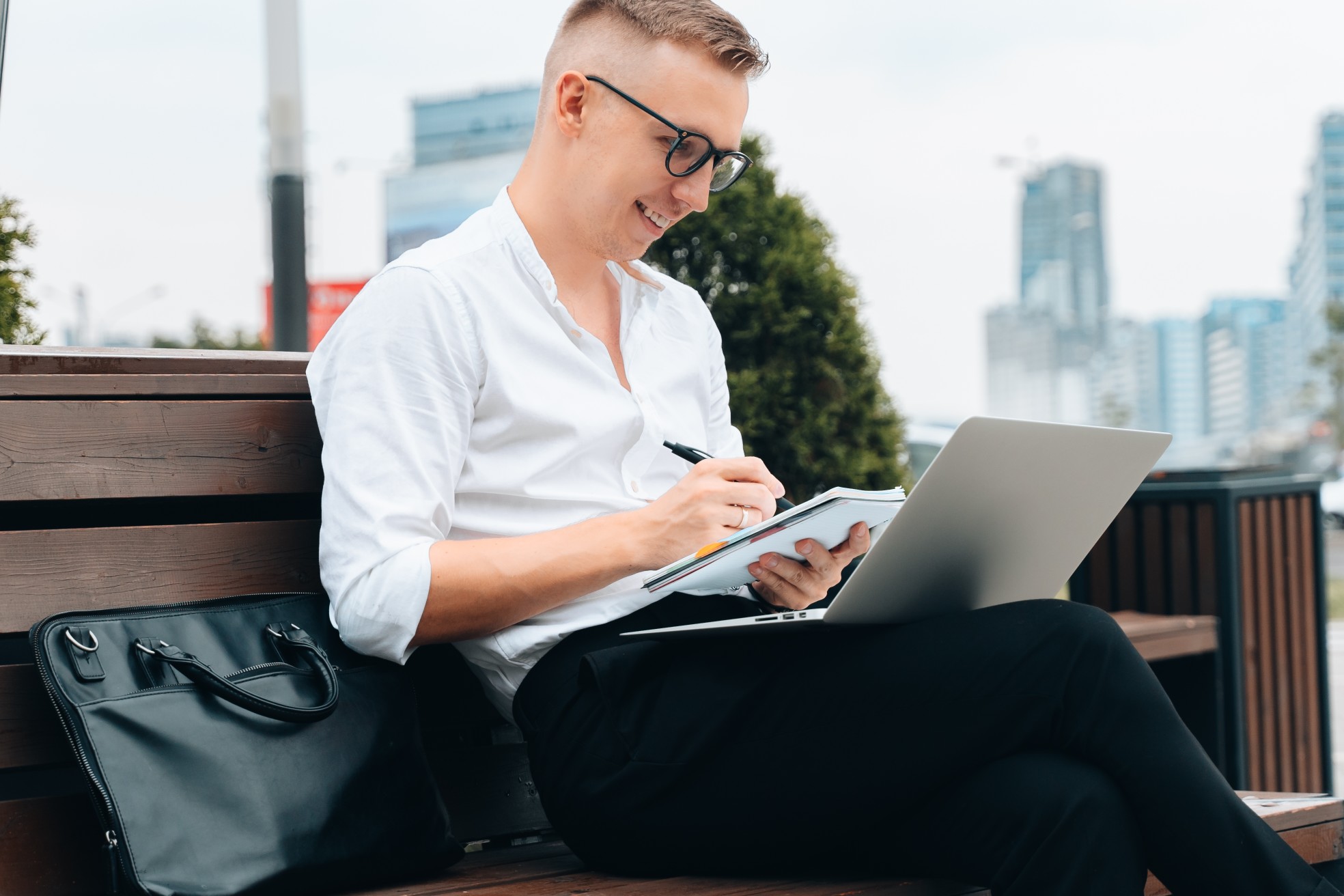 It's a change that took place in just three years.
But it completely revolutionized the way ads were written forever.
And there's one man who was responsible for this new wave of copywriting. A man who is considered a Master Copywriter and market maker.
That man is John E. Kennedy.
He was born in Canada in 1864. Not much is known about his early life except that he spent time as a member of the Canadian Northwest Mounted Police.
That's when he gained an interest in advertising. He once told his longtime friend and colleague Albert Lasker that the lonesome days and nights in Northern Canada gave him time to study ads in newspapers and magazines.
So when he finally left the Mounted Police, he picked up a job as ad manager at Hudson's Bay Department Store in Winnipeg, Canada.
He then took on the role of business manager for a Montreal newspaper where he also wrote ads for The Regal Shoe Company, Postum Cereal Company, and Dr. Shoop's Family Medicine.
He stayed with the newspaper until sometime around 1904, when he met Albert Lasker, who at the time was working in the Chicago office of the Lord & Thomas advertising agency.
Kennedy had sent a rather bold note via messenger up to Lasker's boss Ambrose Thomas, writing,
"You do not know what advertising is. No one in the advertising business knows what advertising is. No advertiser knows for certain what advertising is. If you want to know, tell this messenger that I should come up. I'm waiting in the lobby downstairs."
Thomas immediately sent Lasker to see the man who had written this note. Kennedy's ploy had worked, and he and Lasker talked for hours that day. Lasker was so intrigued with the way Kennedy approached advertising, he offered him a job.
Kennedy transformed the way ads were written back then. The ads were mostly descriptive, written to inform prospects instead of persuade them.
Kennedy's revolutionary viewpoint was that ads were really "salesmanship in print." And that ads should talk to the average person with — in his words — a "shrewd but persuadable openness to appeals made by sensible argument."
John E. Kennedy called his way of writing ads the "Reason-Why" approach. Instead of expecting the reader to understand the reason they should buy a product or service, you tell them the reason why.
This, Dear Copywriter, is what we refer to as benefit-driven copywriting. And when you know how to write "Reason-Why" copy, you'll see immediate results.
Response rates go up — as do sales. That makes your client awfully happy. It also means you become their go-to copywriter. You'll be the one they turn to repeatedly with the best, and highest paying, assignments.
And this is just one lesson from a legendary copywriter you'll learn about in AWAI's Masters Program for Six-Figure Copywriting. It's a one-of-a-kind learning experience, designed to take your copywriting skills and career to the next level.
You can find out all the details here. We've set up an amazing preview deal for readers of The Golden Thread — you won't want to miss this.

The Masters Vault
This is without a doubt the greatest collection of "masters secrets" from the legends of copywriting and direct response available anywhere!
This newly revamped program has over 93 (!) hours of mind-blowing video interviews, presentations, and discussions…
All guaranteed to inspire you, grow your confidence, and take your copywriting to the highest levels!
Learn More »
Published: April 11, 2022