WRITERS:
Your $407 Billion Writing Opportunity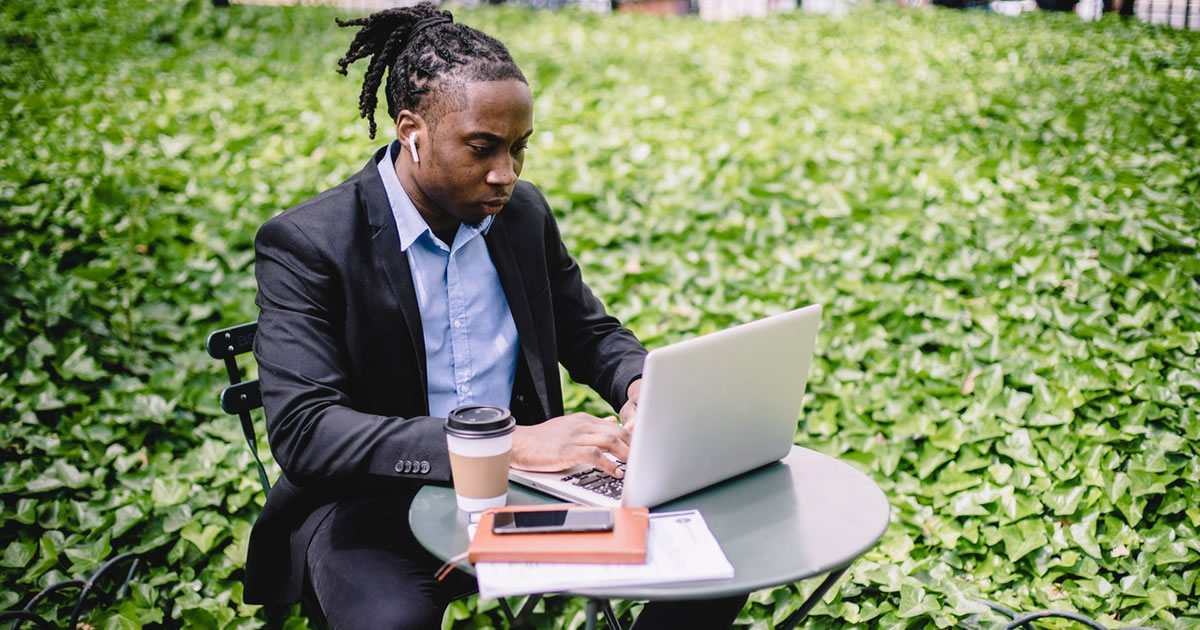 We've been talking a lot about "The Leap" and how it's impacting the way every business markets itself …
If you're new to the conversation, the short story is this: the kind of growth in e-commerce expected over the next 10 years … happened in just 90 days.
There are now more people online buying stuff than ever before in the history of mankind.
And how do they discover new brands, research solutions, and make buying decisions online?
Do a Google search, what comes up? Content.
Go on YouTube and search for something, what comes up? Content.
Scroll through your Facebook or Instagram feed and again — what do we have? Content.
Blogs, articles, emails, newsletters, magazines, videos, social media posts, and ads …
It's all content.
And companies need a LOT of it.
It's what helps them connect with new prospective customers and start a conversation …
It helps build trust and form a relationship …
It moves someone through the buyer's journey …
And finally, it moves someone forward to persuasive copy that closes the sale.
That's right, there's a lot more content and collateral needed on a regular basis than any form of sales copy.
But here's the coolest thing about content marketing …
It levels the playing field.
A big company and a small company can go head-to-head online …
They BOTH have an online presence.
The customer is no longer influenced by a fancy storefront, or prominently positioned, high-quality display …
All a customer has to go off of is what they see online.
It's the reason why writers play such a critical role in any business!
And it's why content marketing is on a tear right now …
Companies like Apple are setting aside $1 billion for content creation.
Pepsi has gone as far to build their very own content "studio" in the heart of New York City …
And others like L'Oréal, Marriott, Virgin Mobile, and American Express are following suit.
It's why this year, content is expected to become a $407 billion market!
As a result, we've seen the number of content jobs spike over 30% …
At this very moment, there are more than 342,000 open jobs in content marketing advertised on LinkedIn.
Bottom line: Companies are ready and willing to spend serious dollars on content.
So, how do you leverage this big shift to grow your writing income?
First, understand content marketing at a deep level.
Yes, that means learning how to write content, like blogs, articles, social media posts, ads, and more.
But it also means learning how the various pieces of content work, and talking to clients about the goals they have for their content …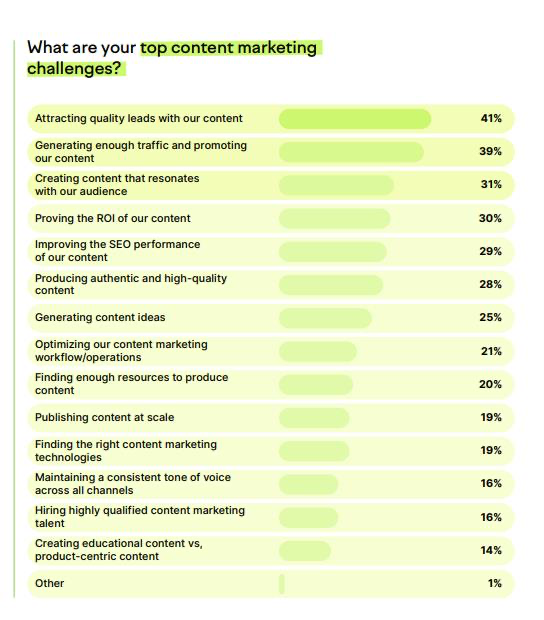 And THEN, helping clients decide what mix of content will help them reach those goals.
Yes, you'll literally write up your own project plan — and the invoice to go along with it. ;)
Determining what your client needs … writing up a professional recommendation … and being able to give it to them is FAR more valuable than just saying, "Hey, I can a write a blog post for you."
And that's how you can get paid up to 10 TIMES MORE to write content if you approach it right.
(Note: We walked through a specific example of how this works here.)
As Digital Marketing Expert Russ Henneberry explained during the Briefing event, think of it like being a sought-out doctor …
You wouldn't just hand someone a prescription without asking any questions, right?
You'd sit down with your patient, ask what's going on, diagnose the real issue … and recommend the exact course of action to solve the problem.
You, as a content writer, are far more valuable if you can ask your client a few questions … determine what content they need to achieve their goals … and then create it for them.
THAT is what gets you to a high income with just few clients, and the freedom and flexibility that comes with being an in-demand writer.
There's never been a better time to be a writer …
First came the internet. Then came social media. And now, "The Leap."
Here's to you claiming YOUR slice of that $407 billion pie!
And if you'd like to jump on it, I strongly encourage you to consider doing our Content Certification with Russ …
He'll teach you everything — how content marketing works, how to write the most-needed projects, how to "productize" your services so you make more money faster, how to determine what clients need, and even how to land those all-important first few clients.
As a Certified Content Specialist, potential clients will know you have the goods — and will happily pay you the high fees Russ will teach you how to command in the industry.
>> Go here now to see exactly how Russ will guide you from zero to well-paid specialist in a matter of weeks.
With his help, you'll take advantage of "The Leap" that has taken place in the world of e-commerce … and set yourself up for a busy and profitable career as a Content Specialist.

The AWAI Method™ for Becoming a Skilled, In-Demand Copywriter
The AWAI Method™ combines the most up-to-date strategies, insights, and teaching methods with the tried-and-true copywriting fundamentals so you can take on ANY project — not just sales letters. Learn More »

Published: November 1, 2022