25 Years of Freelancing:
8 Things I Wish I'd Learned Sooner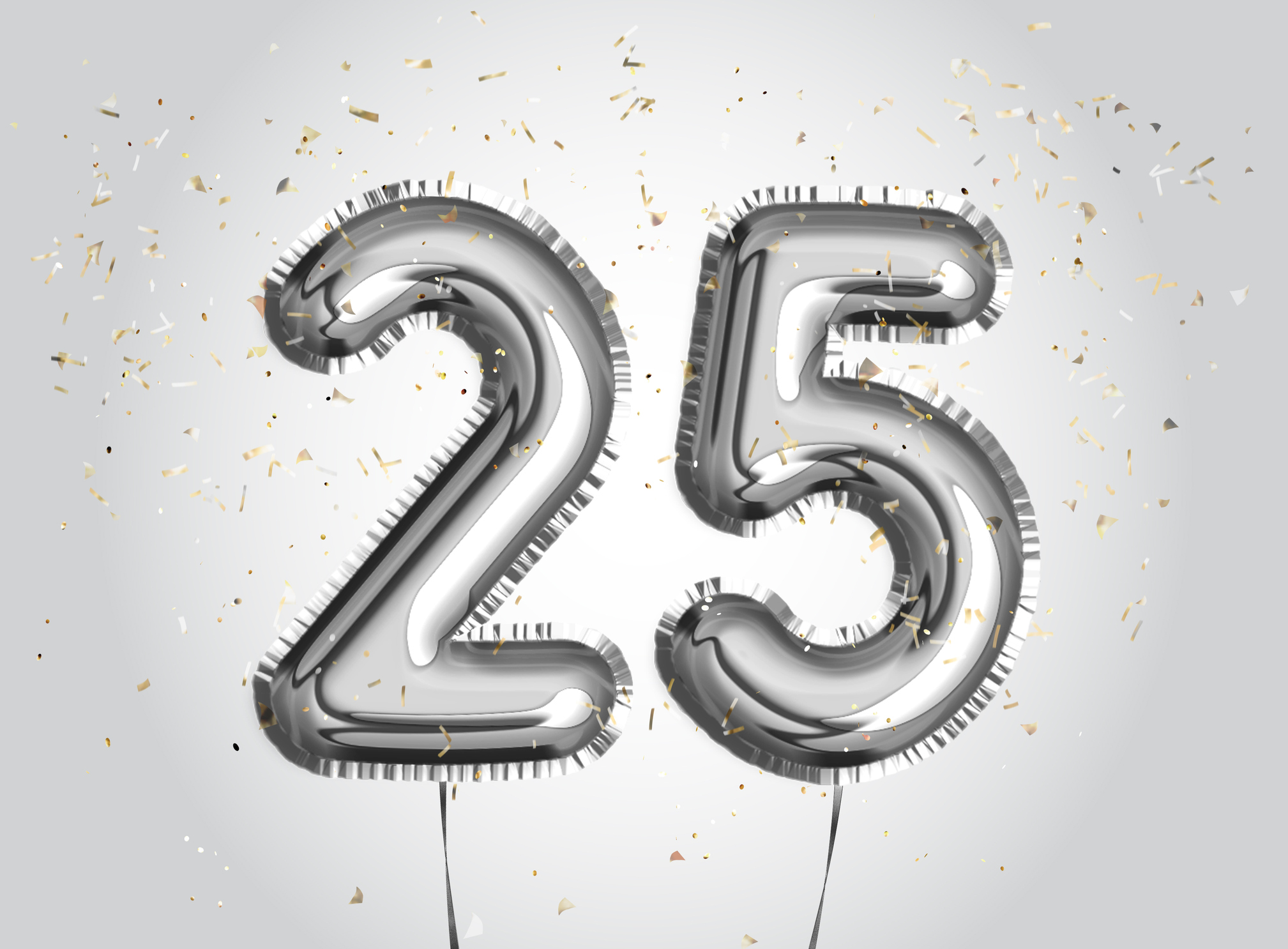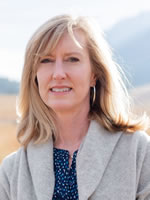 When I set out to be a freelance copywriter 25 years ago, I didn't know what I didn't know — and maybe that was for the best.
Over the years, I've ridden inevitable highs and lows, but I couldn't be more grateful for what the journey has meant for my life and family.
Doing anything new and scary takes a certain amount of blind faith, and maybe a little desperation. In my case, that was an urgency to escape my stressful business reporting job.
In those early internet days, copywriting training was hard to find. To prepare, I had picked up Bob Bly's The Copywriter's Handbook and felt energized and ready to meet the writing needs of clients.
Yet, I soon found I had grossly underestimated the scope of my new career. I wasn't just a copywriter, but now a business owner who was also my own bookkeeper, occasional tax consultant, IT technician, marketer, and janitor.
And perhaps the most fear-inducing, I would be a salesperson on 100% commission. As an introvert, if I had realized that at the time, I might have thought twice about this path.
As it was, I expected the work to just roll in as soon as I printed business cards and created my rudimentary late-'90s website.
While I did find my way, slowly, to make a name for myself as a case study specialist, I navigated through economic downturns and recoveries over more than two decades.
But It Was Worth It
The challenges of freelancing have taught me more than anything else I've ever done (except for maybe parenting). But it's also allowed space for some of my life's dreams and the means to overcome obstacles I couldn't have foreseen.
I've had the freedom for multiday treks in Peru and Nepal, and the ability to rarely miss an out-of-town family event.
As a new mother, I set my own maternity leave schedule and could show up for the Halloween parades, science fairs, and volunteer requests.
I've fit some of the most rewarding writing of my career — health narratives — around my client work.
And candidly, freelancing has allowed me to keep earning an income through some significant health roadblocks that a full-time position would not have bent for.
Now I head both Compelling Cases and Rebuilding My Health, I authored Stories That Sell: Turn Satisfied Customers into Your Most Powerful Sales & Marketing Asset, and I'm the instructor for AWAI's Case Study Mastery & Certification.
Looking back, I'd make the same career decision again. But here's what I wish I had learned much earlier in my role as a freelance writer:
Don't Think of Outreach as Selling
As an introverted writer, even the thought of selling sends my body into fight or flight. But the idea of making connections, that's different. It's the critical mindset shift that allowed me to grow my business in a way that fit my personality.
Some prospective clients will need your help and some won't. Or, they'll need help six months down the road. Don't take it personally if you don't get a project. Move on and keep reaching out or publishing helpful content for your audience.
Keep Marketing
When your workload is full, you have to find time to market your own business. Otherwise, marketing gaps can lead to income gaps.
I've been through enough freelance dry spells to have learned that — no matter what — I need to keep reaching out to prospects, sending a monthly newsletter, dropping notes to contacts, or posting on LinkedIn. You can always pass on projects or refer them to other writers if the timing turns out to not be right.
Get Help
These days, there are way more resources for freelancers than back then, from AWAI to YouTube to your local small business development center.
As you can, outsource the business tasks you don't enjoy, understand, or have time for, like bookkeeping, tax reporting, and tech upkeep. Tools like AI can help you transcribe interviews or organize notes, while Canva can help you create pretty social posts.
Be Known as the Go-To Resource for Something …
Positioning yourself as the expert for an industry or two helps prospects think of you when the time comes. So does specializing in a type of copywriting, as I have with customer case studies.
Just be cautious about narrowing down to one type of writing for one type of industry because that could shrink your market too much, depending on the size of the market.
… But Stay Flexible
While you might promote yourself as working with certain types of industries or projects, be open to other opportunities — especially when business is slower.
As I built my reputation and workload as a case study writer, my marketing emphasized case studies. But especially early on, I took on other types of projects to pay the bills. I wrote more bank officer bios than I can count.
Find a Support Group
Honestly, solopreneurship can be lonely. While my husband is eager to offer ideas, he works in a different world.
To prevent isolation, connect with a community of other writers, freelancers, and mentors, whether that's a mastermind, Facebook group, or informal handful of writers that meets regularly.
Get Out of Your Comfort Zone
A mentor recently handed me some hard truth, "The comfort zone is where dreams go to die."
To enjoy the many rewards of freelancing, there are times you have to stretch yourself, get a little sweaty. The hard things usually aren't as bad as you think and get easier each time you do them.
Actually Take Advantage of Your Flex Lifestyle
I have few regrets from my freelance time, but for a remote worker, I haven't worked remotely nearly as much as I could.
Before parenting locked me to a set place and school calendar, I wish I had spent a fall in New England, a summer in Europe, and helped out-of-state family more.
Lastly, if I could tell my wide-eyed new freelance self one thing, it's "Breathe. You've got this."
Freelancing has been the right choice for me and I know it can be for you too.
Editorial Note: Congratulations on reaching this amazing milestone, Casey! Wishing you many more happy years enjoying the writer's life!

Writing Case Studies: How to Make a Great Living by Helping Clients Tell Their Stories
Businesses are willing to pay writers up to $2,000 to write case studies. Find out how you can tap into this market and earn $200 – $300 PER HOUR for every project you take on. Learn More »

Published: July 5, 2023