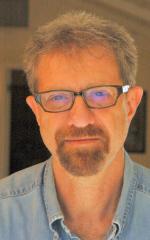 Jon Lapidese

Los Angeles, CA
Copywriter, Social Media Expert, Travel Writer
Fundraising, Web/Internet
Over 60 clients have looked to me as their marketing partner dedicated to advancing their business and increasing their profits.
Let me help you realize your business goals with content creation and a marketing plan that will attract and convert.
My method is all about engaging your prospects and building connections of trust through stories, images and emotional connections, so they will come back to you again and again.
Under one roof, you will benefit from my direct response copywriting, marketing, web consultation, social media and video services – all integrated for a persuasive, consistent message.