Meet AWAI-Trained Writer: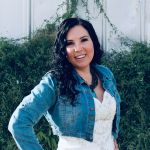 Professional Background:
I love to help companies build strong relationships with their customers. I focus on communication, how to do it, where to do it, and the language needed for it to be effective. I love the Personal Development Industry. It's so beautiful to see people grow and evolve. I want to help the companies that are out there helping others.