Meet AWAI-Trained Writer: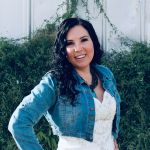 Professional Background:
I have worked in the hospital setting for over a decade. I needed to do something else. So I let my passion for personal development and writing guide me into copywriting. I love helping companies help people to better their lives. I do so in an authentic voice that speaks to customers on their level without sounding like a sleazy salesman. Contact me today!