Inside AWAI Webinar and Q&A:
How to Land Freelance Writing Projects with Agencies and Other Firms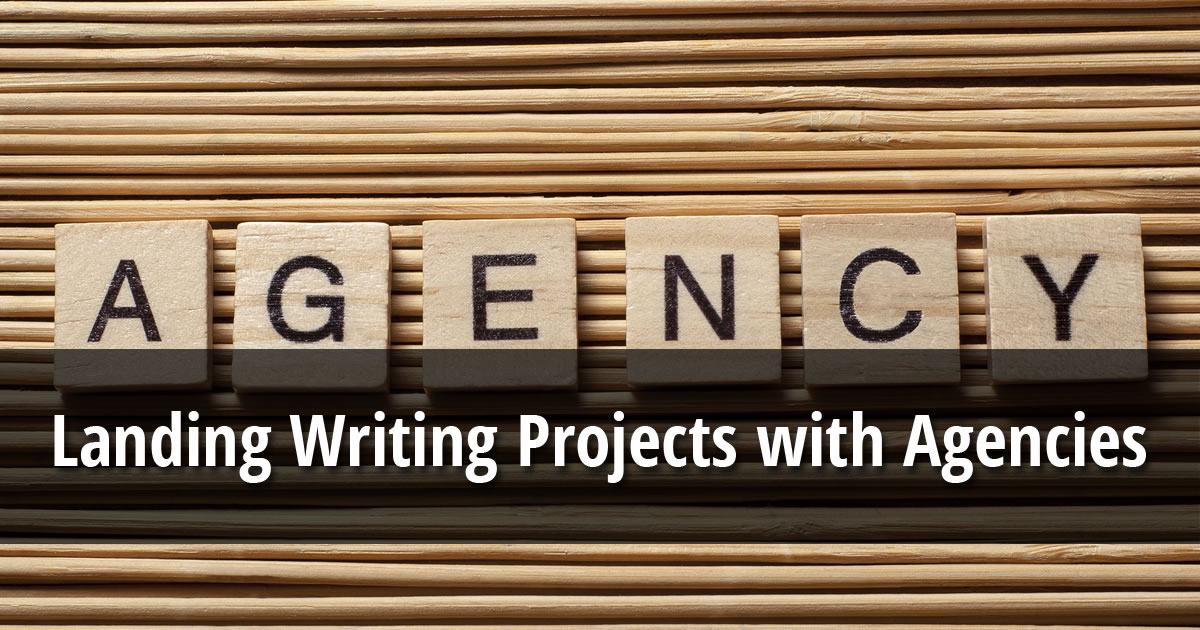 If you're looking for more freelance writing projects, here's a big opportunity you may be overlooking: writing for agencies and other related firms.
This includes ad agencies, marketing firms, copy/content firms, web development companies, and graphic design firms.
These firms — which provide services to B2C and B2B clients in a wide variety of niche industries — need skilled writers for all kinds of projects and specialties.
That's where you come in. And, they already have clients, which means you don't need to deal with proposals and pitching your services. You only need to focus on the writing. It's a great gig!
In this FREE Inside AWAI session, AWAI's Katie Yeakle and Pam Foster talk with special guests PWA Managing Editor Jen Adams and Idea Grove Senior Content Manager Les Worley — and together they show you how to land projects with these firms.
They also opened up the lines for a Q&A with listeners.
Webinar Materials
Access the Inside AWAI archives here.