Inside AWAI Webinar and Q&A:
Overcome Writer Procrastination with this 5-Step Plan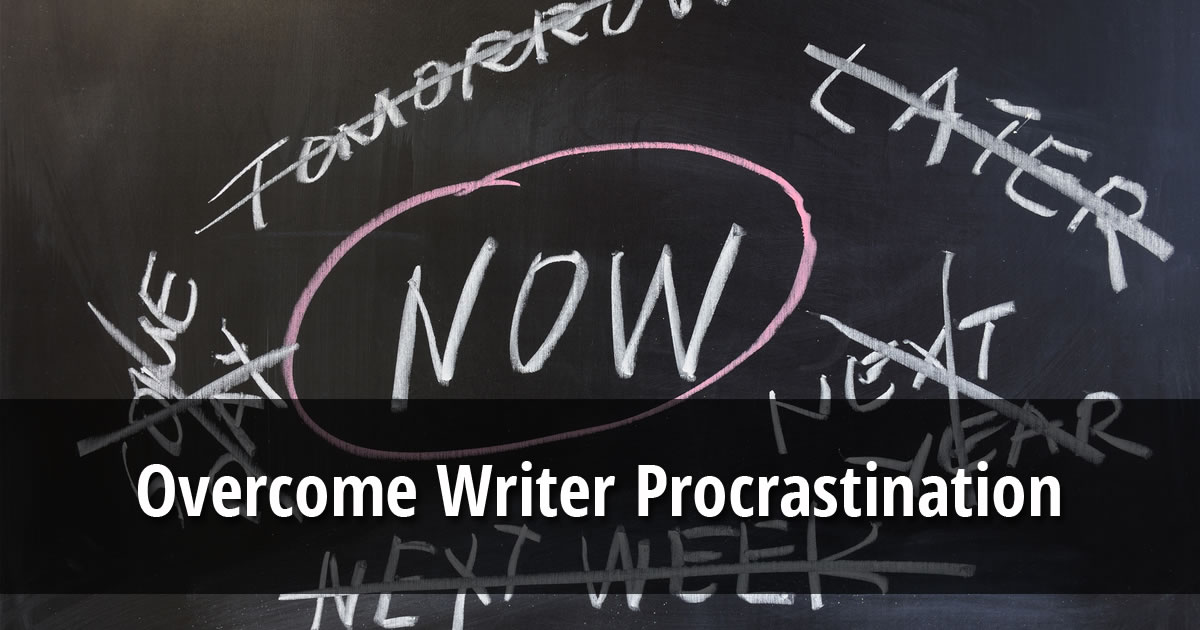 Ted Capshaw Shows You How to Make Small, Easy Changes that Lead to Success
Not getting where you want to go as quickly as you'd like? This session is for you!
AWAI's Chief Success Officer Ted Capshaw is a master at helping writers make small, easy, incremental changes that move you forward so you can achieve a sustainable and satisfying writer's life.
In under an hour Ted will teach you how to …
Bust past the "Change Curve" that may be stopping you cold
Embrace the "1 Percent Rule" and make it work in your favor (instead of against you)
Set "SMART Goals" and turn your dreams into commitments that move you forward
Get your momentum going by "blocking"
And win the personal war that keeps you paralyzed
Join Ted, along with AWAI Executive Director Katie Yeakle, AWAI President Rebecca Matter, and AWAI Director of Copywriting Training Pam Foster, for this FREE webinar, Overcome Writer Procrastination with this 5-Step Plan, and make real forward progress this year towards the writer's life of your dreams.
Webinar Materials
Access the Inside AWAI archives here.