Inside AWAI Webinar and Q&A:
Get Predictable Writing Income with Retainer Deals (And How to Land These Steady Paid Freelance Writing Jobs!)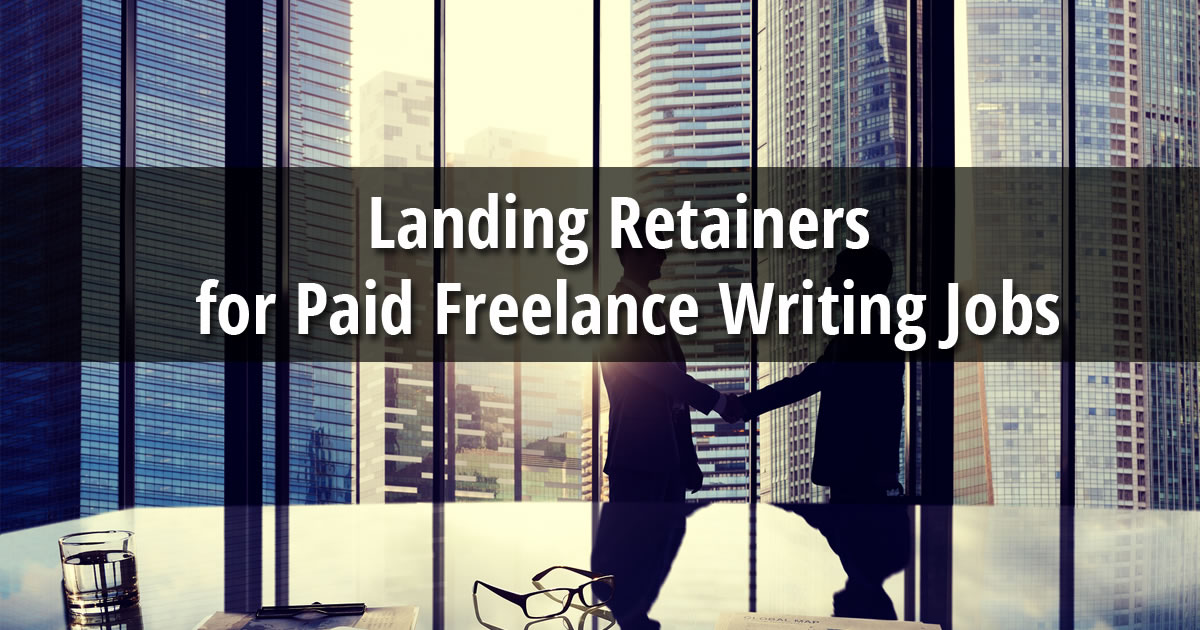 A predictable writing income makes the move from a full-time job to the writer's life much easier — and safer.
And that's where retainer deals come in … steady writing projects — and paychecks — you can count on month after month.
During this special Inside AWAI Webinar and Q&A session, Pam Foster and Rebecca Matter tackle what you need to know about these valuable projects — including what the best retainer deals are for writers, and how to land them.
A predictable income makes the writer's life attainable faster.
And this webinar will guide you through how to make it happen with retainers … so you can enjoy steady paid freelance writing jobs month after month.
Webinar Materials
Programs Mentioned During the Webinar
How to Make Money as a Social Media Marketing Expert
Creating Email Newsletters for Professional Service Firms
Access the Inside AWAI archives here.