Brought to you by AWAI …




This Week from AWAI …
HURRY!

Expires at Midnight … AWAI Holiday Sale: Up to 85% Off AWAI's Most Popular Programs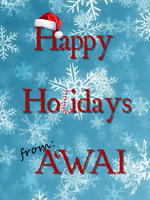 To help make 2019 your breakthrough year, AWAI is offering huge savings (up to 85% off!) on their hottest resources … Whether you want to learn how to write stronger copy, finally choose your niche once and for all, land your first client, or set yourself up to make 2019 your most profitable year yet!
Act Now! The sale expires TONIGHT at midnight. After that, everything's back to regular price.
Browse our holiday sale now before it's over!
Make More Money from Fewer Clients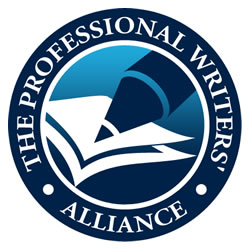 The key to earning a great living as a freelance writer isn't landing more clients. It's landing better clients who pay well and value your services.
As a Professional Writers' Alliance member, the door will be open for you to connect directly with high-quality clients across many niches who are looking to hire fresh new writers — exclusively via our members-only Direct Response Job Board.
Find out how to start here.