Brought to you by AWAI …




This Week from AWAI …
50% Discount — Expires at Midnight: Can You Spot What's Wrong with This Web Page?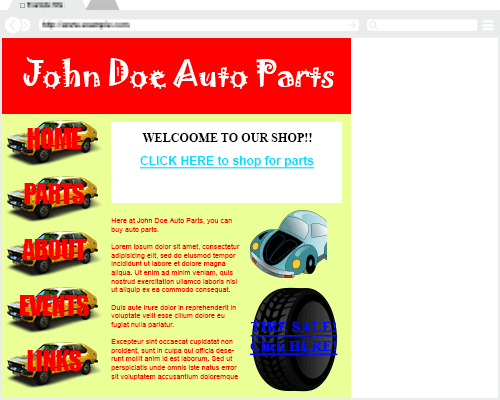 If you can, in a single weekend you could earn $2,500 …
You could even get paid TWICE for every project you take on …
And I'm giving you a cheat sheet so you're GUARANTEED to nail it every time.
Even total beginners can take advantage of this 100% foolproof "in" to paid writing.
Go here for the details.
Can You Write AND Get Paid Well?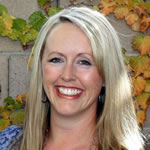 If you look in from the outside, you'd think I was a typical middle-class mom …
I drive a messy minivan, holler at my kids to hurry up, come alive with my morning cup of Starbucks, and wave at my neighbors as they rush to work.
But my reality is a 20-hour work week … a six-figure income …
And the freedom to do what I want, where I want, when I want.
I'm a writer.
Click here to see if this writing life is for you.