Brought to you by AWAI …




This Week from AWAI …
Writing Project Pays as Much as $800 to $2000 Month after Month …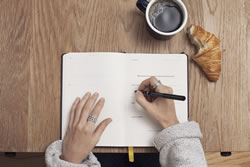 Get paid as much as $800 to $2000 to write 700 to 1,000 words in a "quiet" niche with very little competition and more potential clients than you'll ever need.
Click here to get started today.
Get Paid to Write About Your Favorite Weekend Activities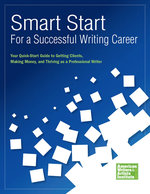 If you could do anything with your day, what would you do? Whatever it is, I can almost guarantee there's someone who would pay you good money to write about it.
Writers are urgently needed to cover everything from coffee and food to travel, museums, crafting, pets, home design, hiking, kayaking, golf, fitness, fashion … and hundreds of other subjects in a fun, conversational tone.
Get a guide to the top 77 writing markets, plus …
Everything you need to start, here.