myAWAI
Sign In
What is myAWAI? | © 2020 American Writers & Artists Institute
Brought to you by AWAI …




This Week from AWAI …
Black Friday Savings: Earn a Six-Figure Writing Income … From a "5-Word" Plan? (Yup!)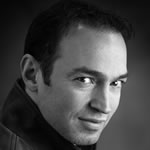 These days, there are so many ways to make money as a writer …
But none so fun, rewarding, and EASY, once you've implemented the "5-Word" Plan every writer should know about. Created by a legendary copywriter, it lets you rack up a six-figure income — writing 30 minutes (or less) a day … about stuff you love … with ZERO clients.
Plus, when the economy goes south, and things like a pandemic and other "black swan" events threaten the status-quo — the income generated by your "5-Word" writing business can be a lifesaver!
Get all the details … and special Black Friday savings …
… Here!
The ULTIMATE Cure for Procrastination is 80% off!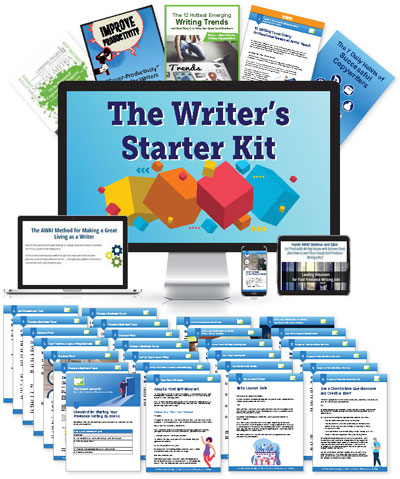 Our super-effective, high-energy, Writer's Launch Party is about to begin next week!
Join us — LIVE — online this Monday, and we'll personally help you launch your paid writing career in just FIVE days.
Each day, you'll get a new assignment and a live "Office Hours" session with some of our industry's top writers, marketers, business-builders, and coaches.
By Day Five, you'll officially have a new writing business and you can kiss your procrastination goodbye.
PLUS!! Get in before midnight this Friday, and we'll take 80% off AND give you special access to our Writer's Starter Kit — normally $249 — for FREE!
Get in right now.