myAWAI
Sign In
What is myAWAI? | © 2021 American Writers & Artists Institute
Brought to you by AWAI …




This Week from AWAI …
WRITERS 👏 WANTED! 👏
Earn $5,000 per Project
(Plus Royalties)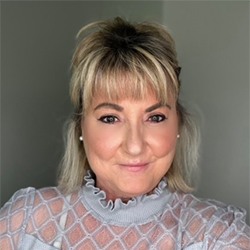 Train personally with AWAI's Senior Copy Chief to write winning sales letters …
… and get a chance to join our team as a freelance copywriter!
You'll build your skills as if you were training "in-house" with us. AND have a shot at getting paid $5,000 (plus royalties).
It doesn't matter if you have tons of writing experience under your belt or are just starting out …
So long as you're eager to learn, this is for you.
Get all the details now.
BRAND NEW!

Kickstart Your Writing Career with These Five Simple Steps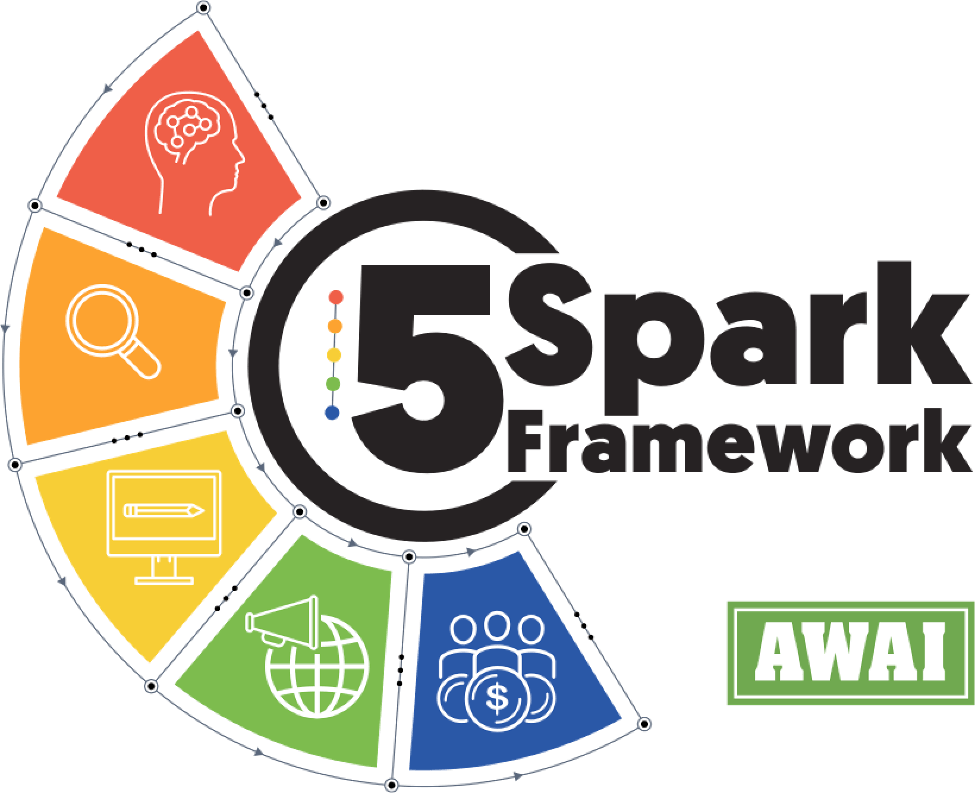 New and aspiring writers this is for you!
Build confidence and gain unstoppable momentum by taking action in the five "sparks" that will get you started as a writer in just 5 days.
You'll gain clarity on your niche … develop a proven system for attracting clients … and confidently navigate "client conversations" with ease.
Check out the steps.