myAWAI
Sign In
What is myAWAI? | © 2021 American Writers & Artists Institute
Brought to you by AWAI …




This Week from AWAI …
WRITERS 👏 WANTED! 👏
Earn $5,000 per Project
(Plus Royalties)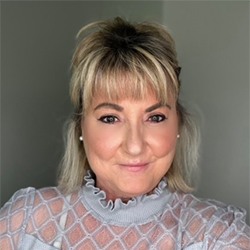 Train personally with AWAI's Senior Copy Chief to write winning sales letters …
… and get a chance to join our team as a freelance copywriter!
You'll build your skills as if you were training "in-house" with us. AND have a shot at getting paid $5,000 (plus royalties).
It doesn't matter if you have tons of writing experience under your belt or are just starting out …
So long as you're eager to learn, this is for you.
Get all the details now.
ENDS AT MIDNIGHT:

Save $200 on our bestselling Writer's Starter Kit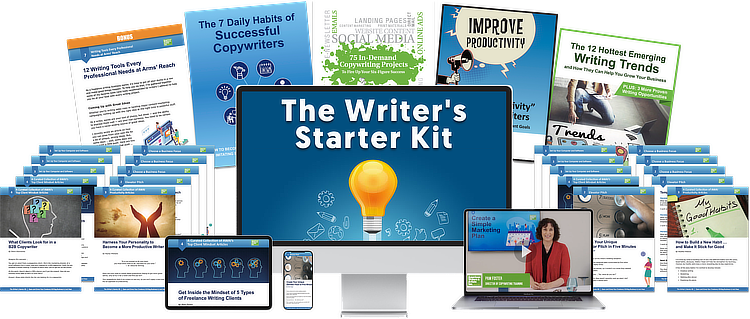 You've got until midnight tonight to save $200 off our bestselling Writer's Starter Kit!
The Writer's Starter Kit will guide you through everything you need to get set up as a professional writer in five simple steps … you'll get all the forms, templates, checklists, and more that you need to tackle paid projects like a pro.
The best part? You could go through the entire kit this coming weekend and have your business set up by Monday.
Order Now and Save $200