myAWAI
Sign In
What is myAWAI? | © 2021 American Writers & Artists Institute
Brought to you by AWAI …




This Week from AWAI …
It's true: You're entitled to A FULL and UNCONDITIONAL credit of every last penny you've spent with AWAI over the past 12 months — money you can apply to the best "value deal" we offer: Infinity.
Go Here Now For All The Details.
Launch Your Paid Writing Business in Just 5 Days — Starting March 15th!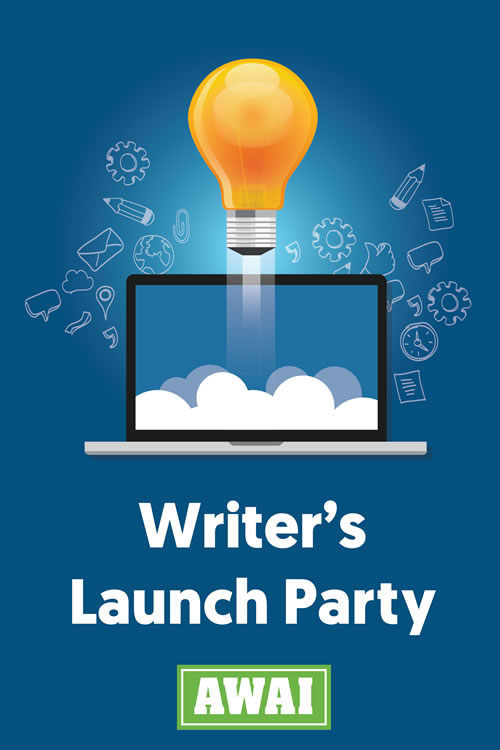 We've developed a new system to speed you past your roadblocks and get you up and running as a writer …
With the confidence, skills, and polish to take on your first clients and get paid …
In just FIVE DAYS!
Starting Monday, we're going to launch as many new writing careers as possible in just five days.
Go Here Now To Be One Of Them!