myAWAI
Sign In
What is myAWAI? | © 2022 American Writers & Artists Institute
Brought to you by AWAI …




This Week from AWAI …
TODAY:


Become a Certified Content Specialist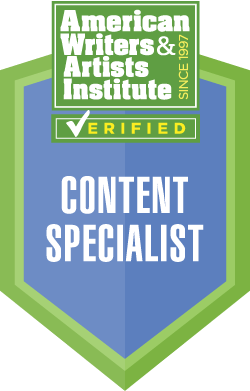 Skilled content writers are in big demand, thanks to the BOOM in e-commerce and digital advertising spend …
Let content marketing expert Russ Henneberry give you the skills, experience, and confidence you need, as well as show you how to get clients that are happy to pay you upwards of $5,000 a month as a content writer.
No prior writing experience needed to be part of this mentorship and succeed in it.
Learn More
Now Accepting
New Writers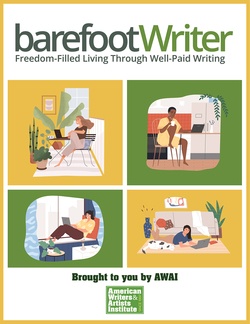 If you want …
high-paying gigs,
predictable writing income,
greater flexibility …
AND the satisfaction that comes with LOVING what you do for a living …
Then getting accepted into our influential club of Barefoot Writers can set you up for everything you're looking for in a writing career.
NOTE: Your acceptance window will be closing soon!
Apply Now