Brought to you by AWAI …




This Week from AWAI …
Getting started as a writer? Do THIS… 👇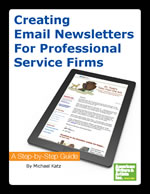 If you're an aspiring writer who wants to live the writer's life…
… today's your lucky day.
Because there's a little-known (but extremely fun and profitable) writing niche out there…
… and it's quite possibly the best way to make a consistent, predictable income as a writer...
… all while having fiercely loyal clients that pay you every month — year after year.
The crazy part is that you can easily do this... even if you've never been paid to write before!
Learn More
Attention, Busy People — Last day to test-drive this program!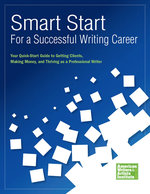 Unlock the secrets of powerful, highly-paid writing with our "career-launcher" program in persuasive writing.
It's quick, to-the-point, effective... and under $50.
AND it will teach you the "secret structure" to making your writing more powerful... and making your future clients very happy.
Go here now to test-drive it for 60 days.