myAWAI
Sign In
What is myAWAI? | © 2022 American Writers & Artists Institute
Brought to you by AWAI …




This Week from AWAI …
Get Paid Up to 50% MORE with This Writing Skill!
This Triple-Win Writing Opportunity Is Fast Becoming
The "New Standard" for ALL Online Writing!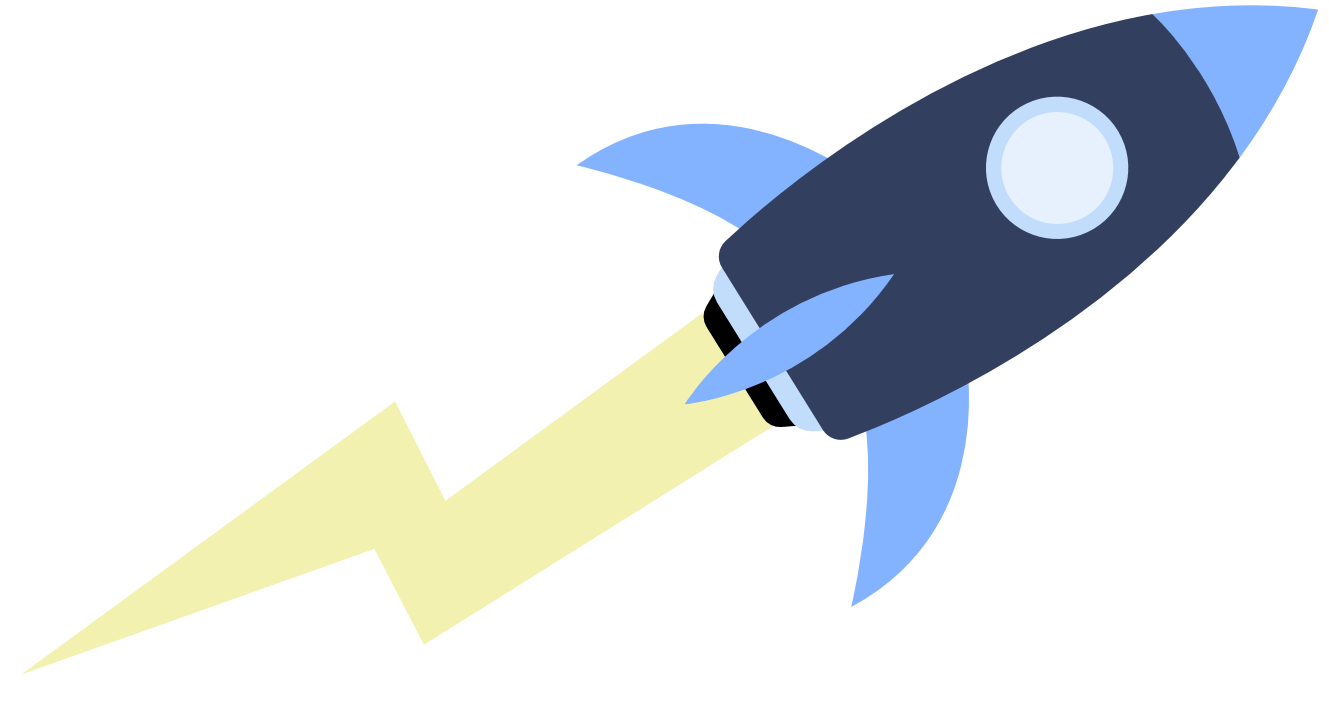 Imagine being able to wake up every single day excited about what you're going to write today …
Knowing in your heart that your writing is going to make a positive impact on someone's life …
That your words will help them achieve their goals and feel good about themselves …
And that your work is so valued by your clients, they're HAPPY to pay you up to 50% more for the projects you write!
Find out more right here.
TODAY ONLY:

Get it ALL for Just $1 Until Midnight Tonight!

Get instant access to the exclusive B2B writing community and ALL their private resources, including …
All the success roadmaps …
All the writing templates …
All the articles …
All the how-to videos …
All 150+ training webinars …
The Forum, the Job Board, the tutorials, the tools …
And much more!
All for just $1
Claim yours here before midnight.
LAST CHANCE:
Get Your First Paid Writing Client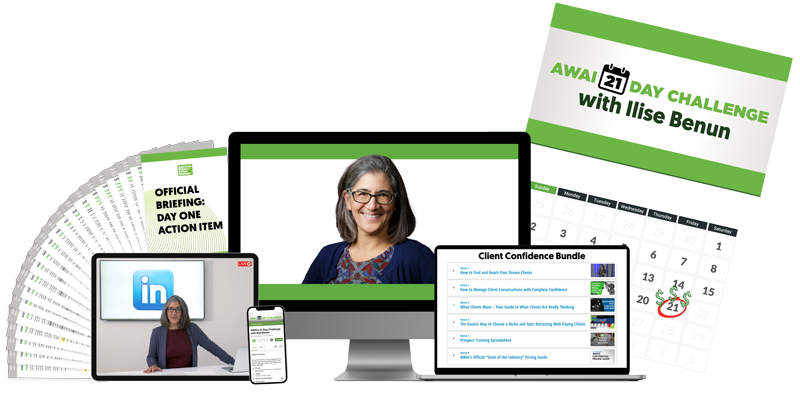 Let client-getting expert Ilise Benun take you by the hand and walk you through 21 days of SMALL, SIMPLE, and FUN steps …
And land your first client, GUARANTEED.
Enrollment closing soon — go here now!