myAWAI
Sign In
What is myAWAI? | © 2020 American Writers & Artists Institute
Brought to you by AWAI …




This Week from AWAI …
Up to 90% Off During AWAI's Holiday Sale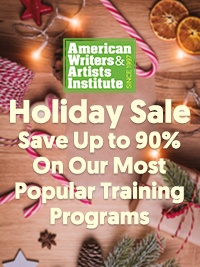 During our Holiday Sale, you'll find almost every resource in our catalog on sale for up to 90% off!
So whatever your next step is …
Whether you need help landing clients … want to learn to write a new type of project …
Or you're ready to take your writing business to the next level … we've got you covered.
Claim Your Savings Now!
Revealed Here:
How One Simple Letter Can Transform Your Writing Career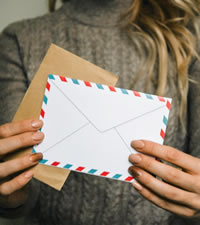 Follow the proven method of the world's savviest writers.
Go from zero clients and income to kick-starting your freelance writing career and landing one paid writing project after another.
What's detailed in this letter could change your life.
Find out how it could happen for you …
Right Here.