Brought to you by AWAI …




This Week from AWAI …
The Implications Of This Are Staggering!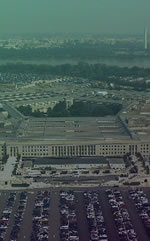 Mark your calendar …
Because on Thursday, April 16, 2020, your writing life will never be the same.
That's because a "hush-hush" project funded by the U.S. Department of Defense (DoD) has created a remarkable writing opportunity — especially for new writers.
I know, it sounds like it's straight out of a spy novel.
But it's real.
Go here for the full scoop.
Last Chance! Save 67% on Barefoot Writer Club Membership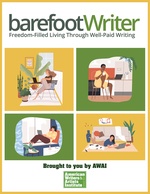 If you sign up by midnight you can join the Barefoot Writer Club for just $49 for a full year!
Join a community of supportive writers you can connect with …
Stay up-to-date on all the latest industry news and best writing opportunities …
Get roadmaps and resources with your next steps to getting paid for your writing …
And so much more!
Get the details before this deal ends.