Brought to you by AWAI …




This Week from AWAI …
Enrollment Closing:
Web Copy Apprenticeship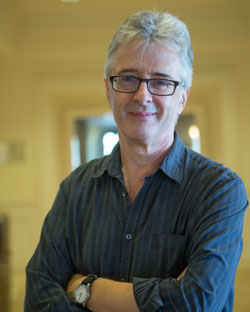 Only a few spots remain for AWAI's new interactive web copywriting training with Nick Usborne.
In just 12 weeks, you'll walk away with the skills, confidence, and a professional portfolio of critiqued samples to prove you have what it takes …
PLUS, a plan to bring qualified clients to you.
Hurry! Enrollment closes on at midnight.
Last Chance!
Discover How to Transform Your Writer's Life in Just 3 Hours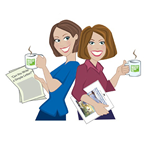 If you're not already earning big money with your writing … or if you're curious to find out exactly how copywriters can consistently earn six-figure incomes with just their writing …
Katie and Rebecca are ready to personally show you everything you need to know about the writing skill that can change your life — and your income — forever.
If you're searching for the fastest, surest way to earn a living with your writing … this is it!
Invitation expires at midnight!
Coming up on July 17th, at 12 p.m. ET …
Inside AWAI: Write to Improve the World (And Make a Great Living Doing It!)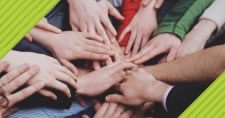 If you'd like to make a positive difference in the world … and still make great money as a writer … then Cause Marketing may be for you. As a writer you'll help companies show their customers how they are making the world a better place.
Join us for FREE. Click here to learn more …