Brought to you by AWAI …




This Week from AWAI …
91% OFF Everything …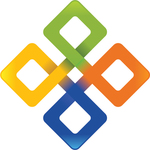 It's by far our best "value deal" of the year.
For a very limited-time, you can get every home study and business-building resource AWAI offers for as little as 9 cents on the dollar.
That includes every book, guide, resource, course, and home study program AWAI offers now or anytime in the future. (And some other cool perks as well.)
But just be warned: Only a handful of AWAI members can take advantage of this opportunity at any given time … and the price only goes up each time we offer it.
Go here to secure your access.
HOT!
Copywriting Crash Course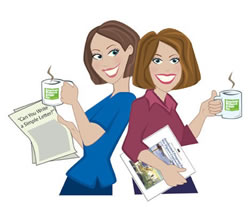 Copywriting is the most in-demand and well-paying job for writers today.
Give us 3 hours, and we'll teach you the basics of writing great copy … AND how to land the best paying assignments.
Get all the details now before the doors close.