Brought to you by AWAI …




This Week from AWAI …
LAST CHANCE: $800-$1,200 Per Day with B2B Emails
The writing assignments are so short and simple you can complete each in under an hour … yet so valued by clients that they'll happily pay $500+ each!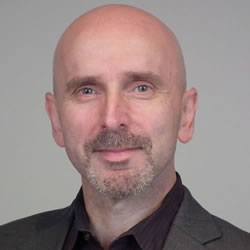 Let Steve Slaunwhite — an expert B2B email copywriter — teach you everything he knows about writing these emails and getting as many of these projects as you need.
Special $200 discount ends soon!
Get all the details here.
Want "The Writer's Life", but Don't Know Where to Start?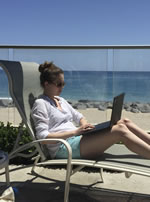 Here's single best place to find it …
Learn the formulas to writing great copy …
Find out which writing niches — and companies — pay the most …
Learn tips and secrets from the masters …
Follow the "AWAI Method" – our scientific method for achieving success based on 23 years of helping new writers (like you) succeed …
And much, much more!
If you want to be a well-paid, in-demand writer – DO NOT MISS THIS VERY SPECIAL LIMITED OFFER!
Go here now for all the details!