myAWAI
Sign In
What is myAWAI? | © 2021 American Writers & Artists Institute
Brought to you by AWAI …




This Week from AWAI …
HUGE ANNOUNCEMENT!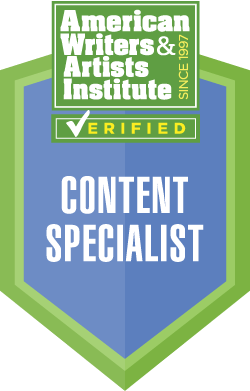 We're looking to award THREE (3) retainer contracts to write for AWAI.
Each contract will be for three months and is worth $6,000.
You'll write content for us — blog posts, articles, social media posts, and more. This is a GREAT way to get up and running with your writing career.
The only requirement?
You must get certified through the Content Mastery Mentorship & Certification with Russ Henneberry, so we know you've got the "goods." The first session starts this Monday!
Get Started Now
Back by Popular Demand!
2 Days Only: The AWAI Method™ $29 Test-Drive!
Right now, you can "test-drive" AWAI's flagship copywriting program, The AWAI Method™ for Becoming a Skilled, In-Demand Copywriter, risk-free — for a full 30 days — for just $29!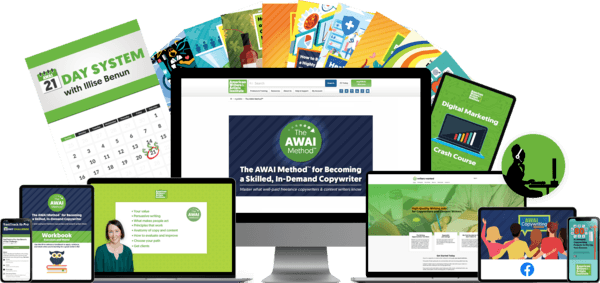 Discover all the ways copywriting can enrich your life … learn the foundational writing skills you need to succeed … do the assignments … take the tests … start writing … learn the five simple writing projects businesses need the most right now … build your portfolio … even land your first clients and become a PAID writer! EVERYTHING you need to launch a successful, thriving writing career. Get it all now — just $29 and ZERO risk!
Click Here For The Amazing Details!