myAWAI
Sign In
What is myAWAI? | © 2022 American Writers & Artists Institute
Brought to you by AWAI …




This Week from AWAI …
How "The Shift" Will Impact Your Writing Career
Something HUGE is happening in the business landscape.
Google is calling them "micro moments."
And they are RADICALLY shifting how businesses think about getting clients and customers.
This is not only impacting businesses around the world.
It's having MAJOR implications for you as a writer.
That's why I've prepared an Urgent Briefing that tells you all about it.
Read it now!
TODAY:
$313 in Free Writing Training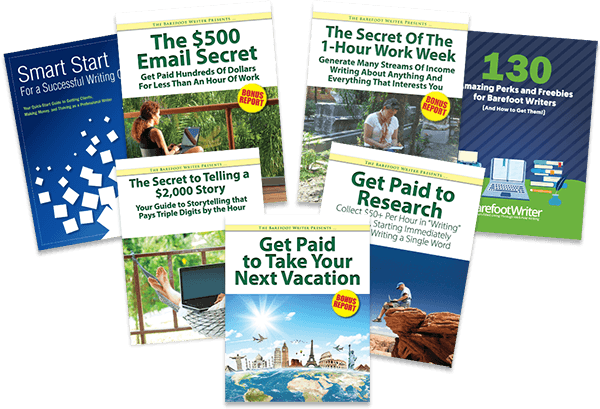 Let us show you the best ways to make money as a writer and help you land high-paying assignments.
And give you $313 in free writing training that will help you make money faster.
But hurry! This deal ends soon …
Get started by clicking here now.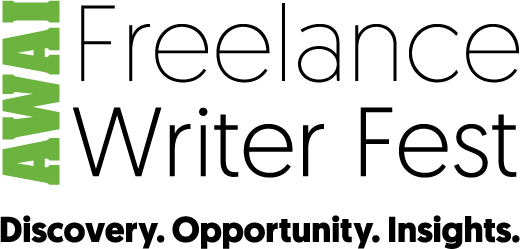 Got Your Free Ticket to the Freelance Writer Fest Encore Event?!?
On Friday, January 28th, at 1:00 PM Eastern …
Our all-star lineup of successful freelance writers, business coaches, and mentors will show you why the world has never needed freelance writers more than right now …
And walk you through everything you need to know to help meet the demand!
-- Complete Beginners Welcome! --
Claim your FREE access here.