Brought to you by AWAI …




This Week from AWAI …
Get Paid To Write "Good News" ($1,500 Per Story)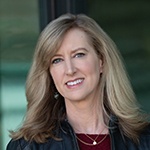 Breaking News: AWAI has partnered with one of the most successful "good news" writers in the industry.
Over the next 4 weeks, she'll guide you, mentor you, and give you her proven frameworks for writing this short, fun, and LUCRATIVE copy project.
By the time you're done, you'll have the skills (and a shot at your first $1,500 check). Plus you'll be among the first group of writers to ever get Certified in this type of writing. Spots are extremely limited.
Click here to continue.
You've Never Been Invited to a Club Like This One …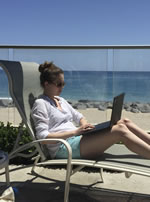 Thanks to this $2.3 trillion "underground" economy, members can work in their bedrooms, in coffee shops, by the pool, or even while traveling the world.
They seldom work for more than a few hours at a time. And they get paid up to hundreds of dollars an hour to write about subjects they love.
In many ways, it's as if they've retired early.
Click here for your personal invitation …