Brought to you by AWAI …




This Week from AWAI …
Groundbreaking
Mentoring Program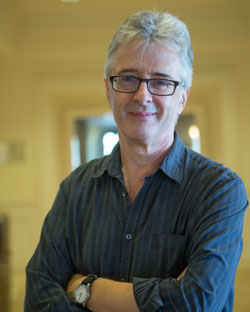 Online copywriting expert Nick Usborne is taking on a small number of eager copywriters to train and mentor directly with him …
In just 12 weeks, you'll walk away with the skills, confidence, and a professional portfolio of critiqued samples to prove you have what it takes …
PLUS, a plan to bring qualified clients to you.
First come, first served.
Go here to claim your spot now.
Ready to "Dip Your Toes" in the Copywriting World?!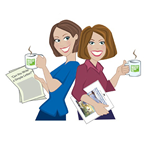 If you have dreams of being a paid writer, but aren't sure which path to take or how to get started … this 3-hour "crash course" is tailor-made for you.
Right now, Katie and Rebecca are pulling back the curtain of the most lucrative writing industry in the world.
They'll personally show you everything you need to know about the writing skill that can transform your life — and your income — forever.
If you're searching for the fastest, surest way to earn a living with your writing … This is it!
Get the details now.
Coming up on July 17th, at 12 p.m. ET …
Inside AWAI: Write to Improve the World (And Make a Great Living Doing It!)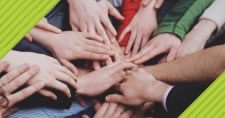 If you'd like to make a positive difference in the world … and still make great money as a writer … then Cause Marketing may be for you. As a writer you'll help companies show their customers how they are making the world a better place.
Join us for FREE. Click here to learn more …