Brought to you by AWAI …




This Week from AWAI …
Enrollment Closing:
Case Study Certification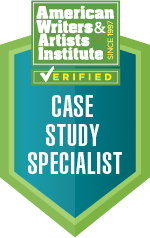 Time is running out to enroll in AWAI's Case Study Mastery.
This is a LIVE, 4-week training program that gives you the skills to get paid to write short, 2-page case studies.
You'll work on a real Spec Assignment for AWAI, you'll have the chance to get Certified as a Case Study Specialist, and you'll have a chance to collect your first $1,500 check when it's all done.
Secure your spot now before it's too late.
LAST CHANCE:
Get Paid to Write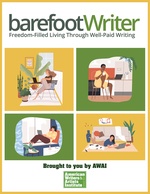 New to the world of well-paid writing?
Let us show you the best ways to make money as a writer and help you land high-paying assignments.
Until midnight you'll save $100 …
PLUS, get over $313 in bonuses that will help you make money faster.
But hurry! This deal ends in a matter of hours …
Get started by clicking here now.