Brought to you by AWAI …




This Week from AWAI …
CLOSING TONIGHT: How to Attract Dream Writing Clients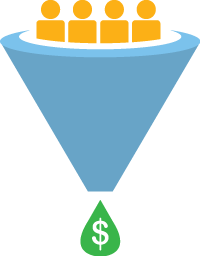 In this exclusive hands-on training, you'll set up a "pipeline" of dream clients who come to you … already trusting and eager to work with you.
It's tailor-made for writers who feel a bit anxious about the "client landing" side of things.
NO paid advertising or cold-calling …
NO intimidating networking events …
NO spending hours chasing after clients …
NO "faking it till you make it" …
And NO going outside your comfort zone!
Get the details here before midnight!
Questions About Becoming a Paid Writer? Not Sure How to Get Started? Let's Talk!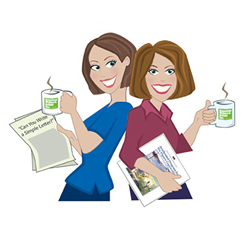 Right now, Katie Yeakle and Rebecca Matter are extending a very special invitation for aspiring writers who want to know how to get paid (and paid well) for their writing …
They're offering to "sit down across the table" and talk you through your options …
Answer your questions …
And even help you choose your unique writing path and take your first steps!
Go here for more details.