myAWAI
Sign In
What is myAWAI? | © 2021 American Writers & Artists Institute
Brought to you by AWAI …




This Week from AWAI …
Write in Your Spare Time and Make $3,500 (or More) Every Month From Home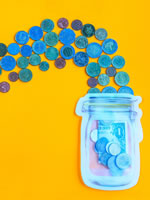 "Spare-time writers" have it made!
They write in their spare time, choose their own topics (usually hobbies or passions), and never deal with clients.
Best of all, they make $400, $1,000, $3,500 (or more) every month. It's a great way to have an extra financial "cushion" to weather any storm.
Click Here For All The Details.
Now Welcoming New Writers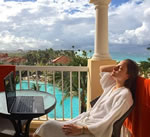 Ready to claim the ultimate "YES" writing career?
Yes! Take charge of your projects. (Goodbye, bosses!)
Yes! Schedule your day as you see fit.
Yes! Work from the comfort of home.
Yes! Give yourself a raise every month.
Yes! Take a vacation whenever you please.
Yes! Be there for the moments that matter.
Thousands of others have already done it. Now it's your turn.
Claim Your Freedom Now.