myAWAI
Sign In
What is myAWAI? | © 2021 American Writers & Artists Institute
Brought to you by AWAI …




This Week from AWAI …
Flash Sale
Content Crash Course for $497 $95!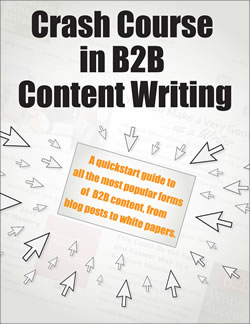 Today you can save 80 percent on AWAI's popular Content Crash Course …
And learn the 12 content types companies need most.
Confidently say "Yes!" to ANY of these well-paid writing assignments with this tool at your fingertips …
Get the Crash Course for just $497 $95
You've never been invited to a club like this one …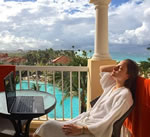 Thanks to this $2.3 trillion "underground" economy, members can work in their bedrooms, in coffee shops, by the pool, or even while traveling the world.
They seldom work for more than a few hours at a time. And they get paid up to hundreds of dollars an hour to write about subjects they love.
In many ways, it's as if they've retired early.
Click Here For Your Personal Invitation …
FREE LIVE EVENT! Tuesday, January 26, 12 Noon ET
"Unstuck" Your Writing Career in 2021!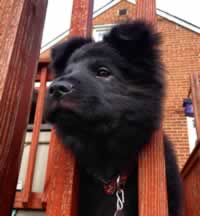 The biggest challenge for new writers is not "the writing" …
It's knowing your "next best steps" to take … like choosing among the many writing niches, knowing what skills to learn first, who to turn to when you're stuck, whether your writing is good enough, how to get paid the fastest, and more.
If you're feeling stuck and wondering what you should do next — join us for a very special LIVE edition of Circle of Success Open House this coming Tuesday at 12 Noon, Eastern Time …
Katie Yeakle and top writers will share the best and fastest paths to success for new writers … answer your "what to do next" questions live … and help you so your freelance business can thrive in 2021!
Register Here — It's FREE!