myAWAI
Sign In
What is myAWAI? | © 2021 American Writers & Artists Institute
Brought to you by AWAI …




This Week from AWAI …
The Easiest Money You'll Ever Make as a Writer?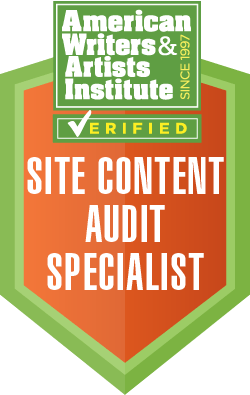 This is hands-down the best "first project" to quickly master as a new writer …
Almost zero actual "writing" is required.
Plus: This is the only project guaranteed to win a prospective client's trust and respect …
… while automatically setting you up to land an ongoing stream of repeat assignments.
You'll Love This.
$1 for EVERYTHING you need to make up to $8,000 a month as a writer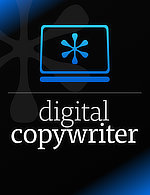 Get ALL the roadmaps …
ALL the articles …
ALL the how-to videos …
ALL 320+ training webinars …
The member forum, the job board, the tutorials, the tools …
ALL. OF. IT!
It's everything you need to earn up to $8,000 a month as a writer …
ALL FOR $1!