myAWAI
Sign In
What is myAWAI? | © 2022 American Writers & Artists Institute
Brought to you by AWAI …




This Week from AWAI …
FLASH SALE:
80% Off Writing Templates!
These templates help you write 12 of the most in-demand projects …
Give you a clear structure to follow so you can write with confidence …
And help you earn more money as a writer by helping you write faster.
Go here and grab the templates for just $79!
TODAY:
$313 in Free Writing Training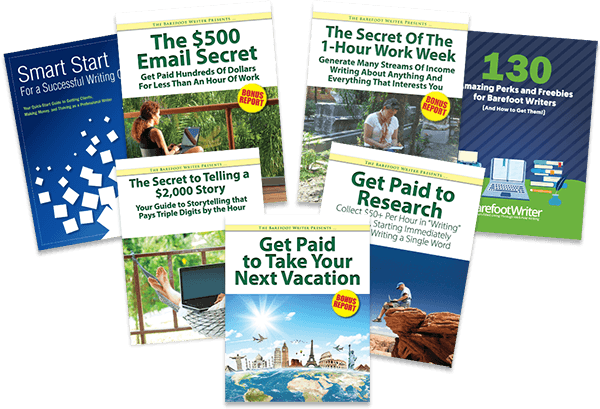 Let us show you the best ways to make money as a writer and help you land high-paying assignments.
And give you $313 in free writing training that will help you make money faster.
But hurry! This deal ends soon …
Get started by clicking here now.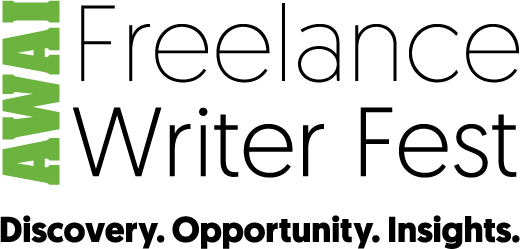 Got Your Free Ticket to the Freelance Writer Fest Encore Event?!?
On Friday, January 28th, at 1:00 PM Eastern …
Our all-star lineup of successful freelance writers, business coaches, and mentors will show you why the world has never needed freelance writers more than right now …
And walk you through everything you need to know to help meet the demand!
-- Complete Beginners Welcome! --
Claim your FREE access here.