myAWAI
Sign In
What is myAWAI? | © 2021 American Writers & Artists Institute
Brought to you by AWAI …




This Week from AWAI …
LAST CHANCE: "Nano-Writing" — $2,000 for 300 Words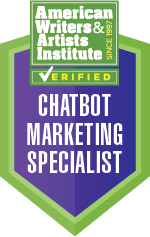 In just a few hours, ALL registration for AWAI's "nano-writing" mentorship CLOSES.
Remember — this is a fantastic way to take advantage of the growing $412 billion content marketing industry.
The projects are really short — no more than 300 words.
And the pay is up to $2,000 (sometimes more).
Through this exclusive four-week mentorship, you'll learn everything you need to know, and you'll be one of the rare writers certified in this exploding field.
Grab One Of The Remaining Spots NOW.
Ready to "Dip Your Toes" in the Copywriting World?!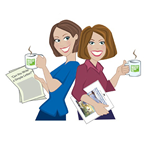 If you have dreams of being a paid writer but aren't sure which path to take or how to get started …
This 3-hour "crash course" is tailor-made for you.
Right now, Katie and Rebecca are pulling back the curtain of the most lucrative writing industry in the world.
They'll personally show you everything you need to know about the writing skill that can transform your life — and your income — forever.
If you're searching for the fastest, surest way to earn a living with your writing … This is it!
Get The Details Now.