myAWAI
Sign In
What is myAWAI? | © 2021 American Writers & Artists Institute
Brought to you by AWAI …




This Week from AWAI …
Make Money Writing in Your Spare Time From Home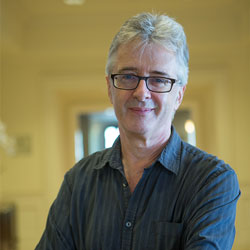 Today's your LAST CHANCE to have Nick Usborne help you write a Money-Making Website that will generate $400, $1,000, $3,500 (or more) every month.
He'll walk you through his process step-by-step, answer your questions, and help you build a passive income stream that requires just a few hours a week to maintain, all from the comfort of your home.
Click Here For All The Details.
Launch Your Paid Writing Business in Just 5 Days — Starting Monday!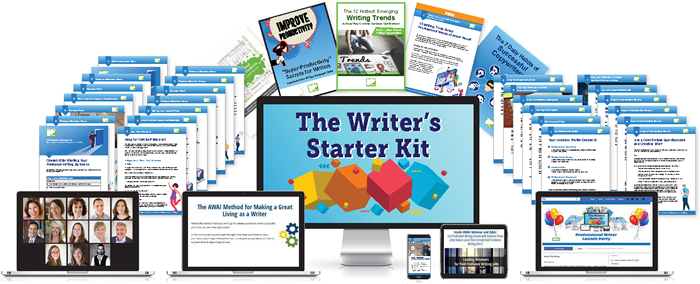 We've developed a new system to speed you past your roadblocks and get you up and running as a writer … with the confidence, skills, and polish to take on your first clients and get paid …
In just FIVE DAYS! Starting Monday, we're going to launch as many new writing careers as possible in just five days.
Go Here Now To Be One Of Them!