myAWAI
Sign In
What is myAWAI? | © 2021 American Writers & Artists Institute
Brought to you by AWAI …




This Week from AWAI …
The Easiest Money You'll Ever Make as a Writer?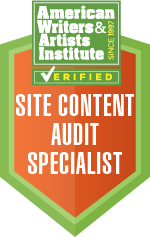 This is hands-down the best "first project" to quickly master as a new writer …
Almost zero actual "writing" is required.
Plus: This is the only project guaranteed to win a prospective client's trust and respect …
… while automatically setting you up to land an ongoing stream of repeat assignments.
You'll Love This.
The AWAI Method™ for Becoming a Skilled, In-Demand Copywriter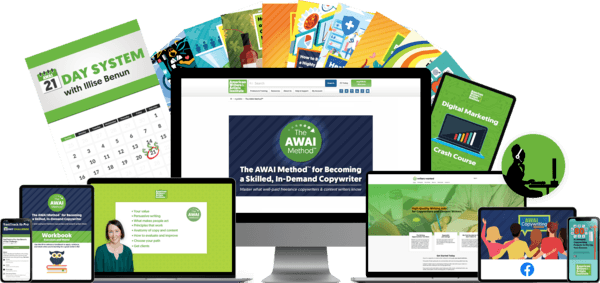 Our foundational program designed to have you writing for money in 30 days or less …
"Hands-on training …
Assignments with feedback …
A portfolio of five professional samples …
Help landing well-paying clients …
And more!
Get all the details here.