myAWAI
Sign In
What is myAWAI? | © 2021 American Writers & Artists Institute
Brought to you by AWAI …




This Week from AWAI …
Doors Close TODAY!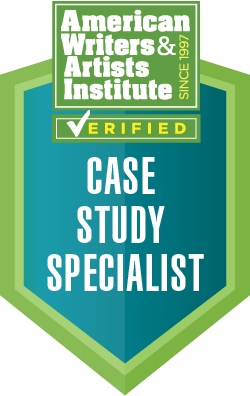 Time is running out to enroll in the upcoming Case Study Certification with Casey Hibbard.
In just four weeks, you'll learn how to write two-page customer success stories (i.e. case studies) that pay $1,500 a pop!
This is one of the best ways for new writers to gain serious traction and get paid very well for their writing.
So if you've been stuck or are ready to ramp up your writing income …
… you don't want to miss out on this one!
Learn More.
"Instant Pro Pack" for beginners — Huge Free Gift!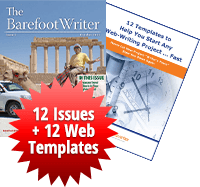 Imagine if your next paid writing gig was as easy as filling out a quick form.
Now it can be!
With our 12 web-writing templates, all you need to do is open up the project type … follow our simple instructions … fill out the form … and you're done!
You'll have a fully finished project that your client will love.
All of them (worth $499) — are yours FREE today … when you agree to a full-year Barefoot Writer magazine subscription for just $11.
Pick Up This Amazing Free Gift Here!