This Week from AWAI …
Back by Popular Demand! AWAI Badges Prove You've Got the Skills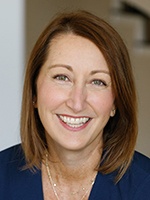 Learn to write 8 of the most in-demand copywriting projects (no sales letters!) and AWAI will verify you've mastered the skills.
You'll build up the confidence and knowledge you need to land clients. And have the samples and "Badges" to prove you've got what it takes.
Learn More Here.
Want to Get Paid Really Well to Write?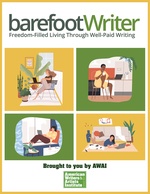 Barefoot Writers have more fun, make more money, and enjoy more freedom. Their secret? An exclusive club connecting them to top-paying opportunities and free perks for writers.
When you join you'll discover:
The fastest ways to make money as a writer
Which writing opportunities are the easiest
How to find high-paying clients
And much, much, more!
New members save 70%.
Hurry! Offer ends soon.