myAWAI
Sign In
What is myAWAI? | © 2021 American Writers & Artists Institute
Brought to you by AWAI …




This Week from AWAI …
LAST CHANCE
Our Most Popular Training Programs — Up to 90% OFF!!!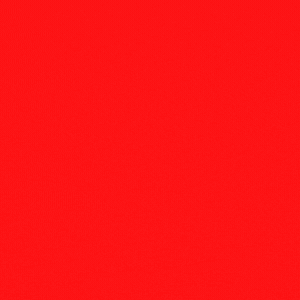 Need to make your first $1,000 as a writer? We have you covered.
Want predictable writing income month after month? Also covered!
Help landing clients? Check!
Make money as a writer without clients? Yep!
Whatever YOU need … it's on sale.
But only until midnight tonight!
Go Here Now And SAVE BIG.
Ready to "Dip Your Toes" in the Copywriting World?!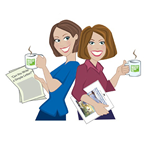 If you have dreams of being a paid writer but aren't sure which path to take or how to get started …
This 3-hour "crash course" is tailor-made for you.
Right now, Katie and Rebecca are pulling back the curtain of the most lucrative writing industry in the world.
They'll personally show you everything you need to know about the writing skill that can transform your life — and your income — forever.
If you're searching for the fastest, surest way to earn a living with your writing … This is it!
Get The Details Now.