Brought to you by AWAI …




This Week from AWAI …
Living The Writer's Life Just Got Easier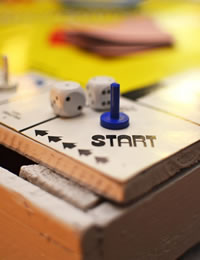 This is hands-down the best "first project" to quickly master as a new writer …
There's almost zero actual "writing" required.
Plus: This is the only project guaranteed to win a prospective client's trust and respect …
… while automatically setting you up to land an ongoing stream of repeat assignments.
You'll love this.
"Test Out" the Writer's Life … with ZERO Risk or Commitment!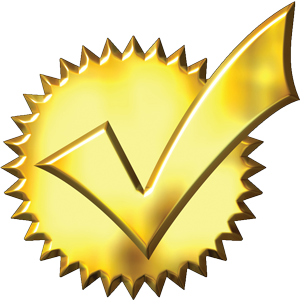 We're launching a brand-new special initiative here at AWAI …
It's the ideal way for you to "experience" the writer's life for yourself … with no risk or commitment.
This way, you can decide if it's right for you and see if you want to take the next step.
Best of all? You can go through this training for what basically amounts to "free."
Go here for all the details.