Brought to you by AWAI …




This Week from AWAI …
Big Things Are Happening in the Writing World!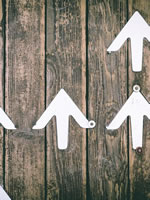 Right now, there's a major shift happening in the writing world … and it's got 90% of businesses carving out big chunks of their marketing budget to hire writers for a new kind of project.
Once you're in-the-know, you can set yourself up as a pioneer in this field and lock-in a steady writing income for LIFE …
Without writing a single sales letter! Be one of the first to get all the details in your free copy of the Current State of Copywriting exposé.
Click here for details.
Free Blueprint: Become a Paid Web Writer in the Next 30 Days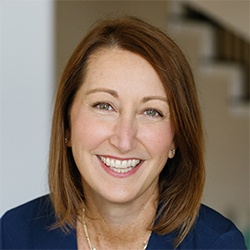 Wealthy Web Writer Founder Rebecca Matter has created a simple blueprint that shows you how to earn $2,500 to $8,000 as a writer in the next 30 days.
And if you decide to try it out, you can gain access to every resource, webinar, article, and how-to video you'll need to execute that blueprint for just $1.
Get the blueprint here.