Brought to you by AWAI …




This Week from AWAI …
FLASH SALE:
60% Off the Writing Opportunity Where You Get Paid TWICE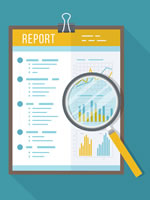 For 48 hours only — we're offering our lowest price ever on the perfect "beginner-friendly" writing program for FAST results.
Just follow a simple step-by-step checklist … write down your findings … and cash it in for up to $2,000 for just a few hours of work …
And instantly unlock a chance to get paid TWICE for the same project!
It's a double-win for any writer looking to boost their income without grinding away on long projects.
Get all the details now.
You … a Professional Writer … in Just 5 Days!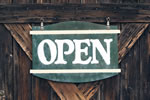 Join us for five days next week and together we'll launch your writing career.
With an all-star team of writers, marketers, coaches, and business-builders at your side, you'll get:
A clear path to getting paid to write, with specific steps …
Fun exercises to build your writing skills …
Feedback from working writers …
Answers to your questions as you go …
Knowledge of where to find your first gigs …
The confidence you need to charge professional fees …
And so, so much more.
Get all the details here.