myAWAI
Sign In
What is myAWAI? | © 2021 American Writers & Artists Institute
Brought to you by AWAI …




This Week from AWAI …
Get Paid $1,500 to Write 2-Page Stories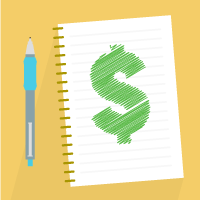 There's no selling involved. No need to persuade.
Instead, you write two pages. And get paid $1,500.
Better yet, you can master this one in just 4 weeks.
And for 2021 — it's in HIGH demand.
What is it?
Click the button below to find out more and see how you can take advantage of this high-paying assignment!
Learn More
LAST CHANCE: Make an extra $10,000 … $15,000 … even $25,000 writing on the side!
That's what freelance copywriters — even newbies — can make.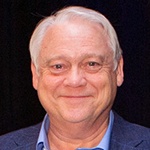 Working part-time. From home.
Without answering to a boss or setting an alarm clock.
In fact, one member of our Club doubled his income in 2020 and made more as a part-time writer than he did from his full-time job!
BUT PLEASE DO IT NOW! Because this offer ends at MIDNIGHT TONIGHT!
Read His Story Now!