myAWAI
Sign In
What is myAWAI? | © 2021 American Writers & Artists Institute
Brought to you by AWAI …




This Week from AWAI …
Discover Why EVERY Writer Should Be Going "Digital"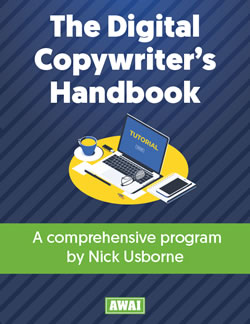 With more people online buying stuff than ever before in the history of mankind …
The demand for writers who can take on any (or all!) of the copy and content needed is surging.
It's why we call this the "universal" writing market …
Because regardless of your niche, you can help companies write for the dozens of digital marketing channels they use to find new prospects, turn them into buyers, and keep them satisfied customers.
Recently, Rebecca Matter met with one of the top digital copywriting experts in the world to pull back the curtain and reveal everything you need to know.
Access The FREE Training Here.
Last Day!

Get a Full YEAR of Barefoot Writer — Just $11!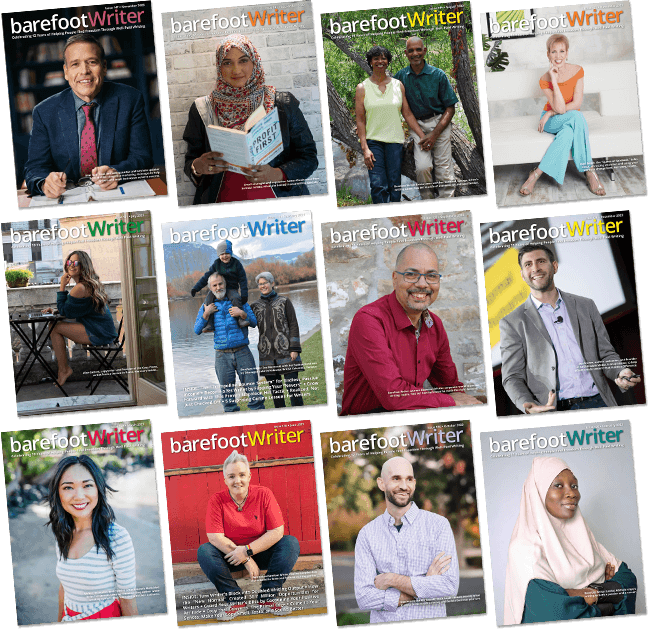 Grab a deeply discounted subscription to Barefoot Writer magazine today for a steady dose of paid writing tips and instruction delivered straight to your inbox every month.
You'll learn things like
The best ways to make GOOD money as a writer …
Which writing opportunities are the easiest to break into and which ones pay the most …
The kinds of skills you need to land the highest-paid writing gigs (no school required!) …
Specifics on how to start your career as a well-paid writer …
Where to find clients who will value your skills …
How to rock your writing assignments so companies call on you again and again …
And much more.
Normally $49 for a full year's subscription …
Just $11 Until Midnight Tonight Here!