myAWAI
Sign In
What is myAWAI? | © 2022 American Writers & Artists Institute
Brought to you by AWAI …




This Week from AWAI …
Flash Sale


TODAY: Content Crash Course for $497

$95!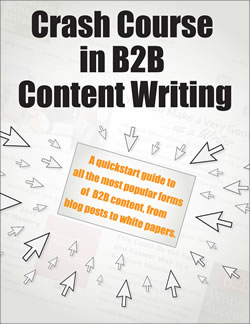 Learn the 12 content types companies need most…
So you can confidently say "Yes!" to ANY of these well-paid writing assignments!
Grab it today and save 80%!
TODAY:


$363 in Free Writing Training

Let us show you the best ways to make money as a writer and help you land high-paying assignments.

And give you $363 in free writing training that will help you make money faster.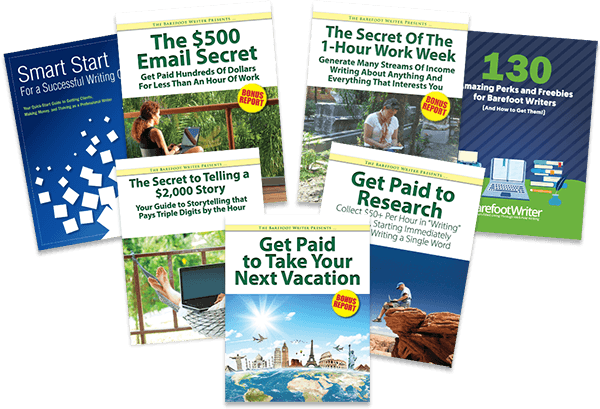 But hurry! This deal ends soon…
Get Started By Clicking Here Now
FREE AWAI-Member Event!

THRIVE As a Copywriter Now Encore Briefing + Live Q&A
Tuesday, August 23, Noon ET
Companies need skilled writers in challenging times more than any other. (bold and underline)
But how do you, as a new writer, know how to help — especially if you don't have any real-world writing experience?
Get the answer this Tuesday, when we reveal over a dozen simple but powerful revenue-boosting strategies you can take to ANY client in any industry, including
proven strategies for increasing sales and cart values …
one-page reactivation emails that can turn "lost" customers into excited buyers again …
methods for uncovering "hidden" value propositions that can catapult your client ahead of the competition …
"retention" strategies few businesses use, but all should — because keeping a customer happy and active is so much more cost-effective than attracting new ones, and …
the power and versatility of emails — and the multiple ways you can use them to create relationships, drive sales, and grow loyalty.
No copywriter looking to grow their business or land their first clients should miss it
WHEN: Tuesday, August 23, at Noon Eastern Time (FINAL BROADCAST!)
COST: FREE!
WHO: Writers who want to serve clients better and stand above the crowd
DURATION: About one hour, plus post-event Q&A
Register (for free) here!