myAWAI
Sign In
What is myAWAI? | © 2022 American Writers & Artists Institute
Brought to you by AWAI …




This Week from AWAI …
TODAY:


Become a Certified Content Specialist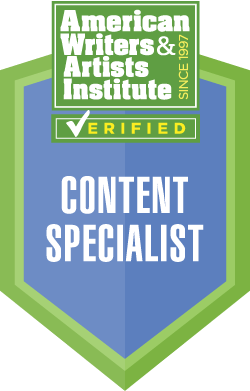 Skilled content writers are in big demand, thanks to the BOOM in e-commerce and digital advertising spend …
Let content marketing expert Russ Henneberry give you the skills, experience, and confidence you need …
As well as show you how to get clients that are happy to pay you upwards of $5,000 a month as a content writer.
No prior writing experience needed to be part of this mentorship and succeed in it.
Learn More
CLOSING:


Only Accepting New Writers Until Midnight Tonight!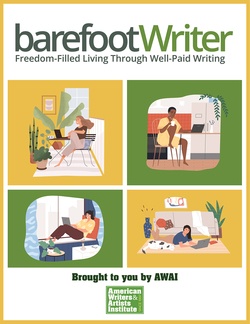 Get accepted into the Barefoot Writer Club by MIDNIGHT tonight to claim your "Getting Started" writing gifts, worth $363 – FREE!
You're a good fit for the Barefoot Writer Club if …
You enjoy writing.
You want to make great money doing it.
You want control over what you write about and who you write for.
But hurry …
You only have until midnight tonight!
Get Accepted Here