myAWAI
Sign In
What is myAWAI? | © 2021 American Writers & Artists Institute
Brought to you by AWAI …




This Week from AWAI …
"Nano-Writing" and You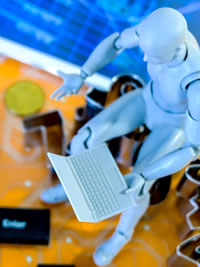 This has to be one of the coolest projects in the massive $412 billion content marketing industry.
And it's a great way for writers to take advantage of the explosion in demand for content.
Most projects are tiny — up to 300 words MAX.
But the pay is big, around $2,000.
Even better?
It's PERFECT for new and aspiring writers!
Find Out More.
3-Hour Copywriting Crash Course — Just $129
$49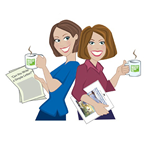 Skilled writers are in NEED in 2021! Get the basic skills you need to charge professional fees — join Katie and Rebecca online and together, we'll:
Super-charge your writing skills so you can earn higher fees from the start … instantly boost your confidence with the power to give your writing clients exactly what they need … uncover the secrets of persuasion that the highest-paid writers use … unlock the secret, four-part structure of copy that works — Impress your next client with this … make you look like a genius with our favorite editing tricks … and SO MUCH more!
You'll even get a simple blueprint for attracting your first client — so you can start earning right away. All for just $129 $49.
Get In Here!