myAWAI
Sign In
What is myAWAI? | © 2022 American Writers & Artists Institute
Brought to you by AWAI …




This Week from AWAI …
TODAY:




75% OFF

Our Most Successful Business-Building Program for Writers EVER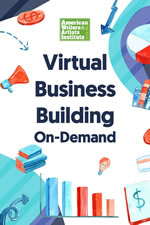 This is a rare opportunity to build a freelance writing business you're proud of… and transform yourself into a professional writer with great clients.
All in just 30 days or less.
You'll learn from seven top experts what to do and how to set up each part of your business for major success.
Plus, you'll even have the chance to get feedback on your writing, your LinkedIn profile, and your website.
But you'll need to hurry…
You won't find this anywhere else on AWAI's site or in the product catalog.
Click the button below to grab your 75% off now.
Learn More
Last Chance:


Grab Barefoot Writer Magazine for Just $49 $11!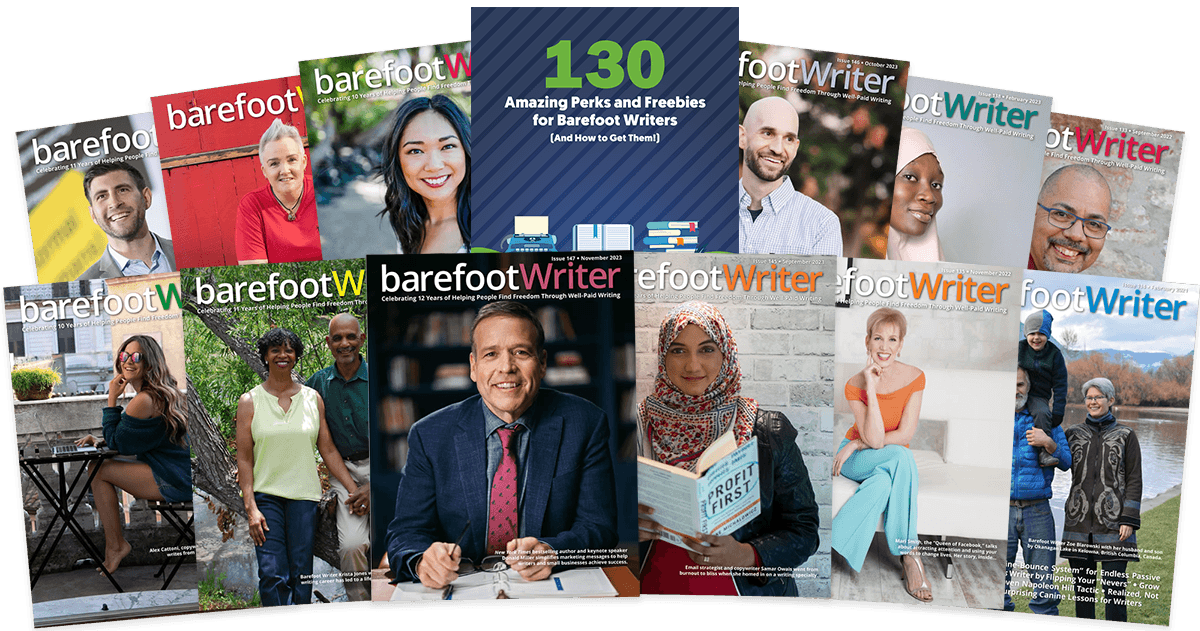 Each Barefoot Writer issue is packed with stories, advice, and inspiration to help you achieve the writer's life of your dreams.
You'll find…
The best ways to start making good money as a writer…
The most in-demand skills that command the highest fees…
Insights into what you need to land the highest-paid writing gigs…
Which writing opportunities are the easiest to break into and which ones pay the most…
How to rock your writing assignments so companies call on you again and again…
And much, much more!
Grab it now!
URGENT:


This Is Too BIG to Ignore!

ALL copywriters need to hear this…

Last year, companies spent a record $521 billion on digital marketing, driving demand for skilled copywriters through the roof.

But that's just the start…

By the end of 2022, they're projected to spend $81 billion MORE!

How can you take advantage?

By making sure you know what's working in the industry… the latest trends… and what marketers are hiring for today…

And there's one place you can get it all… 👇

Discover More Here