Brought to you by AWAI …




This Week from AWAI …
The ONLY Way to Access Simulated Training (Worth $5,000) …
And Pay NOTHING.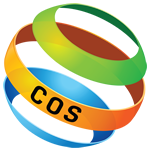 When you join Circle of Success, you'll get personal training and guidance in the letter writing process through our Simulated Training and live, instructor-led Targeted Learning Sessions, which focus on all of the key aspects of writing sales letters.
And you'll have our support every step of the way … so you'll have the training, polished samples, and confidence to write sales letters or many other copy projects for any niche you choose.
Due to the hands-on training and personal feedback, Circle of Success is the only way to join the next Simulated Training session.
Go here to get the details on COS.
Two Days That Will Change Your Life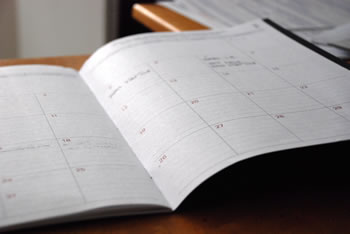 If you're not a well-paid copywriter yet …
If you're undecided on the perfect writing niche …
If you're worried about finding clients …
We have your remedy right here.
And all it will take is two days.
Get all the details right here.