Brought to you by AWAI …




This Week from AWAI …
It's Finally Here!! Discover the Art of Instant Ideas with Andrew Davis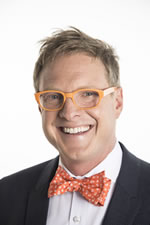 Whether you're drawing a blank on how to start your writing project …
Or afraid your brain will "short circuit" the moment you start talking to a client …
In this first-ever live event, the creative mastermind who wrote for Charles Kuralt … produced for NBC … and worked for the Muppets will reveal:
The creative technique that can transform ANY writer from ANY industry into an idea-generating machine — guaranteed.
Go here for all the details …
LAST CHANCE:
Get Paid to Write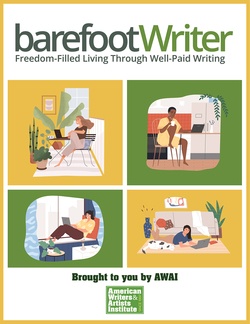 New to the world of well-paid writing?
Let us show you the best ways to make money as a writer and help you land high-paying assignments.
Until midnight you'll save $100 …
PLUS, get over $313 in bonuses that will help you make money faster.
But hurry! This deal ends in a matter of hours …
Get started by clicking here now.