This Week from AWAI …
Fastest Way to Earn a Living as a Writer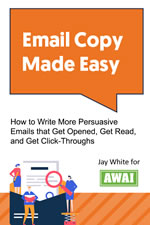 If you're looking to make money as a writer sooner rather than later, check out this writing opportunity …
It's one of the fastest ways to get your foot in the door and get paid $100, $250, even $500 for maybe an hour of work.
It's easy to learn how to write, the demand is high, the money is great, and there's very little risk for the clients to give you a shot.
Go here for all the details on getting started.
Get Paid Writing Projects in the Next 30 Days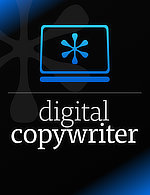 Follow our simple 30-day roadmap when you join Wealthy Web Writer and you can land paying projects this month.
Quickly set up shop, then use the tools and templates to start connecting with clients.
You can earn $2,500 or more from just a few projects.
Then repeat the process and watch your income increase month after month.
Test drive membership for just $1.