Brought to you by AWAI …




This Week from AWAI …
Get Paid To Write "Good News" ($1,500 Per Story)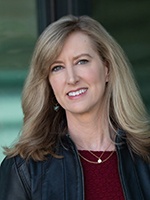 Breaking News: AWAI has partnered with one of the most successful "good news" writers in the industry.
Over the next 4 weeks, she'll guide you, mentor you, and give you her proven frameworks for writing this short, fun, and LUCRATIVE copy project.
By the time you're done, you'll have the skills (and a shot at your first $1,500 check). Plus you'll be among the first group of writers to ever get Certified in this type of writing. Spots are extremely limited.
Click here to continue.
Set Yourself Up to Be a Professional Writer — This Weekend!
If you want the most clear-cut path ever created for taking you from aspiring writer to "ready-to-write" pro, then you'll want to make sure you check this out immediately.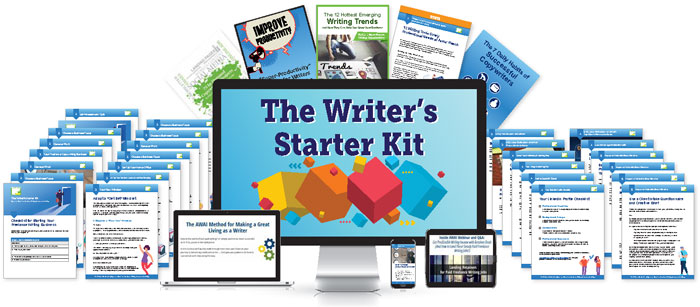 It's the only resource of its kind … and gives you everything you'll need to set up your writing business in the fastest time possible.
Get all the details now.