myAWAI
Sign In
What is myAWAI? | © 2021 American Writers & Artists Institute
Brought to you by AWAI …




This Week from AWAI …
The Easiest Money You'll Ever Make as a Writer?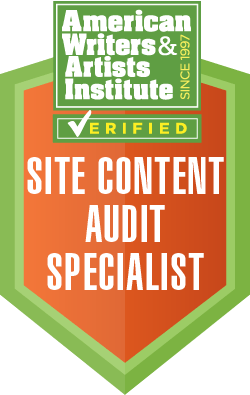 This is hands-down the best "first project" to quickly master as a new writer …
Almost zero actual "writing" is required.
Plus: This is the only project guaranteed to win a prospective client's trust and respect …
… while automatically setting you up to land an ongoing stream of repeat assignments.
You'll Love This.
Test-Drive the Barefoot Writer Club Today!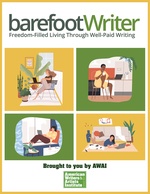 "Try out" what it's like to be a member of our writing community, and live the life of a well-paid writer … for an ENTIRE YEAR.
Learn where the highest demand for writers is and which niches pay the most …
Learn the nuts and bolts of the craft: how to write persuasively … how to land your first client … and how to "make the leap" from where you are now to being a successful, highly paid, and in-demand copywriter.
Learn the steps any new writer should take (and you can progress entirely at your own pace).
Hear regularly from people who have done it — and who have agreed to share their roadmap to success with you.
PLUS, you'll get a FULL YEAR to try it out!
Go here for details and claim your test drive.