Brought to you by AWAI …




This Week from AWAI …
👍 The greatest writer's "niche?"
If you want to launch your career and get paid to write as fast as possible …
… then you'll want to be part of what could be the greatest writer's "niche" out there.
It's easy to learn.
The writing is fun and simple.
There's PLENTY of work.
The pay is better than average.
Plus … doing this for a client often leads to more and bigger paying projects.
Click now to find out more.
Become a Paid Web Writer in the Next 30 Days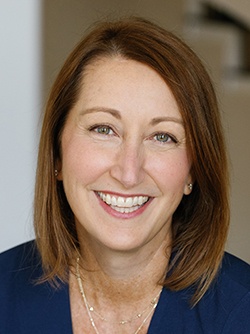 Wealthy Web Writer Founder Rebecca Matter has created a simple blueprint that shows you how to earn $2,550 as a writer in the next 30 days.
And if you decide to try it out, you can gain access to every resource, webinar, article, and how-to video you'll need to execute that blueprint for just $1.
Get the blueprint here.