Brought to you by AWAI …




This Week from AWAI …
EVERYTHING ON SALE — SAVE UP TO 85% OFF!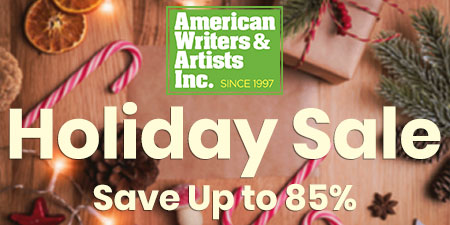 Save big on many of AWAI's most popular programs — including some you'll NEVER see on sale any other time of year.
Hurry! Sale ends soon.
Get 12 Issues of Barefoot Writer Magazine for Only $11!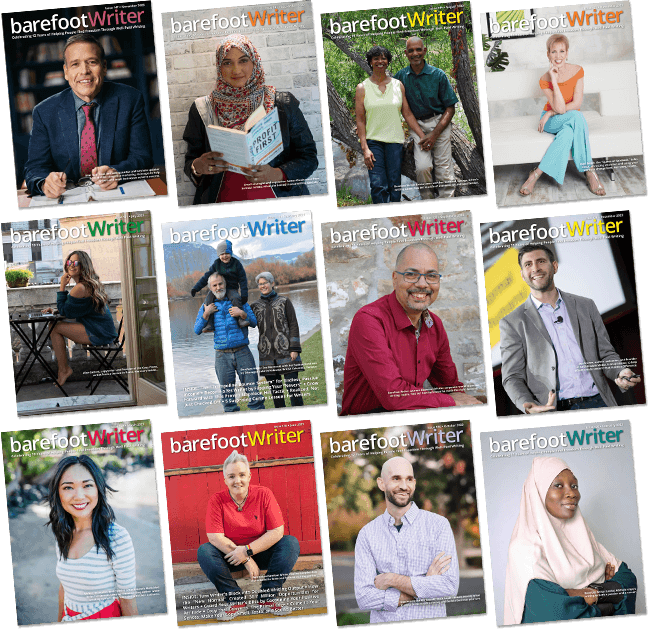 Click here to activate your discount.