Brought to you by AWAI …




This Week from AWAI …
Set Yourself Up to Be a Professional Writer — This Weekend!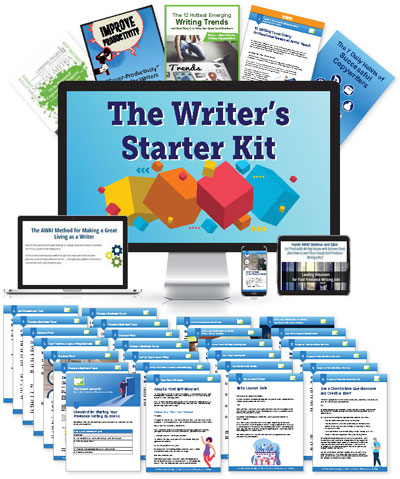 If you want the most clear-cut path ever created for taking you from aspiring writer to "ready-to-write" pro, then you'll want to make sure you check this out immediately.
It's the only resource of its kind … and gives you everything you'll need to set up your writing business in the fastest time possible.
Get all the details now.
Are You a Perfect Fit for This?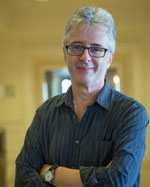 One of the best web copywriters in the world is looking for a select group of "dream" students he can help create massive momentum in their writing careers …
He'll personally help you gain the confidence you need in your writing skills and ability … and then give you a step-by-step system for landing your first paid assignment …
… all in just 6 short weeks!
Watch the video invite now …