myAWAI
Sign In
What is myAWAI? | © 2021 American Writers & Artists Institute
Brought to you by AWAI …




This Week from AWAI …
URGENT: Your Lifetime of AWAI Spending Credits Expire
TONIGHT!
You have until MIDNIGHT TONIGHT to claim a FULL CREDIT of everything you've EVER spent with AWAI …
This year, last year, every year back to 1997 … and apply 100% of every last penny to lifetime Circle of Success membership!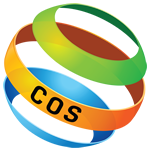 For serious writers, this is an unprecedented offer to receive personalized training and coaching that can get you paid to write FASTER than you ever imagined …
At a price you will not see after today.
A small payment gets you started — and "earn as you learn" payment plans are available. But you need to hurry. LIFETIME SPENDING CREDITS END AT MIDNIGHT!
Go Here For Details.
Last Chance!

Test-Drive AWAI's Copywriting Program for $29

If you've ever been curious about copywriting, TODAY is your chance to test-drive our flagship program The Accelerated Program for Six-Figure Copywriting for just $29.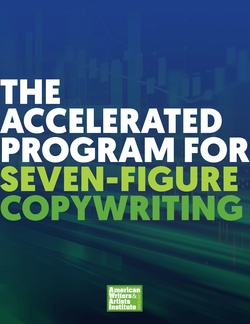 When you master persuasive writing with our industry-leading training, you'll be in big demand in this 2.3 trillion-dollar industry.
You can make a good living, choose your own hours, and work from anywhere in the world.
But hurry, this "test-drive" ends tonight at midnight!
Get All The Details Here.
Why Every Writer Needs to Understand This 👇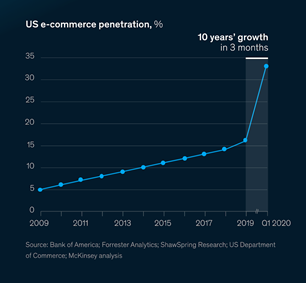 "The Leap" is changing the marketing landscape as we know it.
Companies are scrambling to keep up with the flood of new buyers who've come online.
And they need content — LOTS OF IT — to stand out in an increasingly crowded marketplace.
That's why I firmly believe every writer — whether new or experienced — needs to understand content marketing.
This is just too big of an opportunity to ignore! And it's why we recently held a FREE training with a top content expert to explain the unfolding situation.
Make sure to get all the details — and discover how you can prepare and take immediate advantage of it.
Learn More.