myAWAI
Sign In
What is myAWAI? | © 2020 American Writers & Artists Institute
Brought to you by AWAI …




This Week from AWAI …
WRITERS WANTED:
$5K per Project + Royalties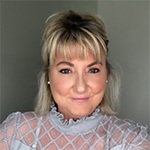 We're looking for a small group of writers who are eager to take their success to the next level. You'll work with our Senior Copy Chief (who's responsible for building legendary copy teams at some of the biggest direct-response publishers) …
She'll "fast track" you into learning the skills you'll need to complete a winning sales letter for us. Along with a chance to join our team as a contractor to work on a MAJOR project (where you'll get paid $5K + royalties).
NEW WRITERS WELCOME TO APPLY.
Learn More.
Launch Your Paid Writing Business in Just 5 Days — Starting Monday!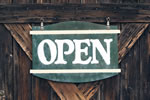 We've developed a new system to speed you past your roadblocks and get you up and running as a writer …
With the confidence, skills, and polish to take on your first clients and get paid …
In just FIVE DAYS!
Starting Monday, we're going to launch as many new writing careers as possible in just five days.
Go here now to be one of them!
Got Your Ticket to Freelance Writer Fest?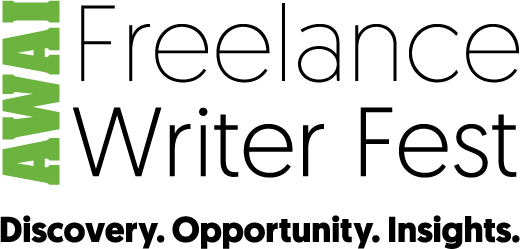 Best news all year …
Freelance Writer Fest is TODAT … and attendance is FREE!
On Wednesday, October 28, at noon ET … join our all-star lineup of successful freelance writers, business coaches, and mentors to see why the world has never needed writers more than right now …
And how to transition to a life as a paid writer by helping meet the demand!
Complete Beginners Welcome!
Put your name on the attendance list here.