myAWAI
Sign In
What is myAWAI? | © 2021 American Writers & Artists Institute
Brought to you by AWAI …




This Week from AWAI …
LAST CHANCE!

Save Over 50% on The Digital Copywriter's Handbook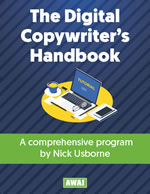 No matter what types of projects you like to write …
No matter what topics you want to write about …
There's an almost infinite demand for your writing skills RIGHT NOW.
And until midnight tonight — you can get instant access to THE ultimate guide to the digital copywriting world for more than HALF OFF.
Get the Details and Claim Your Discount Now!
Launch Your Paid Writing Business in Just 5 Days — Starting Monday!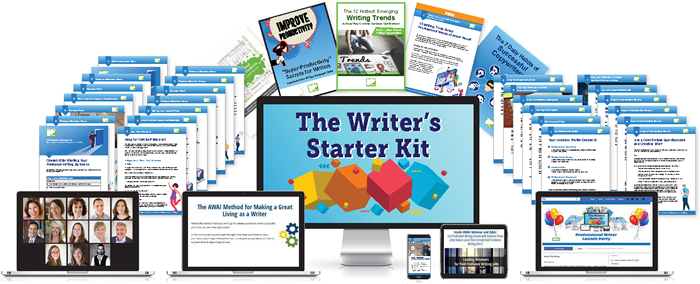 We've developed a new system to speed you past your roadblocks and get you up and running as a writer …
With the confidence, skills, and polish to take on your first clients and get paid …
In just FIVE DAYS!
Starting Monday, we're going to launch as many new writing careers as possible in just five days.
Go Here Now To Be One Of Them!