myAWAI
Sign In
What is myAWAI? | © 2021 American Writers & Artists Institute
Brought to you by AWAI …




This Week from AWAI …
There's an ALL-NEW Writing Niche Almost Nobody Knows About …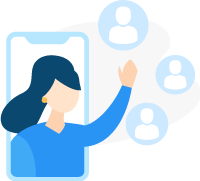 It's part of a growing $2.1 trillion industry, and companies are desperate to hire.
Just tell a prospective client you know how to write this, and you can expect an enthusiastic "YES!".
Not only that, but the opportunity is wide open. Almost zero competition.
And there are more than a dozen fast and easy writing projects that pay $1,000 and up.
Better yet, you can earn the skills you need to be ready for high-paying clients in just five weeks.
What is this new, fun, and lucrative niche?
Click the button below to find out.
Register to Attend Today for FREE.
TODAY:
You Get it All for Just

$249
$49!!!
The biggest hurdle to becoming a professional, paid writer is simply getting started. This is the answer: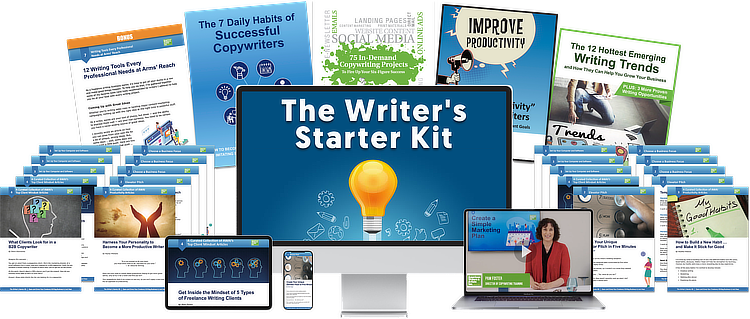 It's a vast arsenal of our very best writing and business-building resources … to help you set up your writing business FAST …
Like over the course of a weekend fast!
It includes all the tools, templates, resource lists, guides, and fee schedules you'll need to launch and run a successful writing business.
Grab The Writer's Starter Kit Now!