myAWAI
Sign In
What is myAWAI? | © 2021 American Writers & Artists Institute
Brought to you by AWAI …




This Week from AWAI …
Do YOU Do This?
Chances are good you do this every single day and don't realize you're doing it.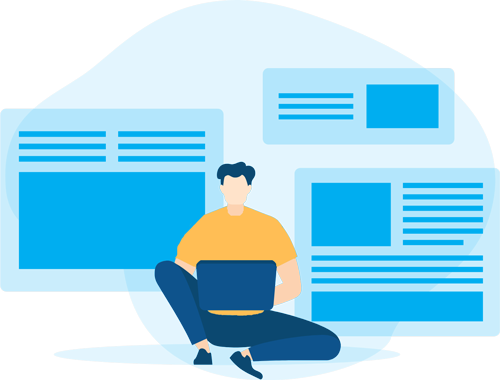 And yet — this single behavior is happening all around the world, and it's created a mega-opportunity for writers.
It's also why AWAI is prepared to hire you on the spot with a $5,000 contract to do this.
Read All About It Here.
LAST CHANCE:


Start Your Writing Career HERE 👇
Katie + Rebecca + YOU!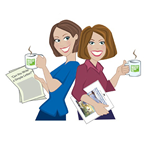 In just 3 hours Katie and Rebecca will train you the basics of writing effective copy and content, and show you how to land well-paid assignments.
Learn … write … ask questions …
PLUS, get over $980 in bonus training!!
And it's fully guaranteed …
You can take the entire program, completely risk free, and if you decide it's not for you, we'll give you every penny back. (And you can still keep the bonuses as a thank you for giving it a shot!)
Get all the details here!