myAWAI
Sign In
What is myAWAI? | © 2020 American Writers & Artists Institute
Brought to you by AWAI …




This Week from AWAI …
WRITERS WANTED:
$5K per Project + Royalties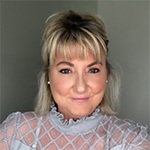 We're looking for a small group of writers who are eager to take their success to the next level.
You'll work with our Senior Copy Chief (who's responsible for building legendary copy teams at some of the biggest direct-response publishers) …
She'll "fast track" you into learning the skills you'll need to complete a winning sales letter for us.
Along with a chance to join our team as a contractor to work on a MAJOR project (where you'll get paid $5K + royalties).
NEW WRITERS WELCOME TO APPLY.
Learn More.
Details right here.
"Yesterday, while I was earning what the average family practitioner does, I did three loads of laundry, dropped a kiddo at the pool, walked the dog, and weeded the vegetable garden. The copywriter's life is pretty sweet. You can earn the kind of income doctors and lawyers earn — without the expensive degrees or the stress." — Jen Stevens, Copywriter
Getting started today is EASY. Take AWAI's copywriting program for a $497 $29 test-drive.
Details right here.
Get Your FREE Ticket to Freelance Writer Fest 2020!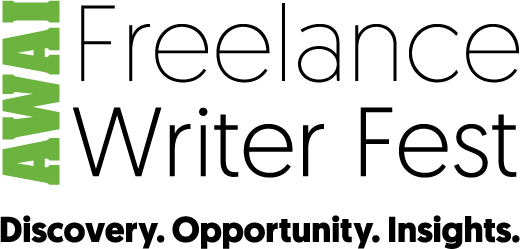 Everything you need to know about getting started as a freelance writer … is about to be revealed at this year's Freelance Writer Fest. Join us — LIVE — online this October 28 at noon ET, and learn:
Where beginners can find writing projects that pay …
How to land your first paid-writing assignment as a freelance writer this weekend (and every weekend going forward) …
How to easily and seamlessly transition from whatever you're doing now to becoming a successful, in-demand, full-time writer …
How to "match up" today's writing opportunities to the income you want (or need) to make …
The three qualifications you already have that'll make you a GREAT writer …
And much more.
Plus, get all your questions answered — LIVE! And the best part? Attendance is free …
Reserve your ticket here.