myAWAI
Sign In
What is myAWAI? | © 2022 American Writers & Artists Institute
Brought to you by AWAI …




This Week from AWAI …
SAVE THE DATE:


Friday, December 9, 2022 …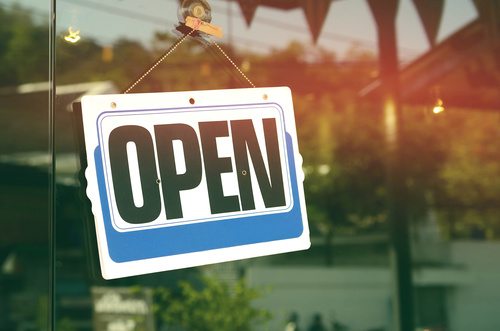 That's the exact day YOU become a professional writer …
And proud owner of your very own thriving, client-rich writing business that will keep rewarding you month after month, year after year.
We're pulling out every stop — including bringing in the big guns — to make it happen!
Here's how we'll do it.
LAST CHANCE:


Test Drive AWAI's Copywriting Program for $29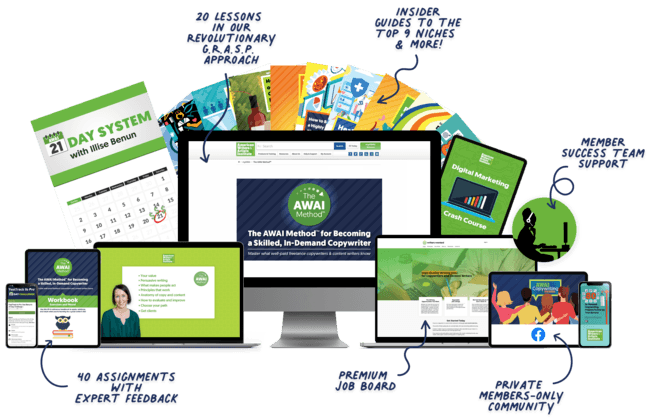 If you've ever been curious about copywriting, TODAY is your chance to test-drive our flagship program The AWAI Method™ for Becoming a Skilled, In-Demand Copywriter for just $29.
You'll get hands-on experience… get feedback and direction from pro writers… build your portfolio… and get help landing clients…
In just four weeks!
But hurry, this test-drive offer ends tonight!