Brought to you by AWAI …




This Week from AWAI …
Up to 90% Off During Your "7 Days of Savings"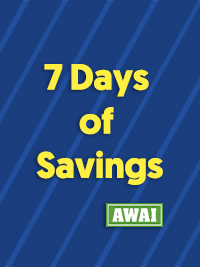 During your "7 Days of Savings," you'll find almost every resource in our catalog on sale for up to 90% off!
So whatever your next step is …
Whether you need help landing clients … want to learn to write a new type of project … or you're ready to take your writing business to the next level …
… we've got you covered.
Claim your savings now!
Freelance Writers Needed NOW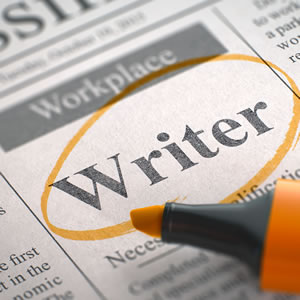 Write about topics you love
Work from home
Set your own hours
Great pay + bonuses
College degree not required
No experience necessary
No need to apply, either!
Start your career as a writer right now.