Brought to you by AWAI …




This Week from AWAI …
This expert wants to HIRE you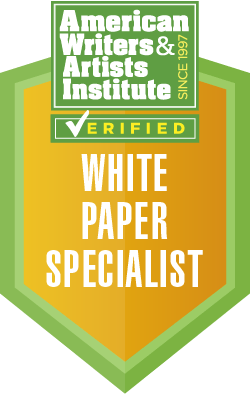 He's an award-winning writer…
And one of the best in the world at this "can't fail" writing opportunity.
He's agreed to train you.
If you impress him, he'll hire you. (Last time we did this, he hired a few lucky AWAI writers!)
Click the button below to read the exclusive invitation…
Read the invitation
Last Chance!

We Will Personally Lead You Through Setting Yourself Up as a Professional Writer — in Just 5 Days!

So far, this year has been crazy. But it might just be the perfect time to finally kick off your new life as a paid writer.

You're stuck at home.

So am I.

So I'm clearing my schedule to focus 100% of my time on getting YOU up and running as a writer.

Join our LIVE 5-Day "Launch Party" and get 5 days of access to me, my training team, and some of the top writers in the industry!

All coming together in this unique time to help YOU launch your writing career fast!

BUT today is very the last day to get in.

The party has already started — get in right now here!