myAWAI
Sign In
What is myAWAI? | © 2021 American Writers & Artists Institute
Brought to you by AWAI …




This Week from AWAI …
It's true: You're entitled to A FULL and UNCONDITIONAL credit of every last penny you've spent with AWAI over the past 12 months — money you can apply to the best "value deal" we offer: Infinity.
Go Here Now For All The Details.
Last Chance!
3-Hour Copywriting Crash Course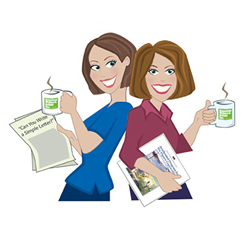 Special enrollment is closing for our Copywriting Crash Course training.
Give us 3 hours and we'll teach you the basics of writing great copy and how to land the best assignments.
We'll introduce you to the copywriting industry …
Show you where the opportunities lie …
And get you writing.
Ends At Midnight — Lock In Your Spot Now.