Brought to you by AWAI …




This Week from AWAI …
⏰
Last Chance

Grow Your Writing Business Faster … For only $29!!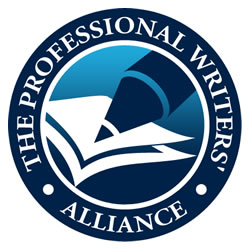 Join our professional writers' community and get access to all the tools, training, templates, and industry connections you need!
PWA is a professional organization that will help you land better clients, make more money, and run your writing business with ease.
And, until midnight you can join for only $29!
Test Drive AWAI's Copywriting Program for Only $49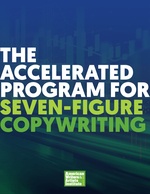 If you've ever been curious about copywriting, now is your chance to test drive our flagship program, AWAI's Accelerated Program for Six-Figure Copywriting for just $49.
When you master persuasive writing with our industry leading training, you'll be in big demand in this 2.3 trillion-dollar industry.
You can make a good living, choose your own hours, and work from anywhere in the world.
Get all the details here.