Brought to you by AWAI …




This Week from AWAI …
Best Writing Project for Predictable Income …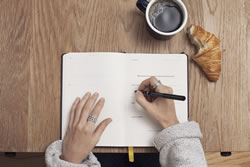 With this writing opportunity, you can count on clients paying you as much as $800 …
Even up to $2000 … month after month … year after year.
(Even beginners can start at that rate!)
Plus, there's very little competition, which means more potential clients than you'll ever need.
Click here to get all the details.
TODAY ONLY! Get 12 Issues of Barefoot Writer Magazine for Only $11!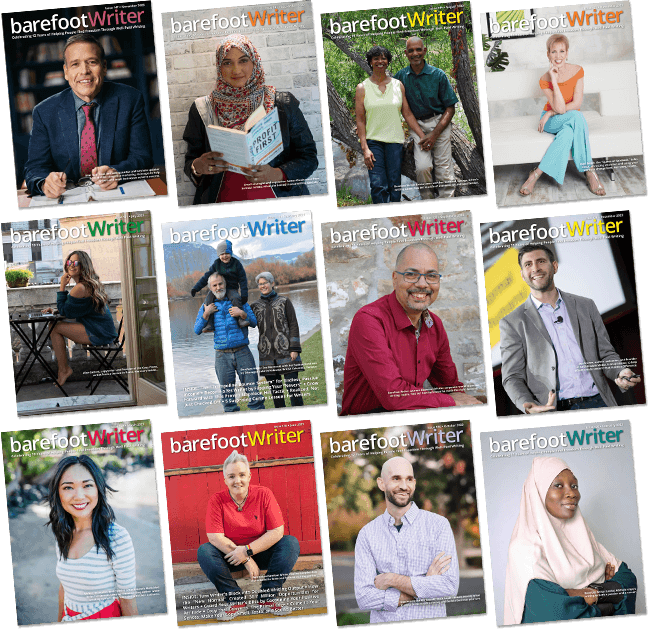 Click here to activate your discount.