myAWAI
Sign In
What is myAWAI? | © 2023 American Writers & Artists Institute
Brought to you by AWAI …





This Week from AWAI …
LAST CHANCE:


Build a Thriving "Zero-Client" Writing Business

Don't miss out on learning how to build your own clientless writing business from scratch, so you can:
Enjoy total freedom: No clients, no deadlines, no guilt about working on something else or just plain having fun.
Earn passive income: Your business makes money 24/7, whether you're on vacation, sleeping, or enjoying life.
Have complete flexibility: Write whatever you want, whenever you want, as much or as little as you'd like.
Build a scalable asset: Grow your business into something that gives you a sizable income stream and sell it for a big payday in the future.
Get all the details now and claim your access.
Now Accepting New Writers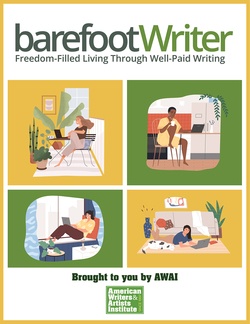 If you want…
high-paying gigs,
predictable writing income,
greater flexibility…
AND the satisfaction that comes with LOVING what you do for a living…
Then getting accepted into our influential club of Barefoot Writers can set you up for everything you're looking for in a writing career.
NOTE: Your acceptance window will be closing soon!
Apply Now
FREE EVENT!

ULTIMATE FREEDOM LIVE!


Friday, December 1st — NOON (ET)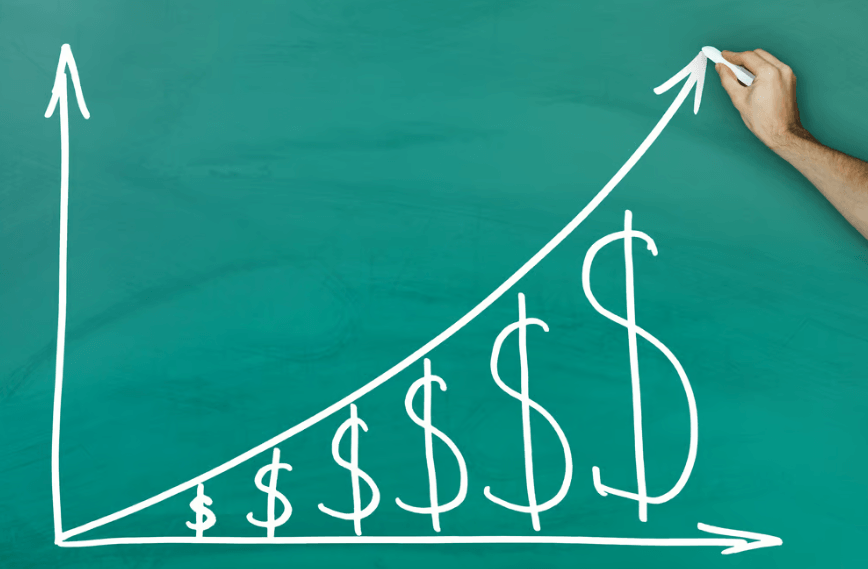 Most writers can't fathom just how far this superpower called "copywriting" can take them.
Friday, YOU WILL!
Do Not Miss This!
See Details Here (Free!)