myAWAI
Sign In
What is myAWAI? | © 2021 American Writers & Artists Institute
Brought to you by AWAI …




This Week from AWAI …
LAST CHANCE: Become a Confident Copywriter in 10 Weeks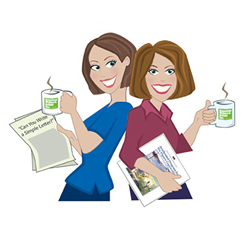 Enrollment is closing soon for this live coaching experience with Katie, Rebecca, and their team of expert copywriters.
There's no faster way to become a confident copywriter who's ready to work with paying clients.
It's the only "can't-fail" experience of its kind.
And your accelerated success is guaranteed.
Secure your spot before it's too late.
Full Access for Just $1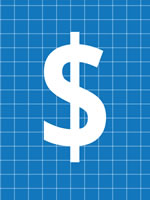 This free blueprint shows you how to make $2,500 to $8,000 a month as a writer.
And for just a buck, you'll gain access to every resource you'll need to execute that blueprint.
All the roadmaps … all the articles … all the how-to videos … all 320+ training webinars …
The member forum, the job board, the tutorials, the tools … all of it!
Check It Out Now.