Brought to you by AWAI …




This Week from AWAI …
The Implications Of This Are Staggering!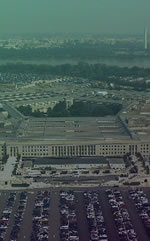 Mark your calendar …
Because on Thursday, April 16, 2020, your writing life will never be the same.
That's because a "hush-hush" project funded by the U.S. Department of Defense (DoD) has created a remarkable writing opportunity — especially for new writers.
I know, it sounds like it's straight out of a spy novel.
But it's real.
Go here for the full scoop.
Can You Write AND Get Paid Well?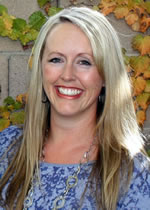 If you look in from the outside, you'd think I was a typical middle-class mom …
I drive a messy minivan, holler at my kids to hurry up, come alive with my morning cup of Starbucks, and wave at my neighbors as they rush to work.
But my reality is a 20-hour work week … a six-figure income …
And the freedom to do what I want, where I want, when I want.
I'm a writer.
Click here to see if this writing life is for you.