Brought to you by AWAI …




This Week from AWAI …
LAST CHANCE:


Use this "Cheat Sheet" to Wow Clients and Get Paid TWICE!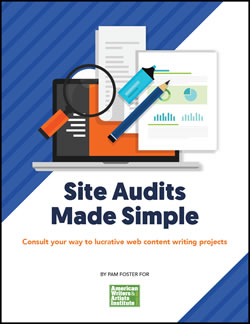 Grab this foolproof "cheat sheet" to wow clients and create unlimited money-making opportunities for your writing business.
Hurry! Your 60% off discount expires tonight!
Get $25,000 of Training for $1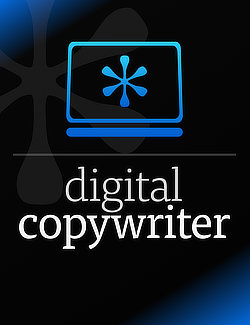 Right now, you can access over $25,000 worth of training webinars — along with templates, pricing guides, invoicing tools, "how-to" videos, and much, much more — to help you launch your paid web-writing career.
Wealthy Web Writer has everything you'll need to become a paid web writer.
And during this 30-day "test-drive," you can get access to the entire site for just $1.
Launch your paid web writing career for $1.