Brought to you by AWAI …




This Week from AWAI …
Getting started as a writer? Do THIS… 👇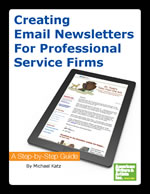 If you're an aspiring writer who wants to live the writer's life…
…today's your lucky day.
Because there's a little-known (but extremely fun and profitable) writing niche out there…
… and it's quite possibly the best way to make a consistent, predictable income as a writer...
… all while having fiercely loyal clients that pay you every month — year after year.
The crazy part is that you can easily do this... even if you've never been paid to write before!
Learn More
The #1 Key to Well-Paid Writing Could be Yours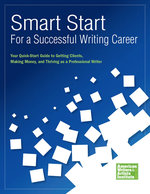 If you want to get paid really well for your writing, the key is to learn how to write persuasively.
But we know you're busy...
So we created a "career launcher" program for anyone who wants to become a highly paid, in-demand copywriter…
A short, effective, to-the-point persuasive writing package — covering everything you need to launch your career with more powerful writing…
Test-drive it risk-free right here.