This Week from AWAI …
Your Path Now Versus What it Could Be: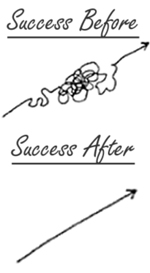 Nothing gives you a "straight shot" at success like Circle of Success.
We help you set goals … give you a personalized learning path … coaches and mentors … prime writing assignments … feedback from real copywriters … free Bootcamp, with VIP treatment … even a chance to work pro writers … and more.
Right now, we're accepting a limited number of new Circle of Success members.
Get all the details here.
The Fastest Way to Become a Well-Paid Copywriter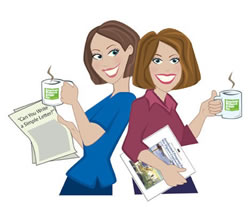 Join Katie, Rebecca and special guest experts for an in-depth, comprehensive webinar series where they'll walk you through one section of The Accelerated Program for Six-Figure Copywriting at a time, in extreme detail.
You'll learn all the skills, secrets and techniques you need to become a successful copywriter — all in a matter of 10 highly-productive hours.
Learn about the special training series here.