This Week from AWAI …
Back by Popular Demand! AWAI Badges Prove You've Got the Skills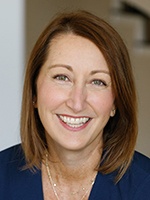 Learn to write 8 of the most in-demand copywriting projects (no sales letters!) and AWAI will verify you've mastered the skills.
You'll build up the confidence and knowledge you need to land clients. And have the samples and "Badges" to prove you've got what it takes.
Learn More Here.
Join B2B Writing Success for Only $1!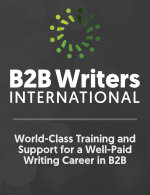 Whether you're a new or seasoned b2b copywriter, having access to the right information is key to launching and maintaining a successful b2b writing career.
B2B Writing Success is designed to provide you with a continuous flow of information, techniques and strategies to help guide your b2b copywriting career so you can excel and prosper in this exciting and lucrative industry.
Don't wait! $1 Test-Drive Ends Soon.