This Week from AWAI …
Last Chance: Make Money Writing – WITHOUT Clients!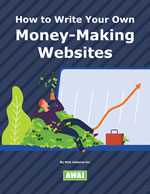 Today's your LAST CHANCE to have Nick Usborne help you build a money-making website that will generate $400, $1,000, $3,500 (or more) every month.
He'll walk you through his process step-by-step, answer your questions, and help you build a passive income stream that requires just a few hours a week to maintain.
And then get ready to build a new income source this summer!
Get in today and save $150 …
The Fastest Way to Become a Well-Paid Copywriter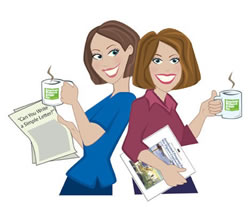 Join Katie, Rebecca and special guest experts for an in-depth, comprehensive webinar series where they'll walk you through one section of The Accelerated Program for Six-Figure Copywriting at a time, in extreme detail.
You'll learn all the skills, secrets and techniques you need to become a successful copywriter — all in a matter of 10 highly-productive hours.
Learn about the special training series here.