myAWAI
Sign In
What is myAWAI? | © 2021 American Writers & Artists Institute
Brought to you by AWAI …




This Week from AWAI …
Do You Have This "Universal" Writing Skill?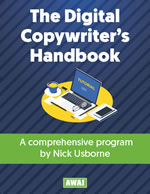 If you're a new or aspiring writer … or even a seasoned pro with years of writing experience under your belt …
There's one "universal" writing skill you NEED to know that's infiltrating every niche and market …
And creating an unprecedented surge of demand for new writers — sparking a MAJOR opportunity for people like you to secure a lucrative, dependable writing income …
Writing projects that suit your personal writing style … on topics that you actually ENJOY writing about!
Recently, Rebecca Matter met with one of the top experts in the world to pull back the curtain and reveal everything you need to know.
Go Here Now To Access The FREE Video Interview.
Get Real-Life Advice from Today's Top Writers Every Month — Just $11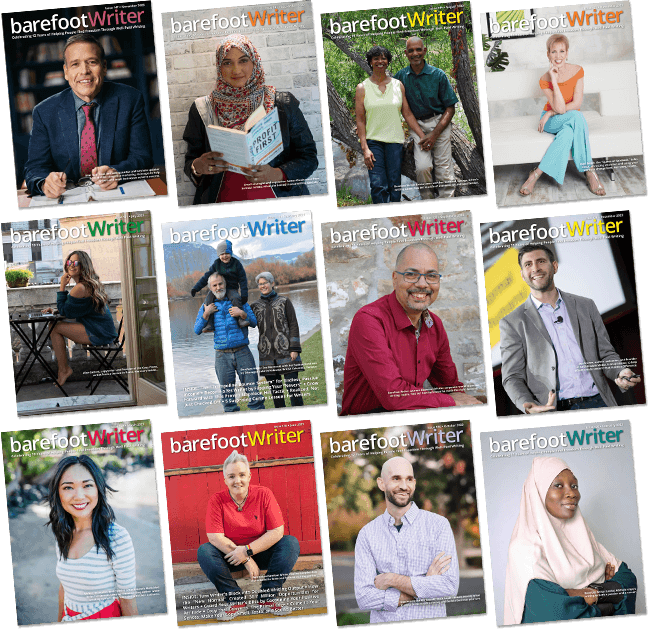 Tonight: Get started as a paid writer with
Specific how-to plans for breaking into lucrative niches …
Client-getting etiquette tips …
Confidence-building exercises …
Emerging markets you need to know about …
And loads of tips on increasing your income as you go.
You'll get all of that and WAY more delivered straight to your inbox every month with a subscription to Barefoot Writer magazine.
And it's just $11 for a full-year subscription!
Get Barefoot Writer For Just $11 Here!