myAWAI
Sign In
What is myAWAI? | © 2021 American Writers & Artists Institute
Brought to you by AWAI …




This Week from AWAI …
Over $2.5 Million in Credits Distributed So Far (Yours Is Still Waiting to Be Claimed!)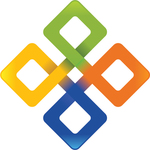 It's true: You're entitled to A FULL and UNCONDITIONAL credit of every last penny you've spent with AWAI over the past 12 months — money you can apply to the best "value deal" we offer: Infinity.
With Infinity, you're entitled to a lifetime of home-study programs, courses, guides, books, templates — every professional resource you need to learn, grow, and succeed in your exciting new freelance writing business — all for pennies on the dollar.
Plus — we've just added over $3,500 in NEW resources, yours for the asking!
Go here now for all the details.
Now Accepting New Writers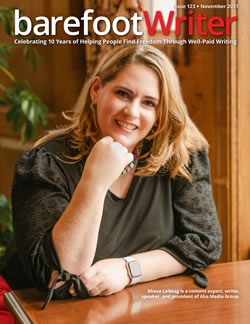 If you want …
more income,
shorter workdays,
greater flexibility …
AND the satisfaction that comes with LOVING what you do for a living …
Then getting accepted into our influential club of Barefoot Writers can set you up for everything you're looking for in a writing career.
NOTE: Your acceptance window will be closing soon!
Apply now.