SEO Copywriting Program — New Training Session Added

Get Your Clients' Websites to Google's Front Page with These Cutting Edge Strategies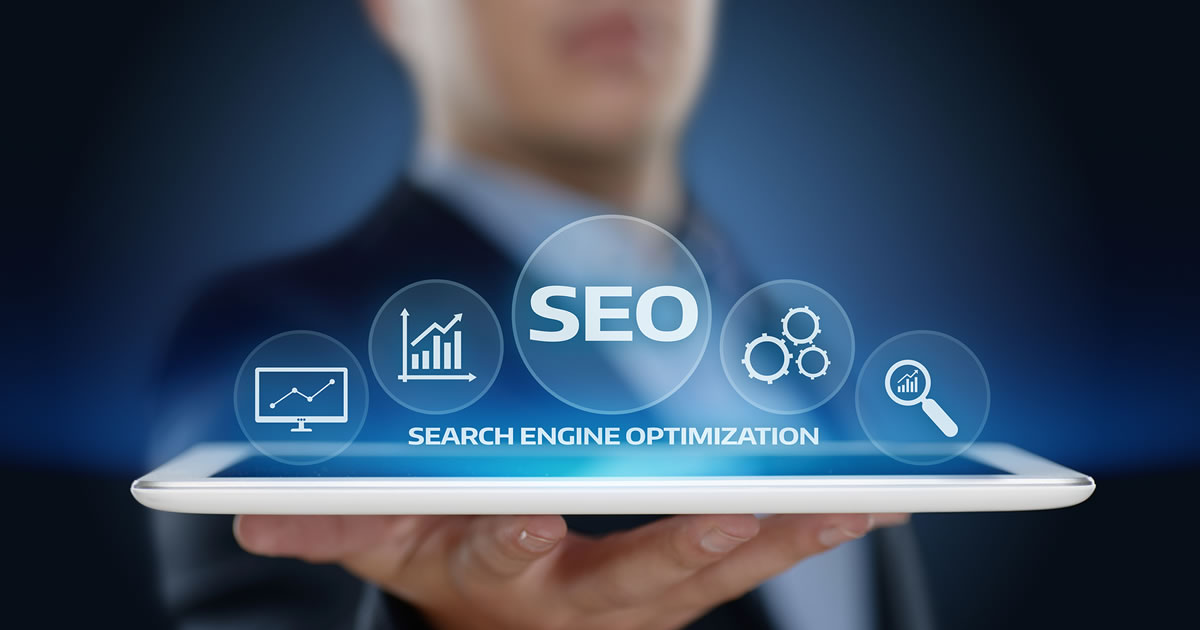 You know when you search for information online through a search engine like Google?
Often it was a copywriter that got their client's site to one of the top spots on the results page. This is a specialized type of copywriting called search engine optimization, or SEO.
AWAI's SEO Copywriting Success has already been the industry standard for training in this specialized skill for years. And it just got a whole lot better with the addition of a new training session from Heather Lloyd-Martin, SEO copywriting expert and the program's author.
Just like everything in the world of online marketing, SEO best practices are always changing. Heather works every day in this niche and will you bring you up to speed with what's working right now in the world of SEO.
Pam Foster, AWAI's Director of Copywriting Training, has already had a chance to review the new session.
"While the fundamentals of effective SEO copywriting haven't changed too much (you still need to use the right keywords within persuasive sales copy) — the landscape certainly has! Now, people are searching more on their phones and even using voice search (as in, 'Alexa, where's the nearest florist?')," says Pam.

"You need to stay on top of what's working today, and Heather Lloyd-Martin shows you how. As the industry's leading SEO copywriting expert, she guides you through the best practices and latest tools that make it easier to write powerful SEO content for your clients."
Because SEO copywriting is so critical to drawing web traffic — that's prospects and customers — back to their website, businesses will pay writers who can get them to the top of the results page handsomely. We're talking $350 to $750 per web page … even up to $1,500.
Even if you don't plan to specialize in SEO you still need these skills. About half of clients hiring writers to provide content for their websites required some SEO work.
SEO might seem complicated at first but quickly becomes second nature. And rest assured, there's no "technical" know-how needed.
Even a few simple tricks you pick up from Heather, who's been in the SEO game for more than 20 years, could bring in great results for your clients and have them coming back for more.
Make Everything You Write More Valuable
with SEO Copywriting Success!

SEO copywriters earn as much as $750 or more for every piece of copy they write. Now you can too!
In the only foundational program of its kind, you'll learn how to master SEO copywriting in less than 8 hours. Let Heather Lloyd-Martin, the "Pioneer of SEO Copywriting," walk you through 15 fun modules including EVERYTHING you need to make a great income right away with SEO copywriting.
There's A Reason Why Members Don't Hesitate When They See This Invitation: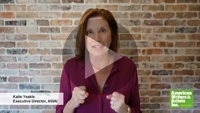 It's not something that's offered year round, when it is, we can hardly keep up with demand. I'm talking about the top level of AWAI membership savvy writers use to advance their knowledge and writing careers. Every resource is available at your fingertips along with live learning, guided mentoring sessions, professional copy reviews, access to clients, FREE admission to Bootcamp and more! But spots go fast.
Here's how to reserve your place.
Published: March 12, 2018