Last Chance to Enroll in Unique Live Coaching Event:

Business-Building Expert that went from $0 to Making $103,000 in 11 months Wants to Help YOU Land All the Clients You'll Ever Need to Create a Thriving Freelance Writing Business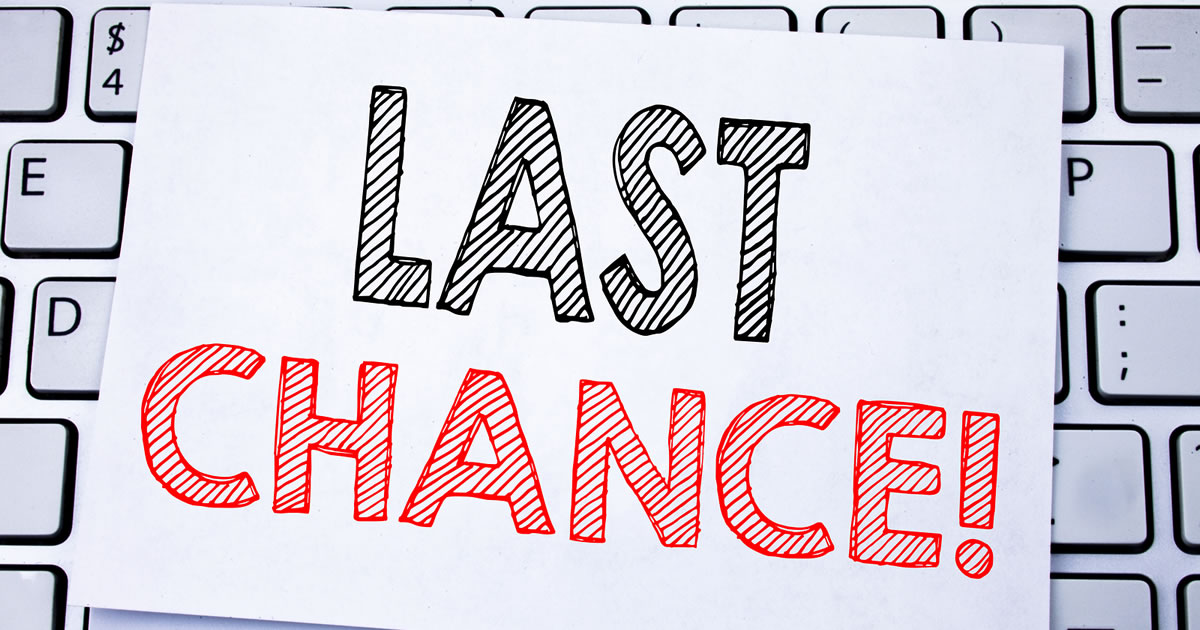 Today is your very last chance to join Business-Building Expert Joshua Boswell for his unique live coaching event …
Starting next week, he's going to show you how to get all the clients you need to create a thriving freelance writing business.
With his guidance, you'll be able to get new clients whenever you want.
You'll know exactly how to get one client after another because you'll be using a proven method … a replica of the exact same steps he used to build his career. (He went from $0 to making $103,000 in 11 months!)
But this is your final reminder to claim your spot.
Enrollment is limited to 75 attendees and we're down to the last few remaining seats …
And once they're claimed, that's it. Enrollment for this event will be closed permanently.
Go here now for details and to claim your spot.
Joshua is so confident his client getting method will work for you, he's backing it with his own personal guarantee: He won't stop working with you until you succeed.
So, there's really no risk on your part.
But you have to move quickly before the last few seats are gone.
Make Money Writing "Collateral" Now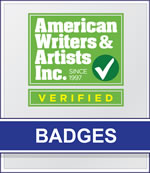 $150 for a 15-word ad? $500 for a 3-minute video script? $800 for a quick content piece?
Yes, Yes, and YES!
If you can master the in-demand skill of "collateral content," you can start making money as a writer NOW.
Badges — with its online training and feedback on your writing — shows you how.
Published: July 12, 2018