35 Hot Niche Industries for Web Content Writing Jobs in 2019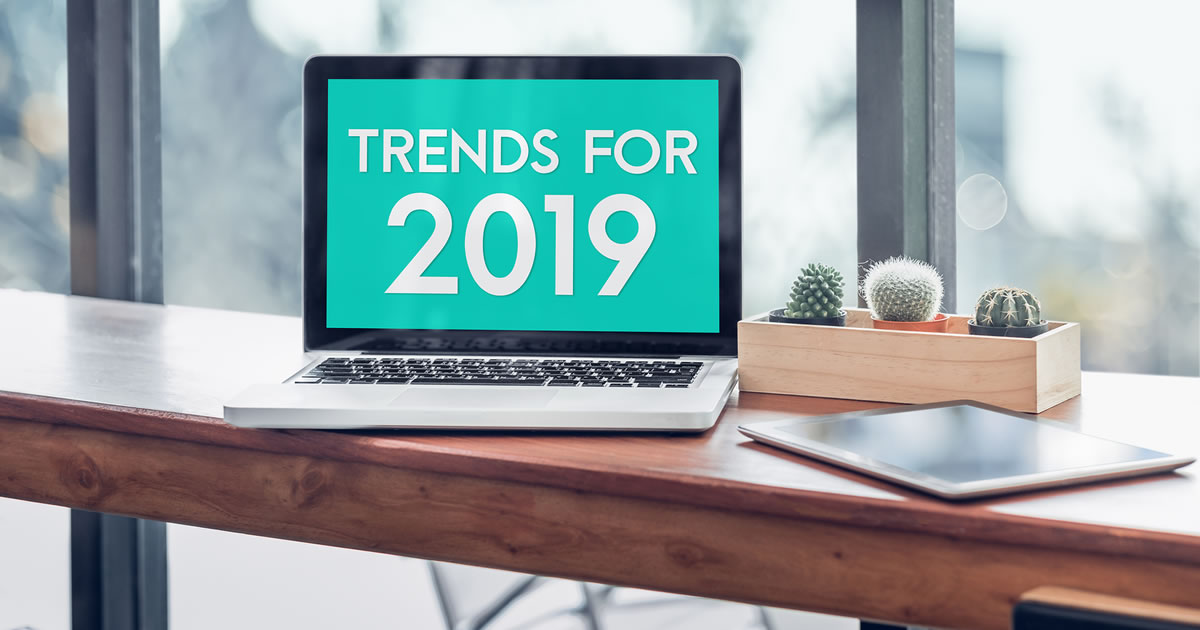 These days, it truly pays to focus your web-copywriting services on a particular niche industry or market — for one simple reason …
Clients are looking for copywriters with a background IN THEIR INDUSTRY.
They don't want to have to spend time training a new copywriter on their market, competitive climate, customer profiles, etc.
Instead, clients are excited about finding a professional writer who already has a working knowledge of their industry.
They want an ally who gets what's going on in their field, knows the language, and has a keen interest in the current trends and challenges within that market.
AND … you'll stand apart from all the other web copywriters out there.
To show you what I mean about clients looking for industry writers, I did a quick search on the Indeed job website using the search phrase "freelance content writer." The following three listings illustrate my point.
The first one is for a company that supports medical service providers with practice-building marketing:
We're looking for freelance writers who can produce quality, original, informative marketing content for provider blogs across a variety of health care specialties, such as: gynecology, primary care, dentistry, podiatry, and chiropractic. Our SEO content aims to inform the consumer about a provider's services and approach to care.
The second one is from a website in the bridal/wedding industry, and lists these preferred attributes:
Looking for freelance writers to create wedding planning content that helps make the planning process more accessible to engaged couples regardless of the budget. Each writer will work with the team to brainstorm, research, and write content across a range of wedding topics.

Desired Skills and Experience: Must be passionate about Weddings
Here's one more, for an SAT tutoring website:
Have you tutored students on the SAT? Or were you were able to self-study and ace the exam? We're looking for SAT experts to help write strong content to help students prepare for their SAT exams. We're looking for someone who:

Is a strong writer and has experience with blog writing
Tutored or taught students preparing for the SAT
Has a passion for helping students grow
Has time to write 2-3 (or more) blog posts in a week.
My point is this: if you have experience and knowledge in a particular industry … and your website, LinkedIn profile, and other promotional materials show you're a web content writer in that market … you'll have a much easier time attracting clients and landing web content writing jobs.
Clients in that market will see your website and profile and think, "YES! We found the right resource for us!" And, there's a good chance they won't even look at other writers. (Remember, they don't have a lot of time to mess around.)
Now, you may be saying to yourself, "Okay, I get that. But I haven't chosen a niche industry yet. How do I find the right niche industry for me?"
The quick answer is — start with what you know.
Consider where you've been working up till now. What industry knowledge and connections do you already have? How about professional training or certifications?
Or, perhaps you have a strong history/extensive knowledge within a certain hobby niche, such as video gaming, motorcycle touring, gardening, craft beer, and so forth.
Write down everything you know … then take a look at the following list to see if there's a match for you.
A quick note about this list. At the beginning of each year, business websites and job-related websites post their "hottest industries" lists. So last week, I conducted a search to find the latest articles and reports on this subject.
Here are 35 hot niche industries I found for potential web content writing jobs in 2019 (in alphabetical order, pulled from various sources.):
Aerospace
Architectural firms and services
Auto: smart cars, electric cards, urban transportation
Baby technology, products and services
Beverage manufacturers (Soft drinks, beer, wine)
Biotechnology
Bitcoin and cryptocurrency
Cannabis/CBD
Computer systems and related services (software testing, IT infrastructure)
Cybersecurity
Dating services
Drone technology
E-commerce (across hundreds of niches)
Elder services
Finance
Freight trucking
Gaming
Healthcare, including home health care
Heavy civil engineering construction (bridges, highways, utilities, marine)
Hotels
Insurance
Mining and gas support services
Nutrition and weight control
Online education
Pet technology, products, services
Property management (constructions, landscaping, cleaning, pest control)
Real estate agents and brokers
Residential building construction
Solar energy
Sports betting
Supplements: Nutraceuticals and Nootropics
Tank and armored truck manufacturing
Travel (especially ecotourism)
Virtual reality (VR) and Augmented Reality (AR)
Wind power
Great stuff, right? This should get you thinking about the right niche for you.
But don't despair if you're not seeing a match in this list. There are many other booming niche industries out there.
To find out if a niche has a potential pool of clients for you, try searching these phrases online to see what's happening now:
"[niche] industry trends 2019"
"[niche] industry predictions (or forecasts) 2019"
"[niche] conferences 2019"
"[niche] trade associations"
"[niche] trade journals"
As you review your search findings, you may discover news items, articles, trade associations, events, advertisers, etc. — all indicating the strength of a particular niche.
Also, consider searching on LinkedIn for marketing groups in a niche of interest. For instance, I chose the random niche of baby products and just did a search on LinkedIn for "baby products."
I found the New Baby and Children Products group with 14,852 members at the moment. And there are several other baby products groups! You can join a professional niche group like this, follow its discussions, and chime in when members are talking about marketing or perhaps even content.
Think about it.
If a niche is strong, there will be thousands of different companies that need to compete for attention through their web content and other online marketing efforts. That's why they need YOU.
Plus, you may see there's a wide variety of B2C (Business-to-Consumer) and B2B (Business-to-Business) companies within that niche … so you'll never be bored or limited.
Have fun searching for — and finding — a strong niche market for your web content writing business!
Keep in mind, choosing your niche is not a "permanent" decision. You can always change your mind in the future — what's important is to get started now.
Do you have any questions about choosing your niche? Share with us below so we can guide you.
This article, 35 Hot Niche Industries for Web Content Writing Jobs in 2017, was originally published by Wealthy Web Writer.
This post was originally published in 2017 and has been updated to reflect the latest information as of March 2019.

The Digital Copywriter's Handbook
Learn how to become an in-demand online copywriter for companies big and small. Online copywriting expert Nick Usborne shows you how to write web copy that converts. Learn More »

Published: March 6, 2019