Save 85% on "Getting Clients" Program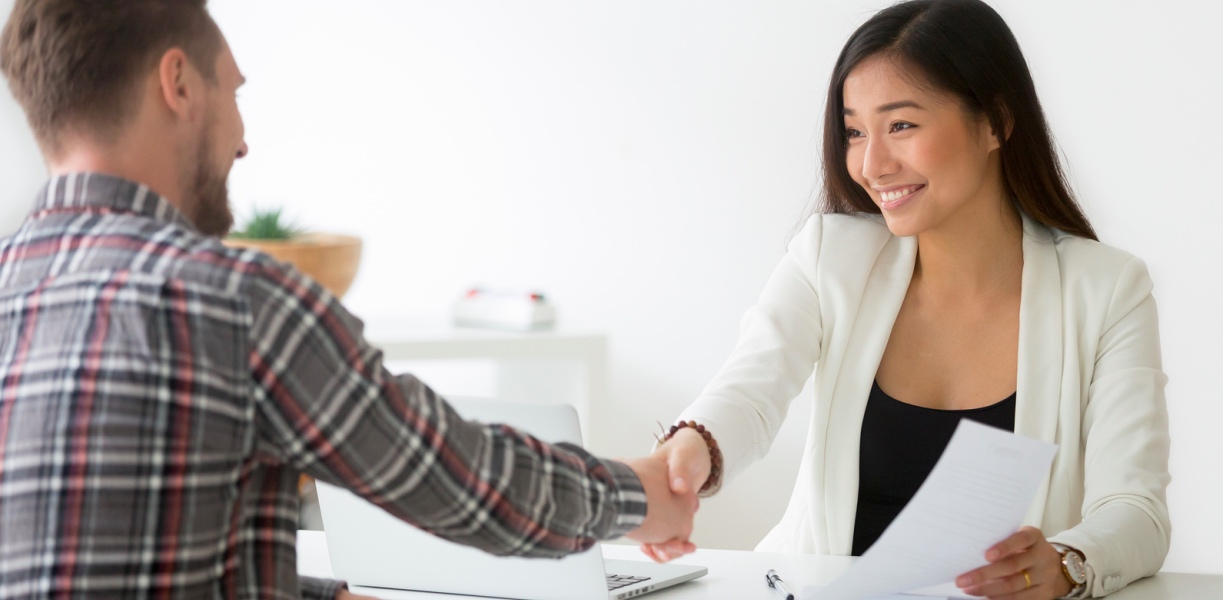 If you've ever dreaded having to find your first client …
I have great news for you …
Right now, as part of our Flash Sale, you can get our blockbuster new program, Your No-Stress Method for Getting Clients: 26 Field-Tested Strategies for Introverts, Extroverts, and Everyone In-Between, for just $149.
At that rate, you can easily make your money back with a single client. (Plus a whole lot more.)
To get started, just choose a method that fits your personality … go through the training module … and follow the experts step-by-step instructions.
It's that simple!
But remember, you'll only see this low price during the Flash Sale …
Once it's over, I don't know when — or if — you'll ever see this program priced so low again.
Don't put off this critical part of your freelance career any longer …
Start getting clients NOW and make 2019 the best year of your career.
Go here to order and save 85%.
It only takes ONE method that works for you to start landing clients …
But we give you 26!
That's because the "best" method for getting clients, is the one you'll actually do …
The one you feel most comfortable with … and excited about.
Yes, with this program you will be EXCITED to land new clients.
Just choose a method that appeals to you, implement it following the expert's instructions, and see for yourself.
Go here to order now and save 85%.

The Professional Writers' Alliance
At last, a professional organization that caters to the needs of direct-response industry writers. Find out how membership can change the course of your career. Learn More »

Published: April 10, 2019