A Lucrative New Copywriting Niche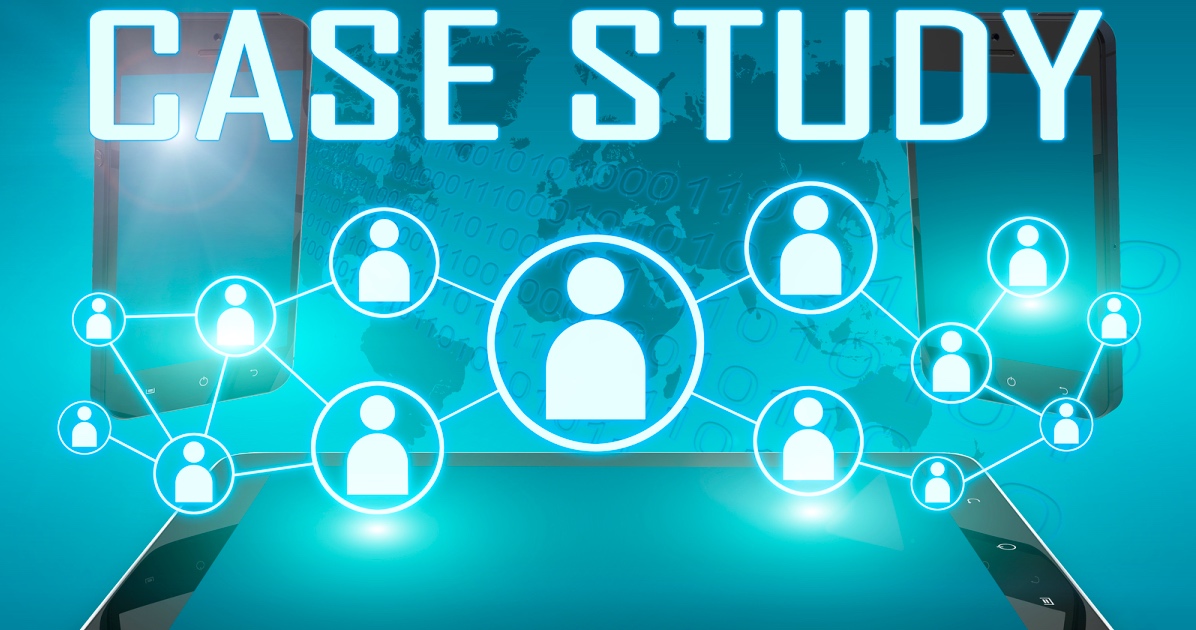 The world of marketing is always changing. And that's especially true online. Prospects don't want to be "sold." That's why a relatively new copywriting niche has been so powerful in generating leads for companies of all sizes and in every industry, B2B and B2C.
It's all about telling "stories" about someone using the company's product or service successfully. These customer success stories, known as case studies, inspire trust in the company.
In a world where the only interaction between business and customer is online, showing proof that a product works is especially important.
A recent study done by the LinkedIn Technology Marketing Group found that case studies are the most effective marketing strategy used today.
These case studies – usually about two pages – are easy to write. You simply tell a story – there's no hard sell required. And because this is a rising trend in online marketing, there are no shortage of companies looking for case study writers. And they're willing to pay $1,500 per story that takes you a couple of hours to complete.
AWAI's new program, the Case Study Masterclass, takes a deep dive into this up-and-coming niche and shows you the formula for effective case studies that you can apply to any project, as well as how to do the right research to get the necessary details.
You get twice-a-week live mentoring for four weeks from a case study expert, Casey Hibbard, who's worked with companies like Office Depot, Avaya, and many more on more than 1,000 case studies. (She's also written the 51 case studies on the AWAI website.)
And you won't just be learning theory. You'll apply your newfound skills on a live spec assignment for AWAI, with a chance to be paid $1,500 for your work after you complete the training. We'll be picking three case studies to be used on the AWAI website.
Not only that, you can also be officially certified in this specialized type of copywriting, which is a great way to show clients you have what it takes. All you have to do is submit your case study to our Academic Advisory Board for feedback. If you meet standards; you're certified as a Case Study Specialist.
And whether or not your case study is picked for the AWAI site, an AWAI-approved designer will professionally layout your work so it looks like the real deal. It's a perfect addition to your portfolio you can send potential clients.
The Case Study Masterclass is starting soon. And there are limited spots to ensure everyone gets personal attention. So be sure to sign up by May 17 to secure your 50% discount.

The Professional Writers' Alliance
At last, a professional organization that caters to the needs of direct-response industry writers. Find out how membership can change the course of your career. Learn More »

Published: May 15, 2019