Start Here for Expert Advice on How to Become a B2B Copywriter

Make a Great Living as a Writer by Tapping into the Massive Demand for B2B Copywriters

Companies in this $6.5 trillion industry are struggling to find copywriters for their B2B marketing strategies. AWAI shows you how to:
Get paid to write for the most in-demand projects.
Leverage your work experience to increase your value as a B2B copywriter
Watch this video to take a peek inside the lucrative world of B2B copywriting.
Look Inside the opportunities for B2B copywriters
Discover why B2B copywriting jobs may be your best bet for a lucrative and lasting writing career — with loyal clients, high fees, and very little competition.
Follow this path to becoming a well-paid B2B copywriter
Master the key B2B marketing copy strategies clients need now. Here's your step-by-step plan for launching your business as a pro B2B copywriter.
Join our community of successful B2B copywriters
Learn how to get B2B clients, stay on top of B2B marketing strategies that work, and get ongoing tips, tools and support from expert B2B copywriters.
Meet Our Expert B2B Copywriter Training Team
Steve Slaunwhite: Winner of the ACE Award for Direct Mail Copywriting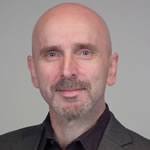 Steve Slaunwhite has been helping companies write marketing copy that sells for more than 20 years.
---
Casey Demchak: Opportunity Abounds for B2B Copywriters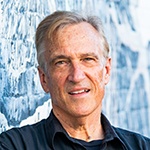 Casey Demchak is an author, speaker, and recognized expert at writing high-impact B2B marketing materials for a wide range of industry-leading companies, most notably in the medical device market.
---
Casey Hibbard: Using Customer Stories as a Powerful Marketing Asset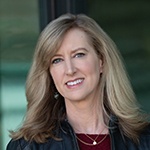 Casey Hibbard and her company Compelling Cases Inc. works with leading B2B, B2C and technology companies to create success stories and case studies that earn trust, land million-dollar sales deals, and earn major PR in industry publications.
---
Ed Gandia: It's a Great Time to Be a B2B Content Marketer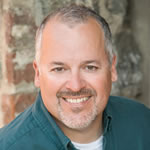 Ed Gandia is a sought-after B2B copywriter, author, speaker and coach.
---
Gordon Graham: Help Your B2B Clients Tell Their Stories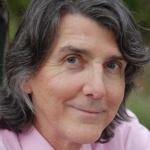 Gordon Graham — also known as That White Paper Guy — is an award-winning copywriter who has created more than 235 white papers for clients from Silicon Valley to Switzerland.
---
Dianna Huff: Never Stop Learning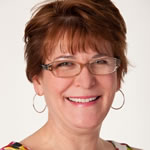 Dianna Huff helps small, family-owned industrial manufacturers grow through marketing.
---
Michael Katz: A Predictable, Recurring Income for Writers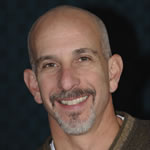 An award-winning humorist and former corporate marketer, Blue Penguin founder and Chief Penguin, Michael Katz, specializes in developing email newsletters for professional service firms.
---
Pete Savage: Feeding a Hungry Market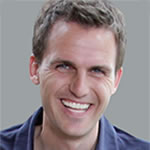 Pete Savage is the bestselling co-author of the Amazon #1 Business Bestseller, The Wealthy Freelancer (Penguin).
---
B2B Copywriting Programs by AWAI
Free AWAI Resources for B2B Copywriters
You've heard of the ugly first draft… which you never want to turn in to a client. Especially if the sentences are formal, stilted, and (yawn)… Boorrrinng. Here's how to make sure you get the coveted conversational tone.
Marketing your B2B freelance business is a requirement if you want clients… but haphazard methods yield haphazard results. Use intention-based marketing for a business-winning strategy.
You've probably received or seen bad content — a poorly designed offer, a confusing sales letter, a wordy and dense web page… Should you point it out to the company while offering to fix it? Maybe… if you do it the right way.
When your main freelance project is ghostwritten content, how can you show prospects a portfolio of your work? These five tips ensure you protect your clients' confidentiality and prove your worth to prospects.
You probably have a few favorite podcasts you listen to. There are thousands to choose from — it seems like everyone has one. Should you start one? Probably. Here are seven reasons why podcasts can help your freelance copywriting business.