Impress Clients with These Freelance Writing Productivity Shortcuts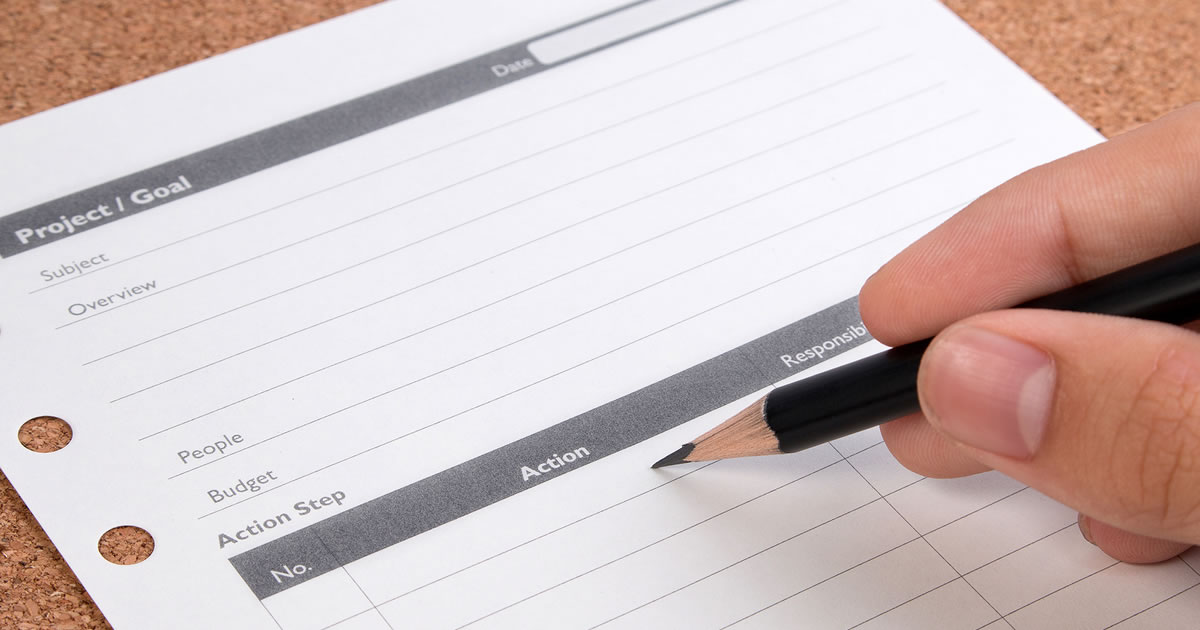 As a freelance copywriter, every minute counts when it comes to making a great living.
You don't want to be spending loads of time on the business side of things.
You want to spend as much time as possible working on billable client projects, right? And, you want to impress your clients as a highly organized and effective professional so they'll continue calling you for projects.
Taking inspiration from Bob Bly — the most prolific and productive copywriter I know — I'm providing the following shortcuts you can use to maximize your billable time while impressing your clients.
Shortcut #1: Have a process
What's your process for working with clients? For instance, it would be ideal to have a system for each the following aspects of copywriting projects:
Replying to inquiry emails from potential clients looking for help
Driving the initial client "intake" call
Pricing projects
Writing proposals for new work
Starting a new writing project once the client says YES
Staying on track with research and writing
Delivering your first draft and subsequent drafts
Closing out a finished project
It's easy to set up a process for these things. All you need to do is establish your methods for handling each phase of a project. And then use those methods every time, adjusting as needed.
For instance:
Reply to inquiry emails with a cheerful message requesting an intake call, so you can have a conversation about the client's needs. It's much better than simply responding with an email about what you offer.

Drive the initial client "intake" call by asking a set of awesome questions that show you're interested and can help … such as,

"What is your goal with this project?"
"Who's your ideal customer or prospect?"
'What's the competitive situation?"
"How is your product or service better than other options?"
"What do you want to get the prospect to DO?"

Price projects using a fee schedule you've created with ranges based on different types of services you offer. Not sure what to charge? Check out AWAI's annual Copywriting Pricing Guide.
Write proposals using a simple formula that leads to YES. (First, restate the client's mission and how you can deliver a great outcome; then list the specific deliverables you'll provide; and then list your fees and close with an "I can begin this next week" type assumption that your client will hire you.)
Start the new project by sending the client a detailed Creative Brief/questionnaire so you'll have what you need in order to think about your copy approach.
Stay on track by setting deadlines for yourself and working with focused discipline each day. For instance, block out time each day for uninterrupted research and writing time.
Deliver your drafts via email, with a clear explanation about your approach — why you wrote the copy in the way that you did. For example, for a website homepage, you might say, "The headline addresses your unique promise that gets attention; shows the customer they've found the best solution. The subhead and bullets make you the clear choice. The offer is irresistible, with a call-to-action written to drive clicks." (You may also want to get on the phone with clients and walk them through the copy, so you can answer questions.)
Close out a finished project by suggesting the next project. You can say something like, "Now that I've finished this email series, I can make sure your landing page continues the sequence in the strongest way possible to increase responses."
See how this can work in your favor and make you a polished and productive pro?
Now that you're seeing how to set up a process, here's my second shortcut.
Shortcut #2: Create templates for yourself
Why reinvent the above elements for every new project? You'll save a boatload of time if you turn each step into a template, and then you'll only need to customize the details for each different client or project. You can create templates for:
Email responses to an inquiry
Client intake call questions
A pricing fee schedule as mentioned above
Proposals where you fill in the blanks
A Creative Brief/questionnaire to get details from your client
A checklist to follow when working on a project and making sure it's polished before you turn it in
A boilerplate message when closing out a project: leading to the next project
When I first got going with my business, I didn't have these templates. I was creating from scratch every time, eating up my billable hours.
Then I realized that each copywriting process was essentially the same. So, I created "grab and go" templates that slashed my busywork time so I could focus on more billable writing time.
Finally, I'd like to share Bob Bly's well-known shortcut to becoming a prolific writer: outsource everything that takes away from writing time.
Bob often tells copywriters that he hasn't been to the post office in years. He doesn't mow the lawn. He doesn't run errands.
In short, he doesn't waste time doing menial tasks that take away from his writing work. Anything he can hire out for a lower cost than he bills per-hour, he outsources to someone else.
Think about the time wasters in your life, and consider how you can hand them off to someone else or even eliminate them.
Then you can focus all your time on being brilliant and billable.
Editorial Note: Here's the best shortcut of all — you don't even need to come up with your own templates. AWAI has already done all the work for you in our program, Essential Templates for Your Copywriting Business.
Grab this set of 16 customizable templates and you will have everything set up for the administrative side of your business. Your agreements, your proposals, your invoices … all of it. It can be that easy! Go here now.

Essential Templates for Your Copywriting Business
Look like a copywriting pro right from the start with AWAI's Essential Templates toolkit, loaded with 16 easy-to-customize versions of the most-used business forms for writers. Learn More »

Published: May 3, 2019