Make Money Writing About
What YOU Want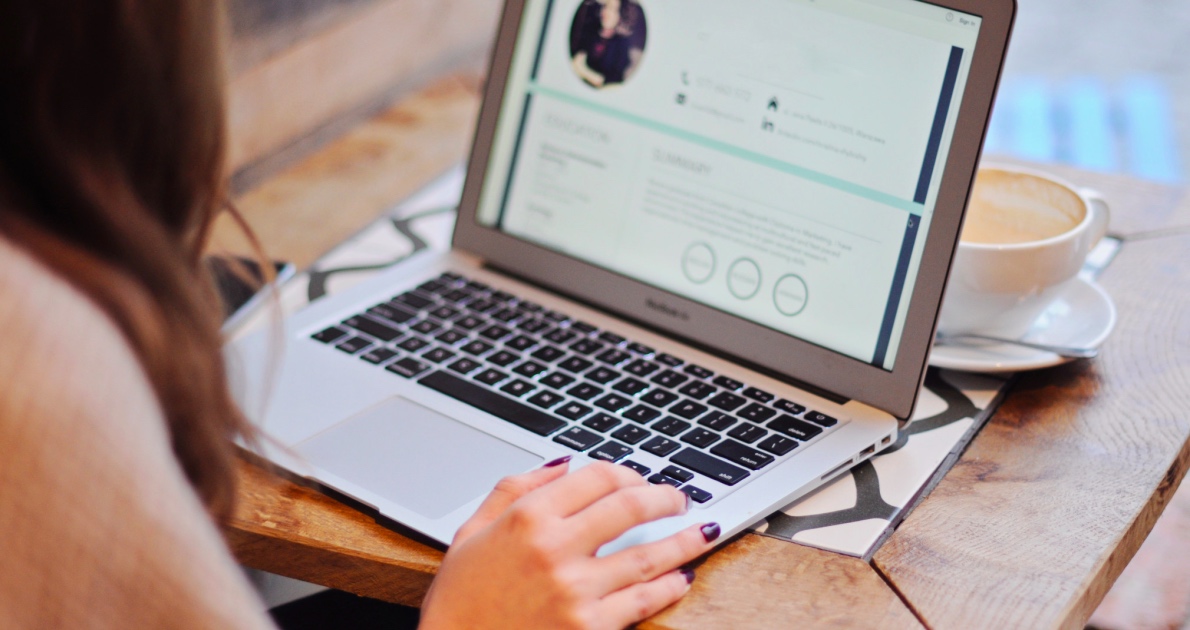 Do you have any hobbies? Or things you're interested in?
Any chance it's something you'd enjoy getting paid to write about?
You can! (Here's how.)
Beginning this summer, you could start getting paid to write about a passion … a hobby … something you've already done a lot of research on … or something you simply want to learn more about.
Take spare time writer, Sara D., as an example. She enjoys writing about juicing (or extracting the juice from fruits and vegetables). Amazingly, she writes about it in her spare time … and makes over $4,000 a month!
And, there's Nick Usborne. He really likes coffee, and writing about coffee. Most months, Nick brings in about $3,500 writing about coffee in his spare time. But, believe it or not, in his best month to date, Nick made $7,877!
Not bad for spending a few hours each week writing about something you enjoy.
You could get paid to write about:
Baking dog treats
Kayaking
Alterations or sewing
Women's, men's, family fitness
Crochet
Vegan ice cream
Avoiding or handling stress
Fill in your hobby or interest here
Honestly, you can write about almost anything you can imagine — the list is practically endless.
And the money?
$400, $1,000, $3,500 (or more) per month!
>> Click here for all the details.

How to Write Your Own Money Making Websites
Learn how to write an information website in your spare time and earn $1000, $3000, even $5000 a month in passive income. Learn More »

Published: June 4, 2019