Writing Project Pays
$800 – $2000 Every Month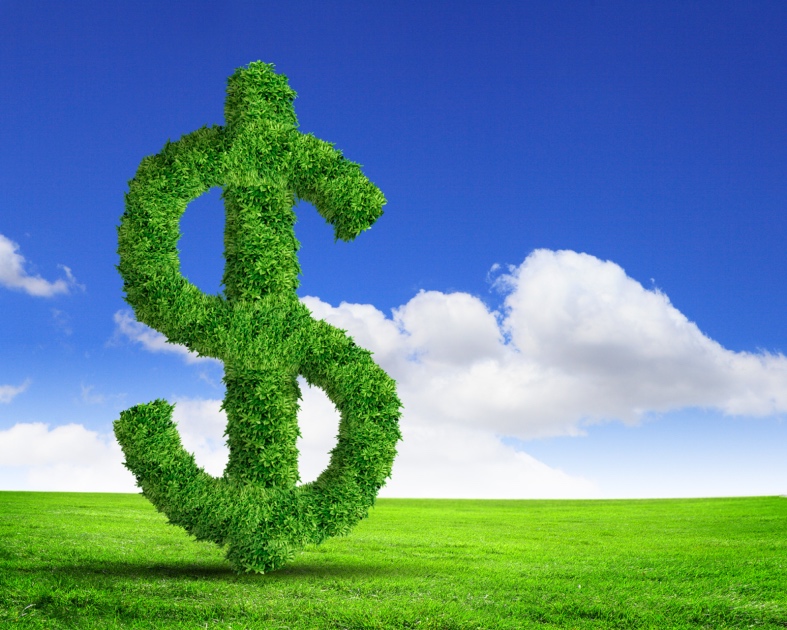 If you're just starting out and would like to "try" freelancing to see if it's for you …
I've got a way for you to do it.
The project consists of writing short stories and articles for what I like to call a "quiet niche."
I say "quiet" because not many writers know about it … which means very little competition and way more potential clients than you'll ever need.
And these projects pay well.
Really well.
The going rate starts at $800 each … and goes all the way up to $2,000 each. (Yes, even beginners can start at that rate.)
And, that's not a one-time fee either …
In this quiet niche, you can count on every one of your clients paying you at least $800 — month after month … year after year.
So, you'll never wonder where your next project is coming from (which is great if you're transitioning out of a full-time J.O.B. and you like the security of a regular paycheck).
Get all the details here and find out how you can quickly land your first $800-a-month retainer client (even if you've never been paid to write before).
This may very well be the fastest way I've seen to go from "nothing" to a full schedule of loyal, steady, predictable retainer clients …
Which is why I tell most new writers: start here!

Creating Email Newsletters For Professional Service Firms
Imagine enjoying the writer's life — the freedom, the pay, the satisfaction of helping businesses — while writing short, fun content. Discover a little-known-but-extremely-profitable writing niche. Learn More »

Published: June 6, 2019