3 More Myths About Copywriting — Kicked to the Curb!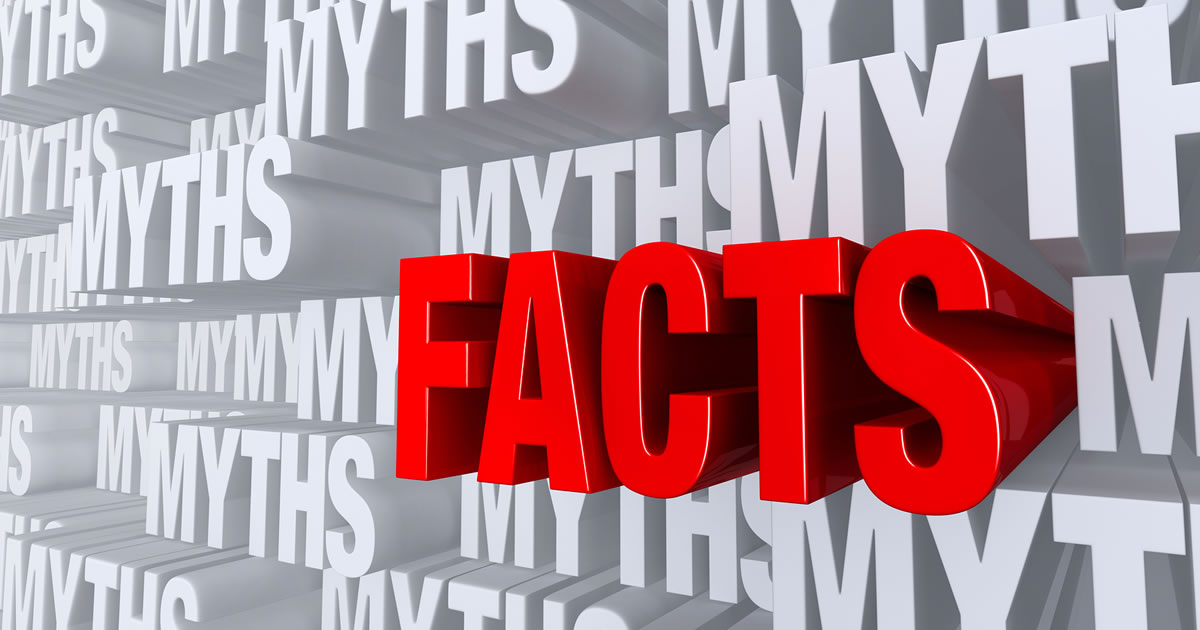 I want 2020 to be your best year ever as a writer …
So yesterday, I squashed a few of the biggest copywriting myths that could hold you back from pursuing your dreams (including one that almost stopped AWAI from even starting!!).
And in today's issue of The Writer's Life, I squash three more!
I also give you some practical advice for how to proceed once you know the truth about each of them.
You can make a lot of money as a copywriter …
But you have to understand the opportunity and know "what's what," so you can stay focused on your goals and not get distracted along the way.
Of course, you also need the skills …
So, once a year, Katie and I team up to teach you everything we know about the fundamentals of writing effective copy.
We also bring in many of our experts to join us, to make the principles come to life with real-world examples.
It's all a lot of fun … and you'll walk away with all the skills you need to be a well-paid copywriter.
But …
We only do this LIVE once a year, and today is your LAST CHANCE to sign up.
This is your chance to kick off your best year yet — in the quickest way possible.
Now, let's squash some more myths!

The Professional Writers' Alliance
At last, a professional organization that caters to the needs of direct-response industry writers. Find out how membership can change the course of your career. Learn More »

Published: January 14, 2020