Why Content Marketing Has Become a Go-To Marketing Channel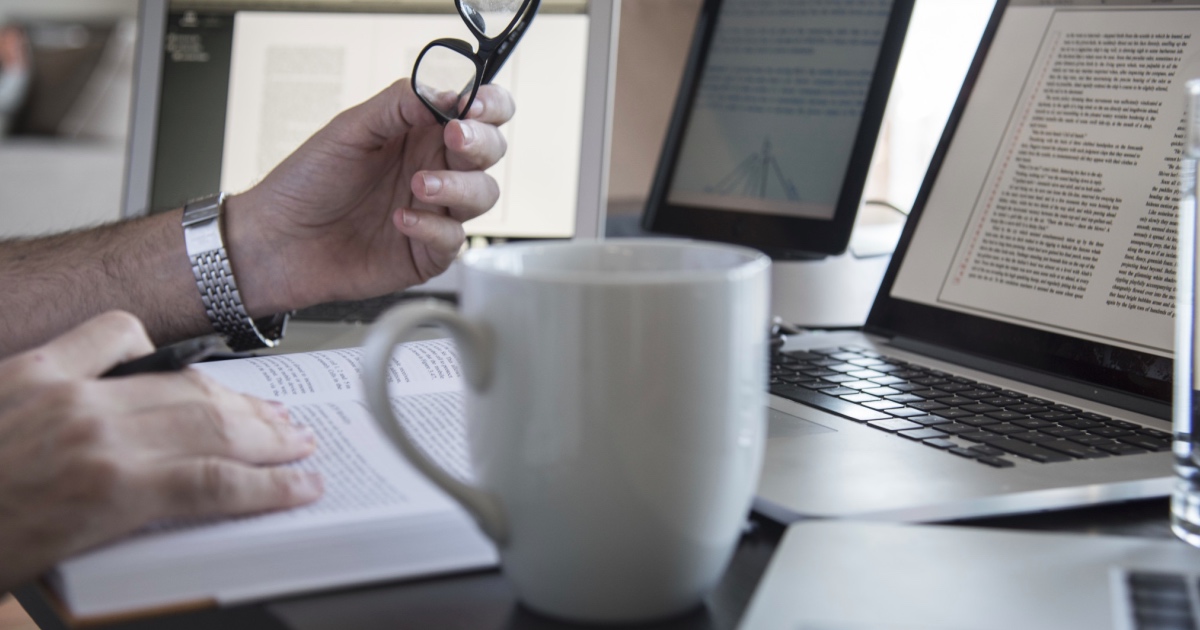 In the world of online marketing, content marketing has taken the industry by storm in recent years.
It's become a go-to marketing channel for companies in every industry, from small to huge companies. A recent survey has found that 90% of businesses use this type of marketing. And 91% of small businesses plan to increase the money they spend on this channel.
They know their prospects are online constantly, and that they expect the businesses they patronize to be online too. Another factor, people are turned off by hype-y advertising.
But content marketing is an alternative that provides value to the prospect or customer. You don't ask for a direct sale. But by building awareness about a company and its products … many people will actually buy.
It's almost a "gentler" form of marketing. But it works.
A study by DemandMetric found that content marketing costs 62% less but brings in three times the number of leads than traditional marketing.
Plus, according to the Aberdeen Group, conversion rates are six times higher in companies that use content marketing.
And 90% of B2B buyers says online content has an impact on their purchasing decisions.
It's no wonder that …
The Content Marketing Institute found that 72% of marketers say content marketing increases engagement and has increased the amount of leads.
And 91% of B2B marketers – and 86% of B2C marketers – use content marketing and believe it's a vital way to reach their prospects and customers. This according to the CMI.
But, as Zazzle Media reported recently, 60% of marketers are having trouble producing content consistently, which impacts the effectiveness of their campaigns.
That's why content marketing specialists are in such high demand and able to make as much as six figures with just a few clients on retainer.
The eight-week program, Content Marketing 2.0, will train you in the latest content marketing and copywriting tactics and techniques, giving you the skills to land your first high-paying clients.
But it's only open to a limited number of AWAI members. If you sign up before Feb. 12, you also get a $1,500 discount.

The AWAI Method™ for Becoming a Skilled, In-Demand Copywriter
The AWAI Method™ combines the most up-to-date strategies, insights, and teaching methods with the tried-and-true copywriting fundamentals so you can take on ANY project — not just sales letters. Learn More »

Published: February 6, 2020