How to Talk to Your Niche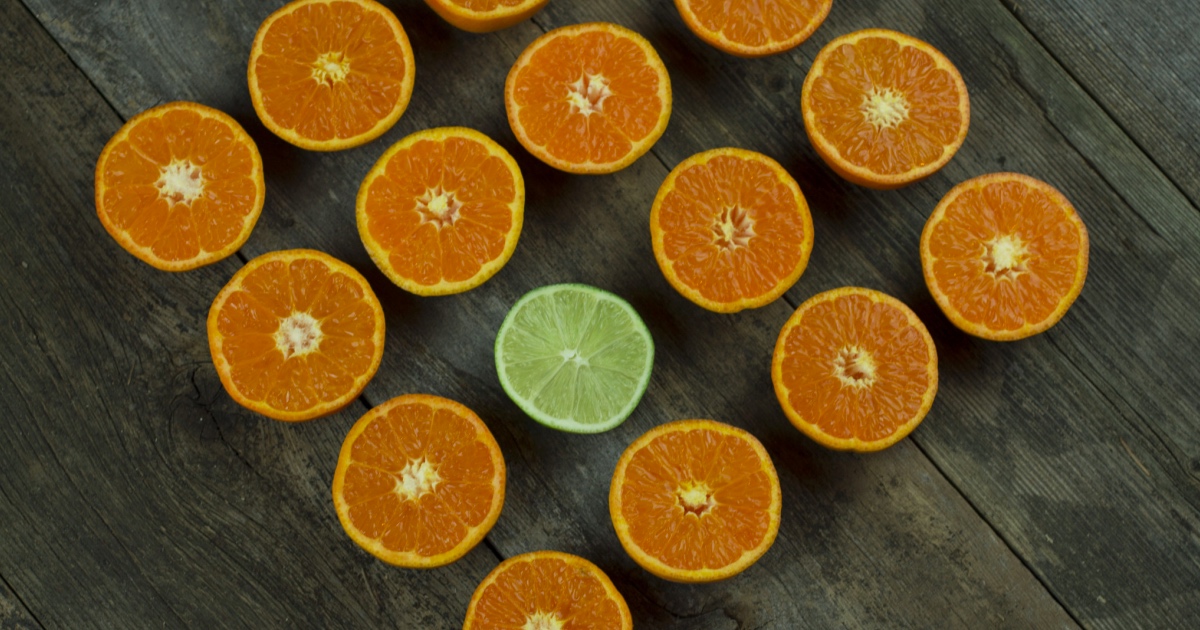 Choosing a niche matters for a lot of reasons.
First and foremost, it can help you stand out …
When you focus your marketing efforts within a niche, it's easier to become an expert — and to be recognized as an authority.
Having a niche also allows you to streamline your marketing message.
And, it makes researching potential clients easier. Likewise, it makes it easier for potential clients to find you.
So, choosing your niche is an important step. But, what comes next is even more important …
If you want to enjoy all the benefits I just listed, you need to figure out how to talk to your niche.
When you know what to say, who to say it to, when to say it, and where … then the work you do to land clients will become nearly effortless.
And, that's what today's article is all about … perfecting how to talk to your niche.
Who Do You Need to Connect With?
Once you've chosen your niche, you have a pretty good idea who you're talking to through your marketing materials.
You're talking to people who offer accounting services …
You're talking to companies who sell medical devices to urgent care clinics and hospitals …
You're talking to fitness experts looking to sell more of their information products …
You're talking to green construction companies …
You get my drift.
But, you aren't trying to connect with companies in your niche — you're trying to connect with people at those companies. If you work with larger companies, you're going to be talking to a marketing director (most likely). But, if your focus is on smaller companies, then you may need to connect with the business owner.
The things a marketing director worries about are different than the things a business owner worries about. Sure, there may be some overlap, but the specific person you're trying to talk to is going to shape your message.
As an expert in your niche, you know what you need to say to a buyer on behalf of your client, but that's different than what you need to say to your client to close a project.
Again, talking to your niche means knowing who you're trying to connect with … the person you're having the sales conversation with.
What Are Their Pain Points?
A marketing director at a pharmaceutical company may have completely different pain points than a marketing director at a university. Sure, some of their problems may be similar, but they're reaching out to a different audience with different priorities, which means the barriers they face are going to be different, as well.
So, you need to figure out … what are the typical barriers and obstacles your niche client faces when reaching out to their audience?
And, how can your services help them overcome those barriers and obstacles? Understanding this will help you figure out what to say to your audience in your own marketing materials.
So, how do you figure out these pain points?
One of the easiest ways is to ask. You can call or email several people within your niche who you'd like to connect with and ask if they'd be willing to do a brief five-minute survey.
Ask two or three questions about their primary challenges with their marketing materials and campaigns.
Ask enough people, and patterns will start to emerge.
You could also set up an online survey through a service like Survey Monkey. You could post this to LinkedIn and in social media groups where your audience is likely to be.
Reading trade publications, books, and book reviews can also give you insights into the things your audience worries about.
What Are the Conversations They're Having?
Sure your audience has pain points. But, they also have things they're excited about. They have goals for their business. They have a reason for choosing the line of work they did.
Knowing what your audience talks about outside of their pain points can help you have conversations with them outside of pitching your services. And, that's important. It's how you build relationships.
As you make connections within your niche, and your reputation begins to grow, you're not always going to want to lead with, "I can help you with that."
Sometimes, you're just going to want to talk to people about the things people talk about.
You might talk about what they think of an emerging technology. Or, you could strike up a discussion about their favorite aspects of their job. You could engage them in a conversation about their favorite industry publications or events.
Just having conversations with people in your niche is going to help you feel more relaxed in all your communications. You'll be able to add your personality to your marketing materials in a way that will strike the right chord with the people you're hoping to reach.
The best ways to find out what kinds of conversations are happening in your niche are to attend events catering to your niche (a great networking opportunity anyway) and to join niche-based social media groups.
What Are the News Stories They're Following?
New laws. New products. Trends in technology.
It's a good idea to follow the news stories that affect your niche.
When you do, you'll be abreast of new opportunities, and you'll be in the know about emerging worries in your market.
Plus, when you speak to current news in your blog and social media channels, it further establishes your authority within your niche.
Read trade publications and influencer blogs to keep up with the important things happening in your industry. And then, where appropriate, address those things in your writing and in your marketing.
Bringing It All Together
Figuring out how to talk to your niche really boils down to becoming an active member within your niche's broader community.
When you do, you'll gain new insights into your audience's pain points, you'll get a deeper understanding of their values and their interests, desires, and goals … and you'll know the latest things they're excited about, nervous about, or spitting mad about.
In other words, you'll get to know them.
And then, whether you're writing an email to a specific marketing director or writing a blog post to attract the attention of marketing directors in general, you'll be able to do it in a way that resonates and that proves you're a part of their community.
That, more than anything, is going to help them decide — when a project comes up — that you're the best writer for the job.
This article, How to Talk to Your Niche, was originally published by Wealthy Web Writer.

The AWAI Method™ for Becoming a Skilled, In-Demand Copywriter
The AWAI Method™ combines the most up-to-date strategies, insights, and teaching methods with the tried-and-true copywriting fundamentals so you can take on ANY project — not just sales letters. Learn More »

Published: February 5, 2020