Learn One In-Demand Skill to Net Endless Well-Paid Writing Projects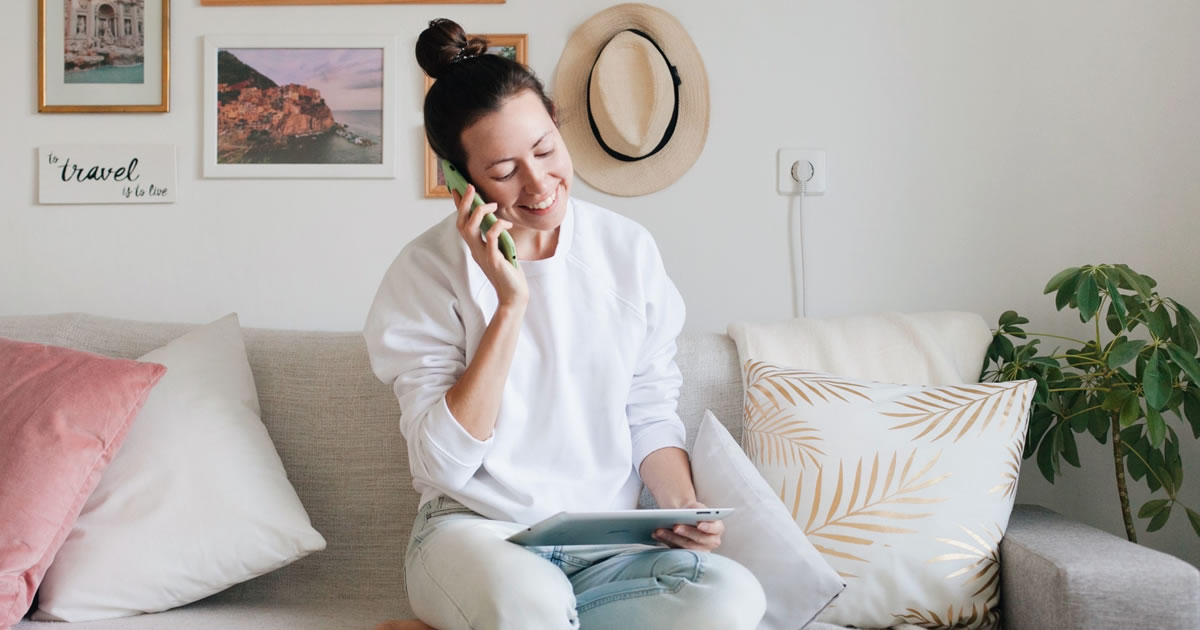 As the debate rages on about whether businesses should be allowed to open and under what restrictions, one thing is clear …
The internet remains a vital communications channel.
Businesses need more web traffic than ever to sell, to keep in touch with customers, and attract new prospects.
And those that show up in the top search results on Google have a real advantage. Businesses that can make the front page of the results get nearly 70% of the clicks.
Writers who can help businesses show up high in the search results play an important role in marketing today.
It's a valuable skill, and learning it spells major opportunity for you as a writer.
AWAI Success Tammy Powell discovered this recently, and this new skill has led to a variety of projects, and allowed her to increase her fees.
In today's issue of The Writer's Life, she shares the details, so you can learn how to do the same. She outlines four reasons to add SEO copywriting to your skill set, as well as three easy projects even beginning writers can do.
And if you'd like to learn it quickly, we've got a new opportunity that might be a great fit for you.
But today is your LAST CHANCE to get into this LIVE training …
This is one of the most exciting and cutting-edge trainings we've ever put together.
In fact, after just the first sessions alone, you'll feel confident, empowered, and ready to talk to any client — small OR large …
And by the end, you will have four key projects you can offer them that make it easier for you to charge premium fees, work less, and deliver BETTER results for your clients.
>> Go here for the details now.

The Professional Writers' Alliance
At last, a professional organization that caters to the needs of direct-response industry writers. Find out how membership can change the course of your career. Learn More »

Published: May 7, 2020