61% of Marketers Are Unhappy with Their Current SEO and Need Help Now!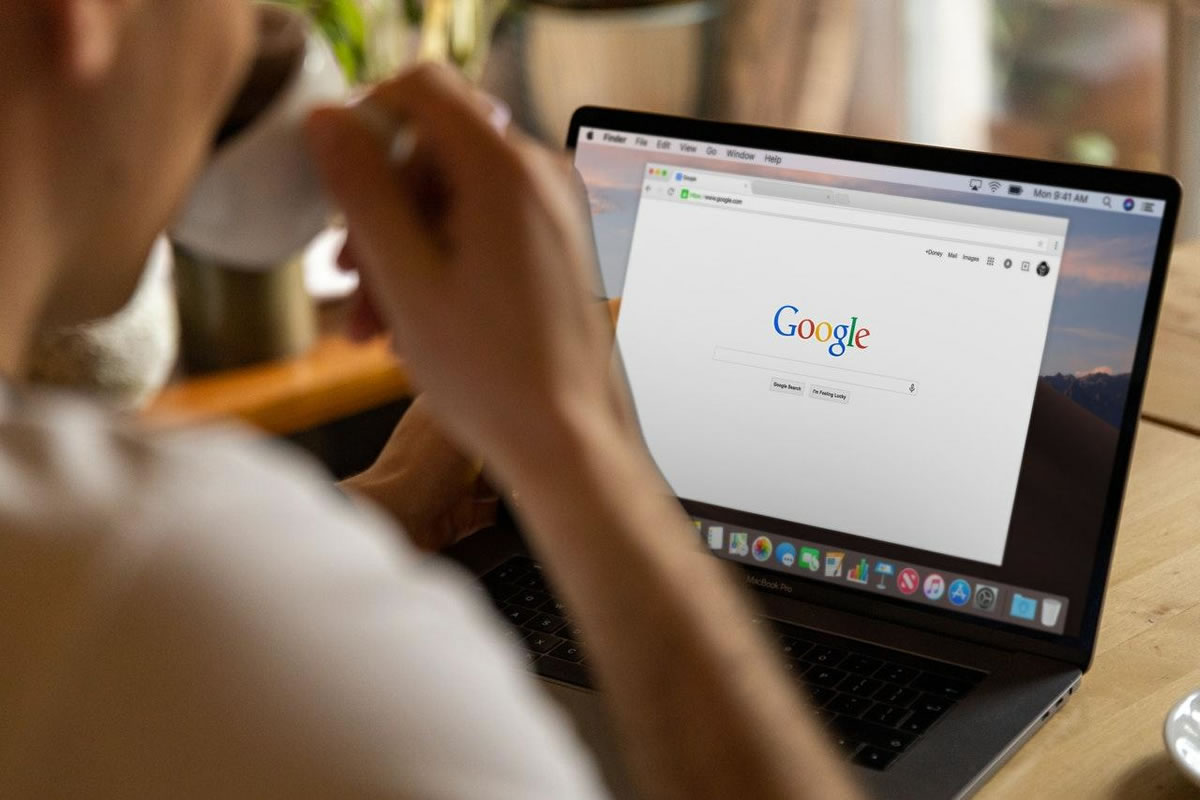 Twenty women surfers traveled to Tokyo this summer to compete for the first-ever Olympic gold medal in surfing. How many of them do you think had a dream of coming in 4th?
Probably none of them, right? The dream is coming in 1st, standing on the podium with a gold medal, and hearing your country's national anthem.
U.S. women surfers Carissa Moore and Caroline Marks both had dreams of winning that Olympic gold in Tokyo. They went into the Olympics with Moore ranked #1 and Marks ranked #2. It seemed likely that either one of them could make history as the very first woman to win an Olympic gold medal.
Carissa Moore is the one who did, in fact, win that surfing gold medal.
Caroline Marks came in 4th and went home with nothing but memories. And, perhaps, the motivation and determination to do better next time.
Olympic athletes are fierce competitors, after all.
Marketers can be very competitive too.
The digital marketing world — especially search engine marketing — is even more competitive than the Olympics. Here, the stakes are high because the survival of the business depends on their success. The dream isn't winning a gold medal … the dream is landing on Page 1 of the search engine results. Because coming up on Page 1 of the search results nets nearly 70% of the clicks.
With "The Leap" into digital marketing brought on by the pandemic, competition for better placement in search results is fiercer than ever.
In fact, Impact reports that 61% of marketers say improving SEO is top priority of their inbound marketing in 2021. And 70% say SEO is more effective than PPC for getting people to their websites.
SEO — Search Engine Optimization — is the strategy of optimizing a website or individual web page so it wins a top ranking in the search results.
PPC stands for Pay-Per-Click and refers to online ads where a marketer is charged by the number of times users click on the ad to go to the website or web page specified in the ad.
With nearly two out of three marketers focused on improving their SEO, now is a great time to be a trained SEO copywriter. Because there's plenty of work out there waiting for you.
SEO Copywriters vs. SEO Agencies
SEO copywriters bring a different perspective to the SEO conversation than SEO agencies. Here's what I mean …
SEO copywriters write copy and content for search engines and readers … words that will stand the test of time.
SEO agencies generally handle the technical side of things, which changes constantly. Clients are at the mercy of the agency to keep the tech side up-to-date with those changes, which is okay when all goes well, but a nightmare when it doesn't.
SEO agencies' main focus is search engine ranking. Their metric for success is what page of the search results — and which position on that page — their clients' websites are being featured on. And sometimes these agencies do questionable things to get their results.
It's such a problem that Google published this precaution:
"While SEOs [Search Engine Optimizers in this context] can provide clients with valuable services, some unethical SEOs have given the industry a black eye by using overly aggressive marketing efforts and attempting to manipulate search engine results in unfair ways."
We SEO copywriters, on the other hand, have been trained to follow Google's own recommendation to focus first on the person doing the searching and eventual reading/viewing of the site, then on the search engine.
Of course, all companies want to be on the first page of search results, but they also want the reader to take action once they get on their website. They want them to purchase the widget, call for an appointment, subscribe to the newsletter … DO whatever the desired action may be.
And that's where SEO copywriters have an advantage.
Because what we write — and how we write it — can achieve both of these goals.
Collaboration Instead of Competition
Ideally, SEO copywriters and SEO agencies work together so it's not one or the other but both helping the client.
The agency can handle things like:
Code
Backend technical elements
Inbound links
Google Analytics
Google Webmaster Tools
We copywriters can devote our time to writing copy and content that gets search engine results as well as reader action.
To Be a Successful SEO Copywriter …
If you're going to be an SEO copywriter who can get results for your clients, there are a few things you need to do.
Commit to ongoing learning. The search engine algorithm is ever-evolving, so anyone involved in SEO must be ever-learning. Don't expect to ever have it all figured out, because just when you think you do, it will all change again.
This is a good thing, in my opinion. With new things to keep learning, you'll never be bored! Get SEO training with a working expert so you have a solid foundation in the fundamentals. You can start by studying our The Ultimate Guide to SEO Content Writing.
Develop referral partner relationships. Unless you really want to learn and do it all yourself, you'll want to develop relationships with reputable SEO agencies who can handle the aspects you don't want to.
As referral partners, you can refer your clients to them to handle what they do best. And they should reciprocate and refer their clients to you to do what you do best. In this ideal situation, everyone wins … especially your clients.
Connect with peers in the SEO community. I believe that any professional endeavor is made better when you have like-minded people around you for support. People who "get" you and the challenges you face. People who appreciate even the smallest wins along the way.
Search for "SEO groups" on LinkedIn and/or Facebook, and you'll find plenty of options. (You can connect with AWAI here.)
Now's the Time!
Marketers need SEO copywriters, and they need them NOW!
If you're up for the challenge and ready to go for the gold, now's the perfect time to add SEO to your writer's life.
Do you have any questions about getting started in SEO copywriting? Let us know in the comments.

The AWAI Method™ for Becoming a Skilled, In-Demand Copywriter
The AWAI Method™ combines the most up-to-date strategies, insights, and teaching methods with the tried-and-true copywriting fundamentals so you can take on ANY project — not just sales letters. Learn More »

Published: September 17, 2021