5 Big Benefits of Writing Without Clients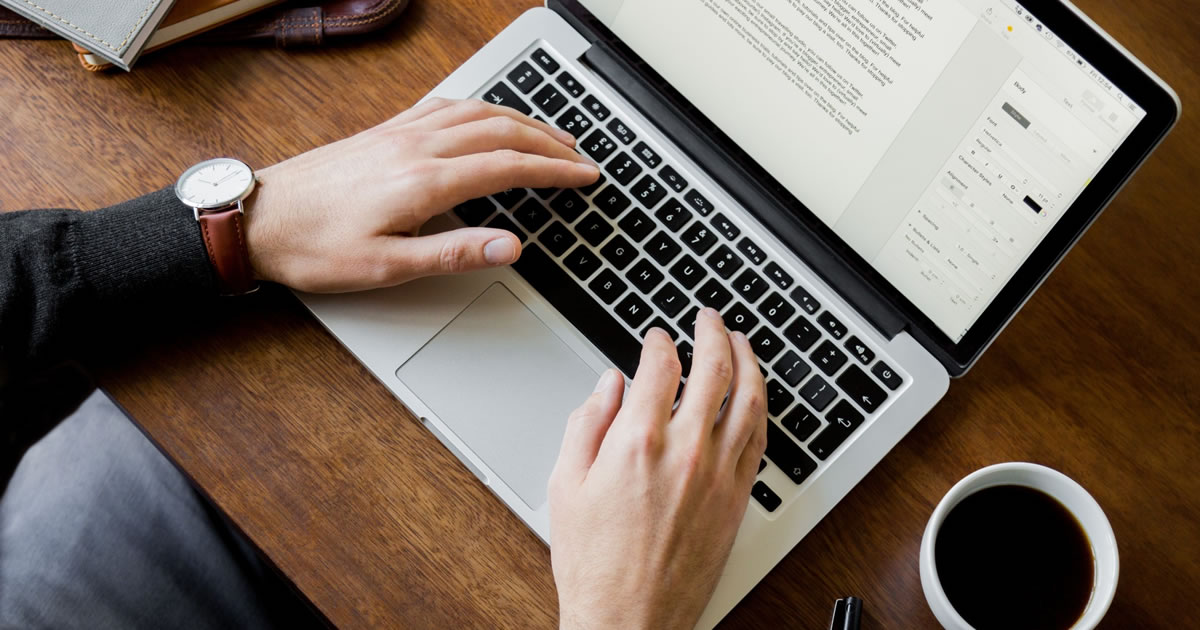 We're midway through the year …
The perfect time to pause and assess how things are going.
Are you reaching your goals? Are you where you wanted to be? Are you making the money you'd hoped to?
Of course, this year has certainly had enough upheaval to disrupt even the most solid, well-thought-out goals …
But there's still time to get on track. Especially if "make money writing" was on your goal list for this year.
In today's issue of The Writer's Life, I want to focus on a writing opportunity that doesn't rely on a single client …
And that allows you to scale up and down the time you spend on it to align with the rest of your life.
Nick Usborne shares the details today, along with five big benefits he experienced from this project. It changed his life both personally and professionally.
He only works an extra 1-3 hours a week on this "side project," yet he's made more than $400,000 so far for that little effort. Plus, he's been having a lot of fun!
For the last several years, he's helped hundreds of AWAI members make money with this fun writing project you can do in your spare time (without a single client!).
>> We've profiled some of them here.
Nick says this writing opportunity has made a significant difference in his life — and he thinks it could change your life too.

How to Write Your Own Money Making Websites
Learn how to write an information website in your spare time and earn $1000, $3000, even $5000 a month in passive income. Learn More »

Published: July 9, 2020