Discover the PERFECT Niche for New Writers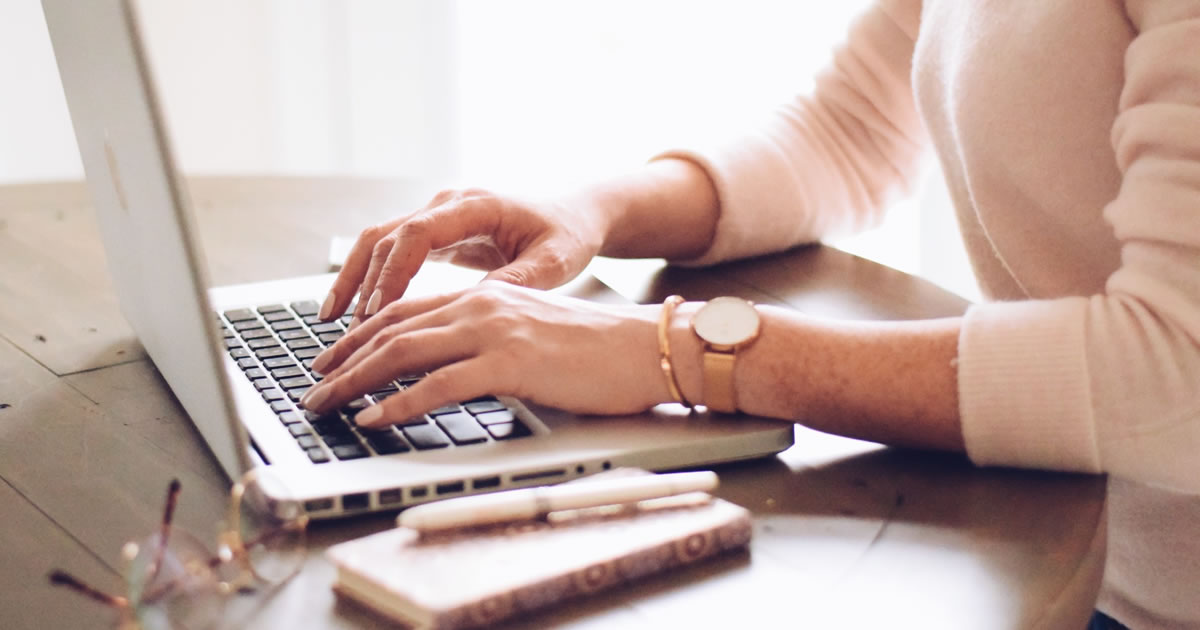 Today is a big day!
Starting at noon ET sharp — we're going to be changing the lives of A LOT of AWAI members!
That's when I'll be "holding court" with one of the top copywriters and world-renowned experts from what is, without question, the biggest and best niche for new writers.
A niche that's been growing by $1 trillion per year.
A niche where skilled writers are in huge demand.
A niche where you can be paid an excellent executive-level salary for writing a wide variety of short, fun copy.
A niche that's easy to learn — and where there's zero hard selling.
AND, a niche you're likely already qualified to write for!
There is no cost to join us for this big event …
All you have to do is click HERE at noon ET sharp.
You'll learn everything you need to know about writing for this niche … from insights into the kinds of projects you'll be writing to how much you can expect to get paid for each assignment … and much, much more!
That's all the hints for now :) .
You'll get the full story — including a very special announcement that AWAI members have waited nearly a decade for!
In the meantime, if you haven't yet chosen a path, and started living what we call "the writer's life" …
I want to encourage you to take the next step.
So in today's issue of The Writer's Life, AWAI's Executive Director Katie Yeakle, will give you eight reasons why.
Check it out …
And remember to meet me here at noon ET sharp!

The Accelerated Program for Six-Figure Copywriting
Turn the ability to write a simple sales letter into a successful freelance career. Find out how you can make a six-figure income working from anywhere you want as a direct response copywriter. Learn More »

Published: July 20, 2020