The "Universal" Writing Key to a Fantastic Income for Life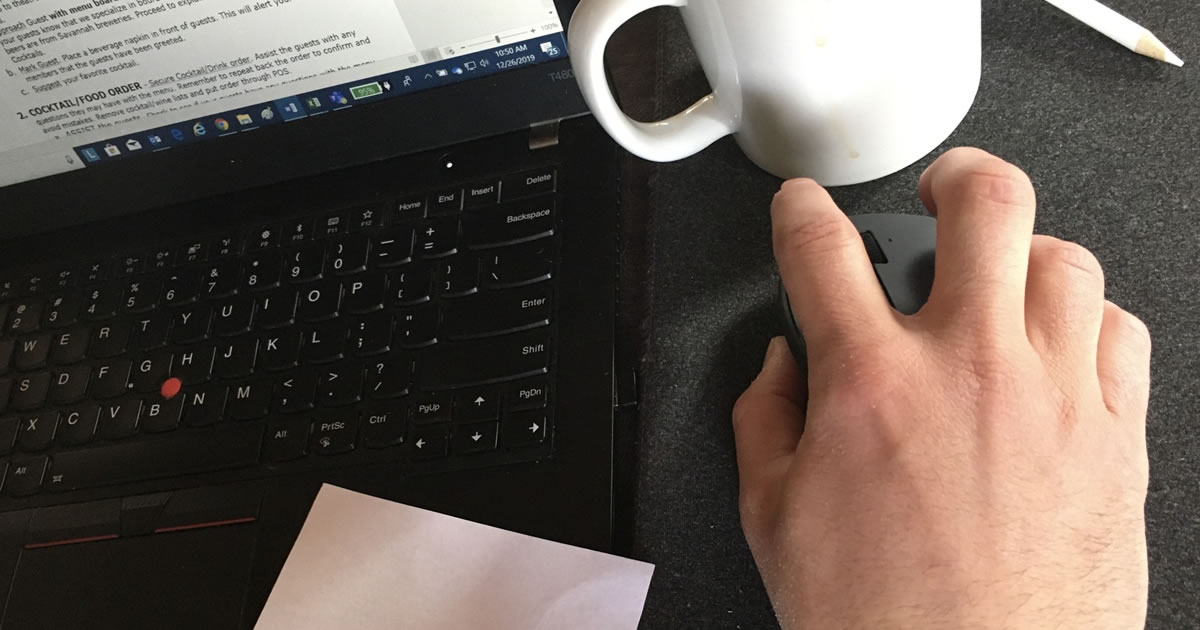 Would you rather …
Make a really good, dependable writing income?
Or write about the topics you love in a way that's fun and easy for you?
Don't worry — that's a trick question …
But it's one that a lot of new and aspiring writers get hung up on.
The truth is — there's absolutely no reason for you to choose one or the other when you can easily have BOTH.
And if you're looking to start your writing career with the best of both worlds …
(which you absolutely should be!)
Then I've got information that could be life-changing for you.
All you have to do is join me as I interview the expert who's helped launch thousands of writing careers here at AWAI …
Thanks to his more than 40 years as a pioneer in the absolute biggest … fastest growing … and most cutting-edge writing industry in the world today …
One that's right now completely flipping the script on how your clients do business …
Infiltrating nearly every imaginable niche …
And creating an unprecedented surge of demand for writers who can meet the rapidly growing copy and content needs.
I wish I could broadcast this to every writer in the world …
Because with 95% of business heading this way — knowing about this "universal" writing market is simply no longer optional for writers today.
But that's actually fantastic news for you …
Because once you're "in the know," you'll have the ultimate power as a writer to choose from a variety of fun assignments, making the money you want, working from anywhere you choose to be.
During this special event, my special guest and I will show you everything you need to know about this universal writing shift …
Including exactly how you can use this new momentum to THRIVE as an in-demand, highly paid writer …
How to unlock a lifetime of dependable writing income with just a few clients …
Which specific writing projects companies need most (you're going to love how you can cherry-pick certain project types from this list!) …
AND how much you can earn writing them.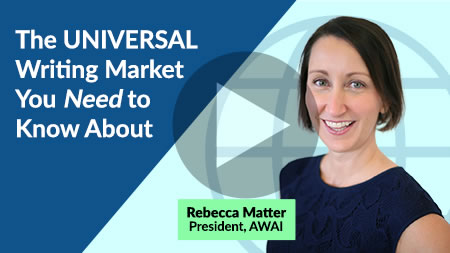 Simply click on this link now.
This shift in our industry will have an impact on writers from every imaginable skill level, niche and market …
So join us to find out how tapping into it can quickly change your life as a writer starting today.

The Digital Copywriter's Handbook
Learn how to become an in-demand online copywriter for companies big and small. Online copywriting expert Nick Usborne shows you how to write web copy that converts. Learn More »

Published: October 20, 2020