Land Retainers of up to $3,000/Month with Blogging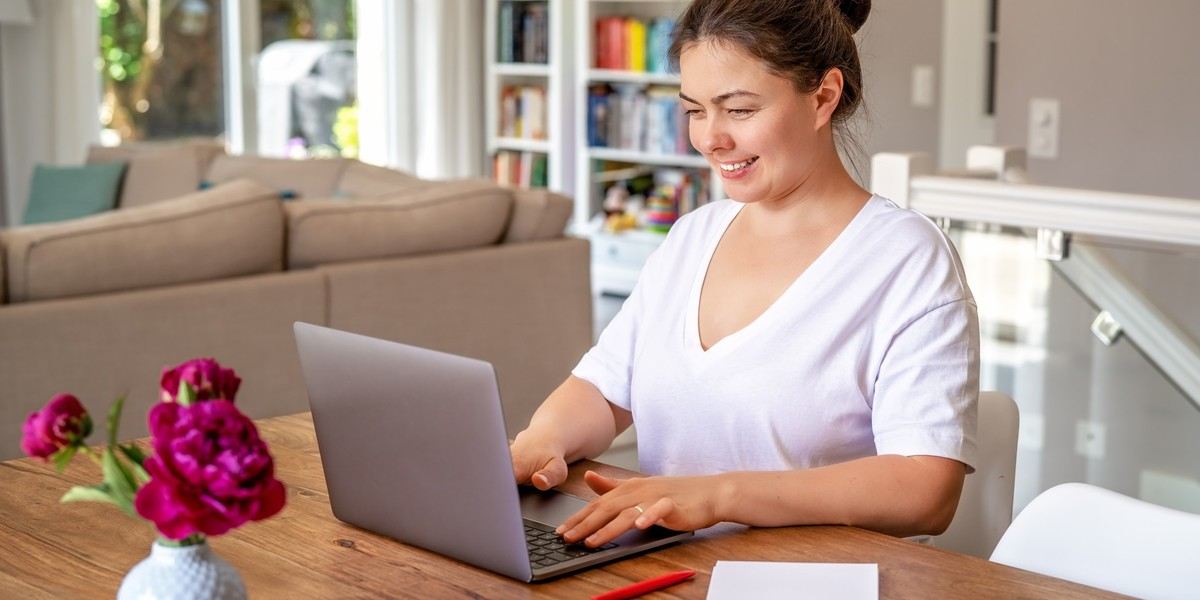 Market research firm ResearchNow recently reported that 84% of internet users make purchasing decisions from information they get from blogs.
When you consider how many people around the world are online today, that works out to 1.7 billion people. In other words, that's 1.7 billion customers up for grabs!
It's no wonder companies in just about every industry are starting up blogs or ramping existing websites to get in on the action. That means opportunity for writers because businesses can't generate all that content in-house. Because for a blog to actually work at attracting customers, new content needs to be added on a regular basis.
So, they bring in freelancers to meet the constantly growing demand … and are ready to pay top fees.
In fact, writing blogs often leads to a retainer arrangement with a client. You could get paid thousands a month for producing a set number of posts. It's just a lot easier for businesses to contract with a freelancer who knows their company, products, and content "voice" rather than constantly seek out new writers.
For the freelancer who becomes a "go-to" writer like this for a client, it means a steady paycheck … and a lot less scrambling for new projects. You could actually have several clients on retainer at one time … and multiply your income accordingly.
And blogs are easy to write. There's a simple structure you can learn to create engaging posts that attract people (and search engines like Google). But essentially, blogs are supposed to be straightforward and convey useful information. Entertaining and informative rather than filled with hype-filled language. No need to sell directly.
The idea behind blogs is to build a relationship with readers with helpful insights and how-to advice, let them get to know the brand and its products or services, and gently move them toward a purchase over time. And it works — studies have shown that 70% of people prefer to get information about new ideas or products in this way rather than paid ads.
Major corporations … B2B companies … online retailers … professional service businesses … just about every type of business in every industry … needs bloggers to craft fresh content on a regular basis.
The best way to master the skill of blog writing is with How to Write Blogs for Yourself and Clients: A Step-by-Step Guide to Blogging Success.
This in-depth program covers the most popular and effective blog post formats, how to craft compelling headlines, how to write for Google with simple SEO techniques, techniques for finding clients and negotiating retainer deals, and much more.
You can sign up today for How to Write Blogs for Yourself and Clients — and get three free bonus resources — for just $497 $197.

The Professional Writers' Alliance
At last, a professional organization that caters to the needs of direct-response industry writers. Find out how membership can change the course of your career. Learn More »

Published: January 25, 2021