How to Confidently Convert Your First Prospect Into Your First Client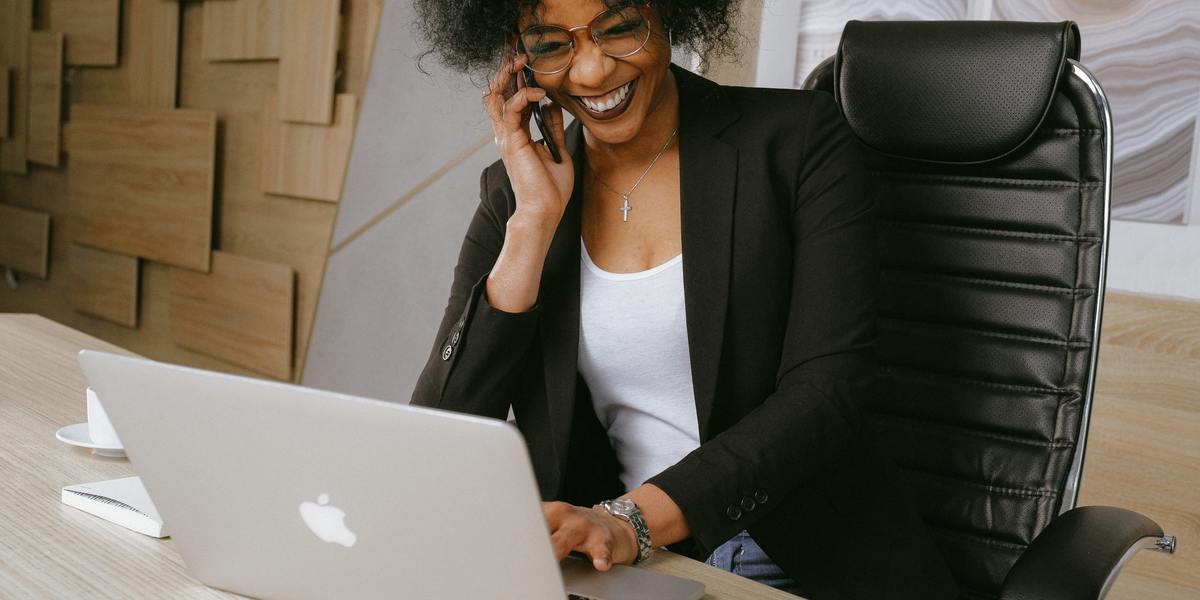 It was music to my ears!
I got this message recently from one of the students in my 21-Day Challenge program:
"OMG, I've been reaching out to prospects via LinkedIn and email, diligently following your instructions in all the business-building courses. I've been using generosity as a marketing tool as you've told us to do, offering my services and following up with persistence. And guess what — this marketing thing works! I got a response and was even invited to do a Zoom call. Wow, a real live client. What do I do now? What do I say on the call? I don't want to mess it up."
I love being a witness when copywriters, who don't always totally believe it at the beginning, are converted, not by me but by their own experience, that it's true — "this marketing thing works" — and that marketing is not all that hard either, as long as you follow the instructions and do the simple marketing tasks I suggest.
So in today's article, I want to highlight a few lessons embedded in this message that everyone can use when you find yourself in this exact situation — which you will, probably sooner rather than later.
"Wow, a real live client." First, it's important to know the difference between a "prospect" (sometimes called a prospective client) and a client. You can think about it this way:

They're a suspect when you know you can help them, but they don't know about you yet.
They become a prospect when the conversation begins. Maybe they express interest by reaching out to you on LinkedIn or by responding to your outreach.
They become a client once they sign on the dotted line and hand over the deposit — and not a minute before.

These distinctions are important because it's easy to get excited about someone responding to you and "count your chickens before they're hatched," as the saying goes.

Perhaps you've heard me say, "Don't cling too fiercely to any one client." This is exactly the type of situation I'm talking about. Try not to get attached to a prospect by thinking they're already a client. My advice: know the difference, take it slowly, and make sure it's a good fit first.

"What do I say on the call?" Actually, what's more important than what you say is how you prepare for the call. Follow these three steps and you'll know exactly what to say.

Step 1: Prepare by doing your homework. Scour the internet for anything you can find about the company. Start with their website. What can you learn about what they're doing and how they use copywriting? What is the quality of the copy you see there? Do you think it could be better? Do they have a blog? How current is it?

Step 2: Prepare an agenda and questions. Show you are thoughtful and organized by sending a simple agenda ahead of a call. This also demonstrates your professionalism. That is a key to success, especially if you're new to copywriting. Remember, people work with people they like and trust; being organized is actually very rare and therefore engenders a lot of trust.

As for what questions to ask, start by asking yourself: What questions arise in your mind as you're browsing through their site? What are you genuinely curious about? Show that curiosity and demonstrate your value by asking good questions. Here are a few you can include:

What are your objectives for this project?
What are you looking for in a copywriter?
Have you ever hired a copywriter before?
What has your experience been with copywriters in the past?
What is your budget for this project?

Step 3: Prepare to lead the call. It may sound intimidating but when you lead the call, you get to ask your questions first. That way, you won't feel the awkwardness of being put in the spotlight. Plus, what you eventually say when you respond will be informed by what you learn about them, making it much more relevant to them and more comfortable for you.

"I don't want to mess up." This is the time to remember that every single experience, every single conversation you have with a prospect or client is a learning experience. If you approach these conversations with the goal of "getting the client," you risk coming off as desperate. If, instead, you go in with the intention to learn about them, you will be more relaxed and are therefore much more likely to get the client — if it's a good fit. If not, it doesn't matter what you say.
Keep in mind that the goal of this first call is to get to know them, to determine if you are a good fit — for each other. Don't try to "turn them into a client." Instead, stay focused on what you want to learn about them, not what they're going to think of you. Finally, treat everything as practice and always remember, there are plenty of clients out there. Good luck!
Do you have any questions about moving forward in your writing business? Please share with us in the comments so we can help.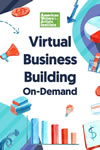 Virtual Business Building Intensive On Demand
Follow along as seven experts guide you through everything you need to transform your writing aspirations into a professional moneymaking business… From picking your niche, creating a unique marketing message, and putting your website up… to attracting clients, pricing, and closing deals… nothing will be left in doubt. Learn More »

Published: February 17, 2021