VIDEO: How to Make Your First $1,000 as a Freelance Writer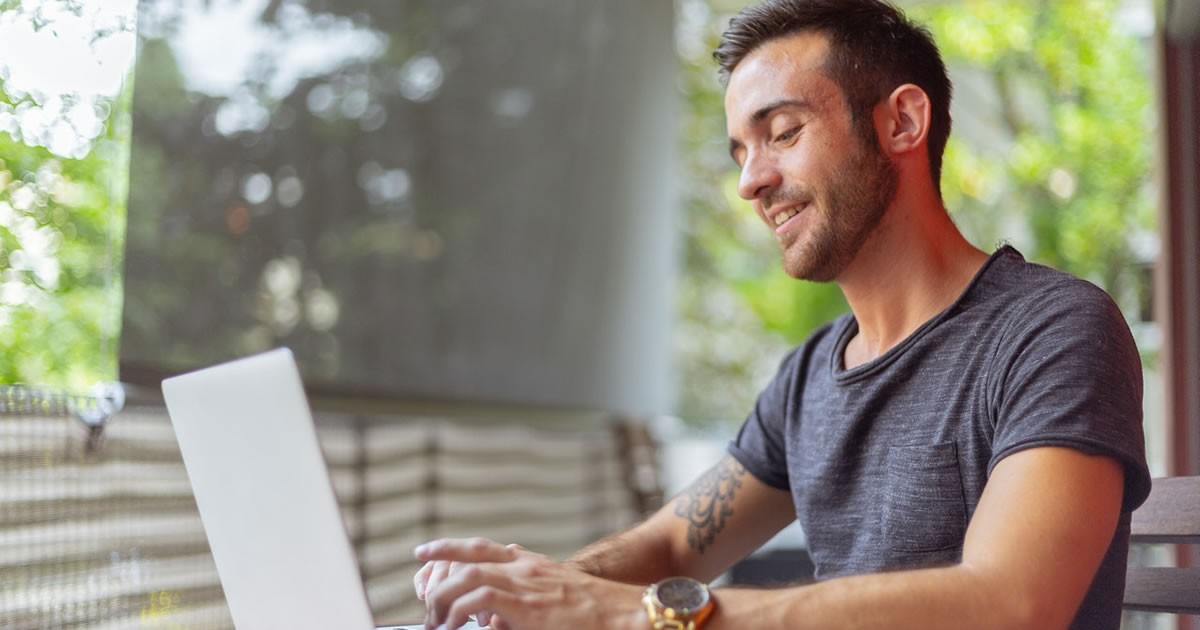 When you're starting out, the vision of yourself living as a well-paid writer may seem far off in the distance …
When you think about how much money you'll be making, how your life will change, what your daily routine will look like … from the time you get up, to the way you go about your day …
It becomes your beacon … it's your writer's life and every step you take will lead you towards it.
But there are milestones and victories all along the way as you move towards your future … the first, and in my opinion, most important: making your first $1,000 as a writer.
Once you're on the other side of your first $1,000 as a writer, things change …
You have the confidence you have what it takes to be successful. You know firsthand how real the opportunity is. And you know how to build more and more income in the months that follow, so you can achieve your financial and writing goals.
During a recent Inside AWAI webinar, Pam Foster, AWAI's Learning Chief joined me to show you different ways to make your first $1,000, and then how to build from there.
In under an hour, we'll show you:
3 easy projects you can offer clients NOW, to get from zero to your first $1K
How to present those projects to clients: what to say and how to get a "YES"
3 tips on making this happen RIGHT AWAY
Recommendations on how to build from that first $1K
If you've yet to reach that first $1,000, I want you to watch it today …
It will help you get your writing career off to a great start and ensure you reach that first major milestone faster.
And now is an ideal time to get started because you can grab the AWAI resource that can help you …
Many of our best-selling home study training programs and business-building resources are on sale with the best discounts you'll ever see — up to 90% off!
You can access the full list here.

How to Write Blogs for Yourself and Clients: A Step-by-Step Guide to Blogging Success
Every writer should know how to write blogs. You'll become a better writer faster. And you can make great money writing blogs for yourself or for clients. Learn More »

Published: May 28, 2021