Say Yes to Opportunity … and Then Figure It Out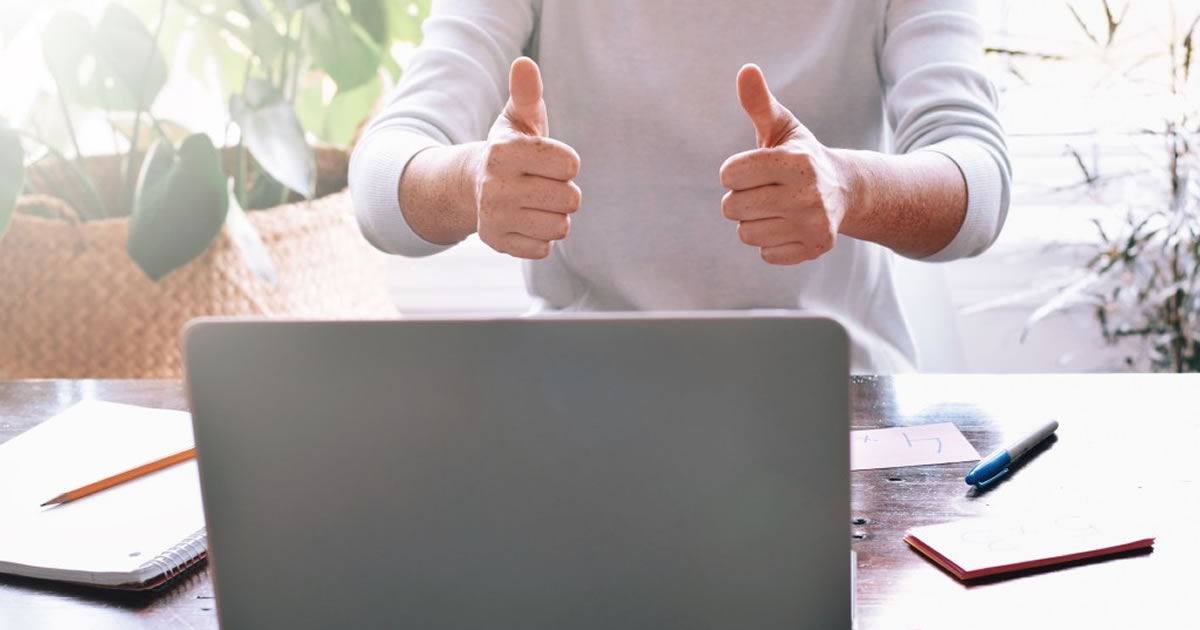 For one year, Shonda Rhimes said yes to everything. Every opportunity … both public and private. Work-related and personal.
Some yeses put her WAY out of her comfort zone.
She did it anyway.
And then, she wrote a book about it. If you haven't read "Year of Yes" by Shonda Rhimes, I highly recommend it.
Marie Forleo tells the story of her mom fixing a transistor radio and teaching her that "Nothing in life is that complicated. You can do whatever you set your mind to, if you just roll up your sleeves, get in there, and do it. Everything is figureoutable."
That became the driving force of Marie's life. Her mantra. And, eventually, the title of her book.
And, yes, I recommend reading it, too.
The combination of these two ideas — saying yes, because everything is figureoutable — has served me well. Over the years, I have figured out how to install and repair electrical and plumbing fixtures in my home. I've repaired my own appliances (dryer, refrigerator, and freezer).
I've built a tree house, a green house, and learned to officially score a baseball game.
I've started and maintained a profitable web-copywriting business.
I didn't know everything about web copywriting or being a work-from-home freelancer, when I started 11 years ago. I said yes and then figured it out.
You can, too.
Especially now, when there are so many resources available at your fingertips to help you figure it out.
As a web copywriter, one of my go-to resources for figuring things out has always been Wealthy Web Writer. When it comes to setting my fees without undervaluing myself, I frequently refer to AWAI's annual State of the Industry Report and Copywriting Pricing Guide.
There is a worldwide web of information just a Google search away.
It's never been so easy to say yes and then figure it out. Whatever "it" is.
Saying Yes to New Projects for New Clients
Saying yes and then figuring it out has opened doors to opportunities for me as a web copywriter, just as it can for you.
One of my most memorable examples of this is when Laurence Faubert from Sopexa sent me an email asking about my availability to help them with a project.
Sopexa is an international food and drink marketing agency. They needed a wine copywriter to write a press release introducing the French Pays d'Oc wine region to American consumers.
Could I help?
I had never written an official press release. And, there are definite formatting requirements that must be taken seriously.
I'd never heard of the Pays d'Oc, which is a lesser-known wine region in southern France. At least, it was lesser known here in the United States … hence the need for the press release to kick off the marketing campaign to increase awareness.
Of course, I said yes.
I quoted them a fee at the high end of the range listed in the AWAI copywriting pricing guide. They agreed, and I went to work.
I learned how to write a press release in seven simple steps from AWAI's Secrets of Becoming a Publicist. I went through all the information Laurence sent me on the Pays d'Oc and did some supplemental research of my own.
I wrote the press release.
And, I nailed it on the first draft.
I went on to do other projects for Sopexa. I also used my newly developed press release skill for other clients.
All because I said yes, and then figured it out.
Knowing When to Say No
Now, just because you can say yes and figure it out, sometimes you should say no instead.
Here are the questions I ask myself to determine if my answer should be yes or no:
Is it a client I'm excited to work with?
Is it a project I'm excited to learn?
Is the project fee high enough to justify the time spent learning the new skill?
Is the prospect of future work high enough to justify the time spent learning the new skill?
Is the client and/or project aligned with my overall vision and goals for my business?
Some of the projects I've said no to have been grant applications, direct-mail postcard campaigns, and technical writing to explain agricultural equipment.
I've said no to handwriting analysis experts, some marketing agencies, and certain non-profit organizations.
This ability to choose whether to say yes or no to a potential client and/or project is one of the best things about my life as a web copywriter. And, I take it seriously.
If the yes makes sense, I go for it.
But, it has to make sense. If it doesn't, I've learned to be okay with saying no.
Building Your Yes Muscle
Sometimes saying yes feels uncomfortable. It can feel scary to say yes to something you've never done before.
So, start small and work up to the big yeses.
For example, a web designer I sometimes partner with once referred me to cardiac surgeons who wanted to update their practice's website. I wanted to honor the referral, but I was totally intimidated by the subject matter. I mean, cardiac surgery!
So, I said yes just to a meeting to discover more about the project and what they expected.
That turned into a yes, so I started by revising the bios of the surgeons.
That led to a yes, so I rewrote the entire site to provide a better user experience for both the patients and their families.
I started with a small yes — a meeting — and worked up to the big yes of the entire site.
And, you can do something similar when facing an opportunity.
If the overall yes feels too big, break it down into just the next logical small step. As you say yes to the smaller things, your confidence grows. As you become more confident, the bigger yeses start to feel more comfortable.
Pretty soon, you're unstoppable.
What Would You … ?
You may have heard the question, what would you do, if you knew you couldn't fail?
I'm asking you this:
What would you say yes to, if you knew you could figure it out?
Because you can.
You can say yes and then figure it out. Haven't you already done that every time you've tried something new?
Yes, I want to drive a car, so I'll figure out how to do it.
Yes, I want to bake a cake, swim the backstroke, build a treehouse, fill in the blank … so I'll figure it out.
Yes, I want to make a good living as a web copywriter, so I'll figure out how to do it.
What can you say yes to today that will build your skill and confidence as a web writer? Whatever it is, I know you can figure it out.
This article, Say Yes to Opportunity … and Then Figure It Out, was originally published by Wealthy Web Writer.
Join our trusted community of experts and peers here!

The AWAI Method™ for Becoming a Skilled, In-Demand Copywriter
The AWAI Method™ combines the most up-to-date strategies, insights, and teaching methods with the tried-and-true copywriting fundamentals so you can take on ANY project — not just sales letters. Learn More »

Published: June 16, 2021