Video:


5-Step Process for "Pre-suading" Prospects with Strategic Content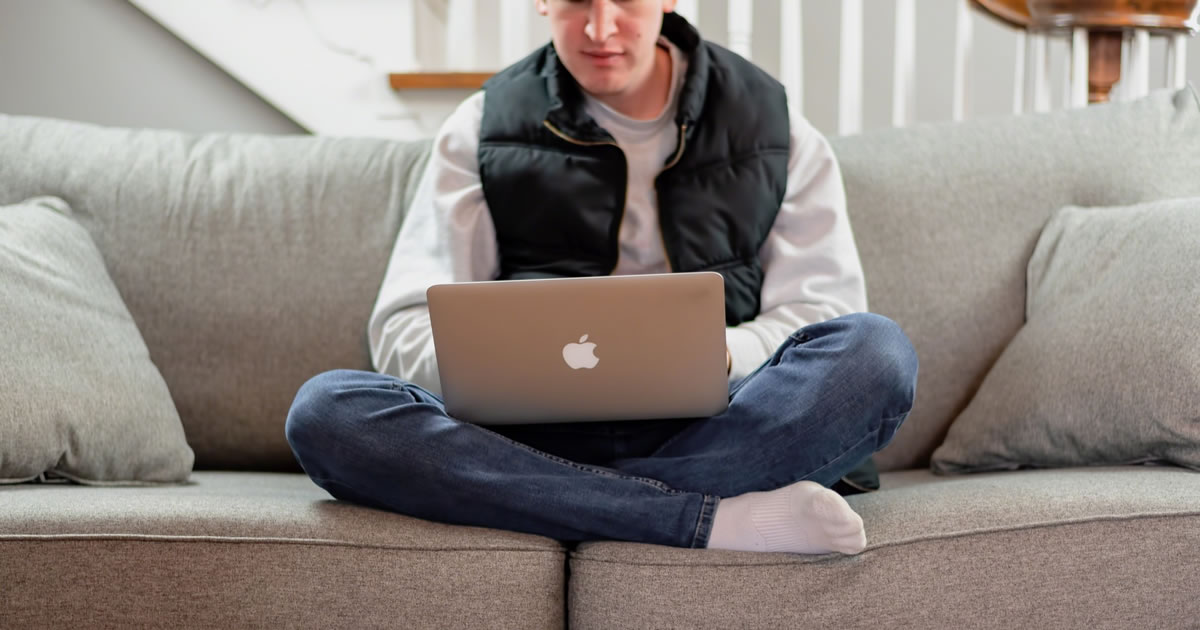 Content Marketing, one of today's hottest writing specialties, is a $412 billion market this year.
A recent industry survey found that nearly 90% of ALL businesses are using this type of copy to reach their prospective customers, and ultimately move them to take action.
It's a great opportunity for all writers … but especially those who don't want to write sales copy.
Of course, it wasn't always this way …
When Brian Clark started his one-man blog in 2006, Content Marketing didn't even have a formal name. But Brian used it to grow Copyblogger to an eight-figure business, all without advertising or venture capital.
Then he turned around and created Rainmaker Digital, now a $12-million-a-year business. Brian has become one of the most trusted and respected leaders in the world of online marketing.
In this presentation, Brian shares his five-step process that allows anyone in any industry or niche to wildly succeed with strategic content. And when done correctly, content begins the sales process well before the prospect is aware of it. Watch the video to learn more.
Brian has created a comprehensive 10-week training series, where he gives you the tools you need to earn at least $5,000 a month from every client you take on as a Content Marketing Strategist.
This program is only available through this special limited-time invitation — you won't find this program listed anywhere else on our catalog or online.
Go here now for all the details.

The AWAI Method™ for Becoming a Skilled, In-Demand Copywriter
The AWAI Method™ combines the most up-to-date strategies, insights, and teaching methods with the tried-and-true copywriting fundamentals so you can take on ANY project — not just sales letters. Learn More »

Published: August 9, 2021