The Truly Big Money in Copywriting Is in Writing Direct-Response Sales Letters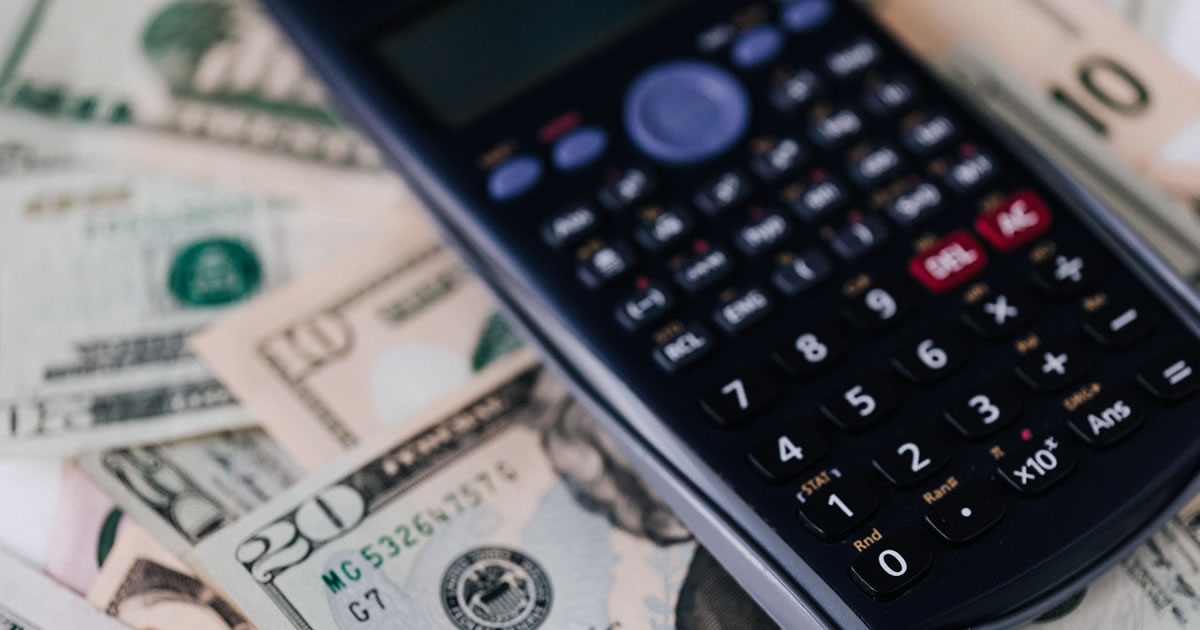 I loved writing, but growing up I never saw myself as a writer. Instead as a young girl, I envisioned myself as running a business. Or being the head of a bank.
For some reason, I thought it would be kind of cool to carry a briefcase around wherever I went.
And while I did wind up running a business for one of the largest newsletter publishers on the planet, Agora Inc., it was the writing that I grew to love the most.
But a special kind of writing … direct-response sales letters.
While working at Agora Inc., I got to work with some of the top "A-listers" around, including Bob Bly, Clayton Makepeace, Don Mahoney, Bill Bonner, Mike Palmer, Jedd Canty … and the list goes on and on.
I learned an awful lot about writing direct-response sales letters from these legends, which helped me become a better entrepreneur … a better businessperson … and a better writer.
And it also helped put a lot of money into my bank account.
That's because writing direct-response sales letters is where the big money lies in our industry.
Now, don't get me wrong. That's not to say you can't make good money writing all other types of content projects from white papers and case studies to articles and video scripts. You can.
It's just that when you learn to write direct-response sales letters, you can charge huge fees up-front while also getting paid every time the client mails (or emails) your letter.
Getting paid every time a client mails your letter is what makes writing direct-response letters special.
And you only need to write that letter once to earn big money. That's because clients often pay their copywriters a royalty on every letter they write.
Those royalties can be anywhere from 2% to 5% on the sales your letter generates. For instance, let's say you write a direct-response letter that brings in over $1 million for your client.
You charge your client an up-front fee of $10,000 to write it. And since you also are getting paid a 5% royalty, you also earn an extra $50,000.
Now, that's how much you make the first time the client mails your letter. Because it brought in so much money, they mail it a second time. And let's say this second run generates $750,000.
Your royalty is still 5%, so you wind up with a payout of $37,500. At this point, you've made a total of $97,500.
But you're not done yet. Because the letter is still generating revenues, your client decides to mail it a third time. And on this run, let's say your letter produces $500,000.
At a 5% royalty, you wind up making $25,000. Now your total take-home income from this singular project equals $122,500.
Congratulations! You just made a six-figure income by writing one direct-response sales letter.
Now, if you're in this to make lots of money, you can write a second letter for the same client or write one for another client altogether. Either way works.
And if you're thinking that's not possible, think again.
Time won't be an issue because you can write your second letter the entire time client number one is mailing your first letter.
And if you have similar success on your second letter, your income magically doubles to $245,000.
I don't have to keep doing the math for you to see why I say that writing direct-response letters is where the big money lies.
The truth is, I don't know of any other kind of writing projects that offer these kinds of huge payouts. And the good news for you is the demand for writing direct-response letters isn't slowing down any time soon.
A recent report from the Direct Marketing Association found that direct mail is a $44.2 billion industry.
Now, the reason direct mail is so valuable to companies comes down to one important number: Return on Investment. You see, for every $167 a company spends on direct mail, it gets back, on average, $2,095 in sales.
That is a 1,300% Return on Investment.
But that's just the tip of the iceberg. Because thanks to the internet, those same letters that arrive in your mailbox can now be sent to your email inbox.
Almost anything that can be done in print can also be done online. It's called digital marketing, and it's expected to reach $146 billion in value by 2023.
For you, it means an endless array of writing opportunities, which translates into a steady stream of income.
And it all stems from writing direct-response sales letters. I not only love writing them myself but also teaching others how to construct a direct-response sales letter, which is why I put together a live training program.
Join me and by the time we're done working together, you'll know how to write a sales letter from start to finish. And then it will be your turn to go out there and get your share of the big money and opportunities waiting for you.
Now is the ideal time to get started as a direct-response sales letter writer. Do you have any questions? Share with us below so we can point you to other resources.

The AWAI Method™ for Becoming a Skilled, In-Demand Copywriter
The AWAI Method™ combines the most up-to-date strategies, insights, and teaching methods with the tried-and-true copywriting fundamentals so you can take on ANY project — not just sales letters. Learn More »

Published: October 28, 2021