The Rise of the Chatbot and Why It Spells Opportunity for You (An Interview with Nick Usborne)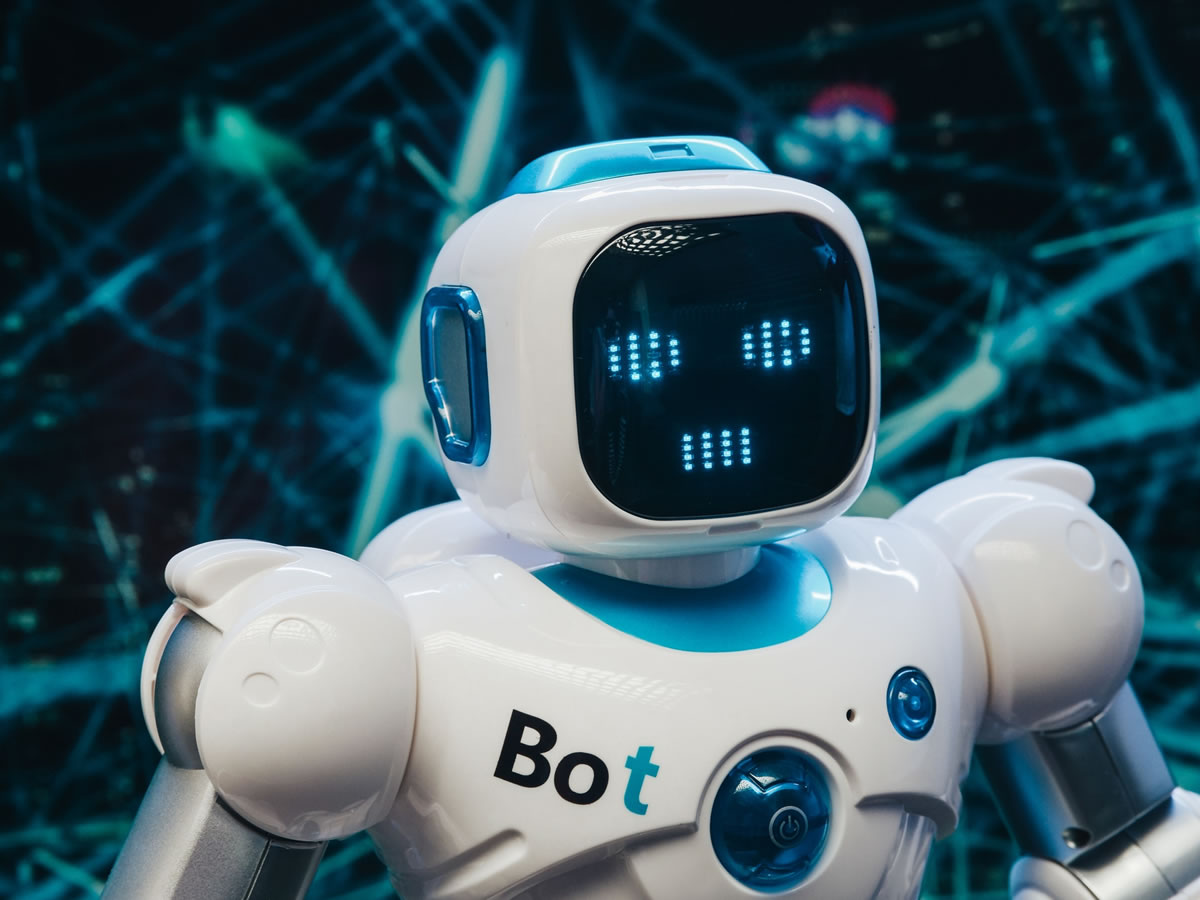 When I first heard Nick Usborne talk about the rise of the chatbots in the below video training, my mind pictured an army of Stormtroopers from Star Wars, The Rise of the Resistance at Disney World. 😊
But chatbots are on the rise, in a HUGE way …
Where just two years ago, consumers spent $2.8 billion through chatbots, now that number is expected to rocket to more than $142 billion in the next 24 months.
That's a growth of more than 50-fold in less than five years. Which makes chatbots the fastest-growing business trend we've EVER seen.
And that rise means there's an exploding demand for chatbot script writers who know how to craft persuasive, conversational copy for this new medium.
These projects are incredibly short — often just 300-500 words — yet they pay $2,000! And they are SUPER fun to write …
With some basic training, you could be ready to take advantage of this chatbot revolution — and have an easy way to get your foot in the door with any potential client, as well as make great money as a writer working part-time hours.
To give you a head start on what you need to know about chatbots, AWAI Staff Writer Bonnie Caton interviewed the pioneer in this space, Nick Usborne.
Spend a few minutes with Nick and Bonnie and you'll discover:
What a chatbot IS.
3 key uses of chatbots and why they're so valuable for marketers.
Why this situation is similar to the origin of marketing on the World Wide Web.
Why customers are so much happier with chatbot interactions.
Who's currently writing chatbots, and why it's good news for you.
How writing for bots is like texting, with a twist.
How the chatbot's "perfect memory" helps businesses.
What the one thing is that chatbot script writers can do to mimic human interaction.
What mindset chatbot copywriters need to adopt.
Why this NOW medium can make a big difference for a business.
Nick covers those points and much more in this informative 25-minute "chat." This is a brand-new frontier for writers, and I highly encourage you to watch the video to learn more.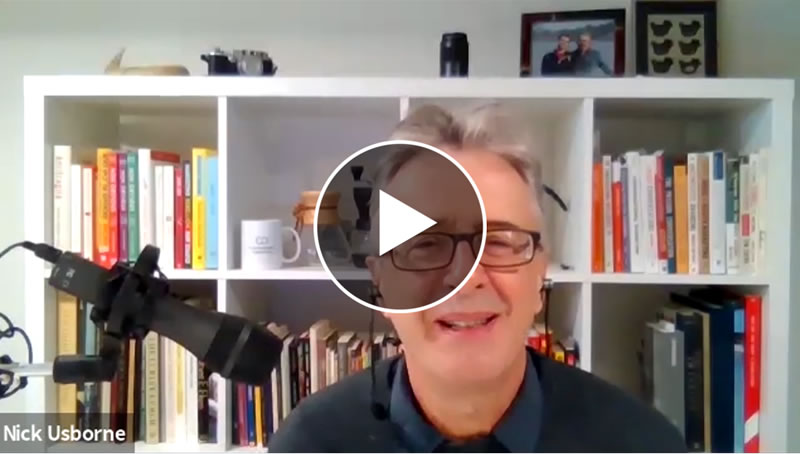 This emerging new style of short, high impact writing is perfect for beginners (and pros) because it's super simple to learn.
But no matter what, today's training will give you insights you can use when approaching writing assignments.
Do you have any questions about this new chatbot copywriting opportunity? Let us know in the comments.

The AWAI Method™ for Becoming a Skilled, In-Demand Copywriter
The AWAI Method™ combines the most up-to-date strategies, insights, and teaching methods with the tried-and-true copywriting fundamentals so you can take on ANY project — not just sales letters. Learn More »

Published: November 1, 2021