Free Webinar and Q&A:
Breaking Into Video Script Writing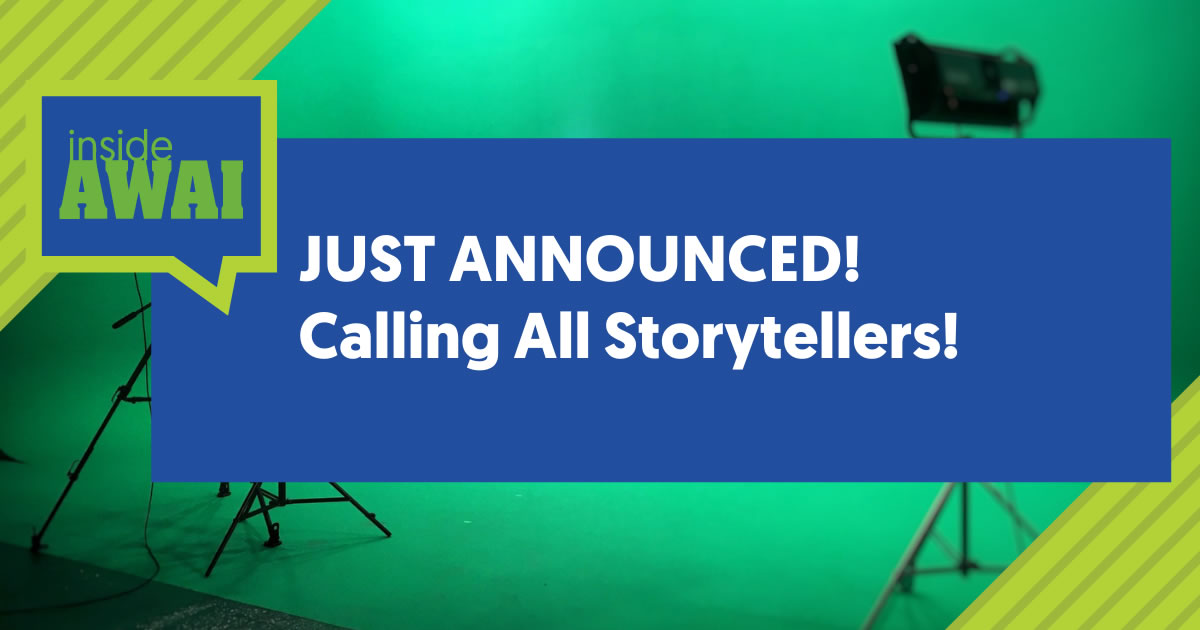 Good at writing stories? Want to get paid for it?
With the pandemic driving so many more people online, companies have been forced to make digital marketing channels work for them.
Video has turned out to be one of the most effective, creating a HUGE demand for creative types and writers who are good storytellers.
In fact, 81% of businesses currently need writers to help with their video needs …
And to do it, they're planning on spending a combined $21 billion this year (that's in addition to other forms of digital marketing they plan to do!).
Video script writing is a HUGE opportunity that is only growing exponentially right now.
It pays amazingly well …
It's simple enough for even beginners to learn …
And the window of opportunity is open for writers, right now.
During our next Inside AWAI session, Breaking Into Video Script Writing, on Tuesday, November 16th at Noon ET, AWAI's Pam Foster and I will interview Andrew Davis – one of the top experts in the world on video script writing for businesses.
In under an hour, we'll cover …
How to make $1,500 to $2,500 writing a 3–5-minute video script (wait until you see how few words this actually takes.)
Why video is the perfect opportunity for storytellers (and why it's actually EASIER than writing stories.)
The #1 way to land script writing jobs, even if you've never been paid to write one before (we'll tell you exactly what to do and say!)
How to use local video production companies to find clients (spoiler: they do everything BUT write the scripts!).
And so much more!
We'll also open up a live Q&A at the end, so you can ask any questions you have about script writing, landing clients, and making money as a freelance writer.
Access Instructions
To join the online event (a Zoom meeting):
Click Here to join the meeting from a PC, MAC, iOS, or Android.

Allow the Zoom launcher to open on your computer.

Here is a Video Tutorial on how to join a Zoom meeting

Once you have launched Zoom, you can then connect your audio.

Choose the option to connect by phone or computer.
If ONLY listening by Phone:
Call-in toll number (US/Canada):
US: +1-646-876-9923 or +1-669-900-6833 or +1-408-638-0968
Meeting ID: 870 4678 3564
International numbers available: https://zoom.us/u/dJeGq7t9e
*If you are having trouble accessing the webinar*
Try switching browsers. You may want to use Firefox or Chrome.
If you have any questions in the meantime, please call our Member Success Team at 866-879-2924.

The AWAI Method™ for Becoming a Skilled, In-Demand Copywriter
The AWAI Method™ combines the most up-to-date strategies, insights, and teaching methods with the tried-and-true copywriting fundamentals so you can take on ANY project — not just sales letters. Learn More »

Published: November 13, 2021