White Papers: The $1,000 Per Page Writing Project — Free Webinar and Q&A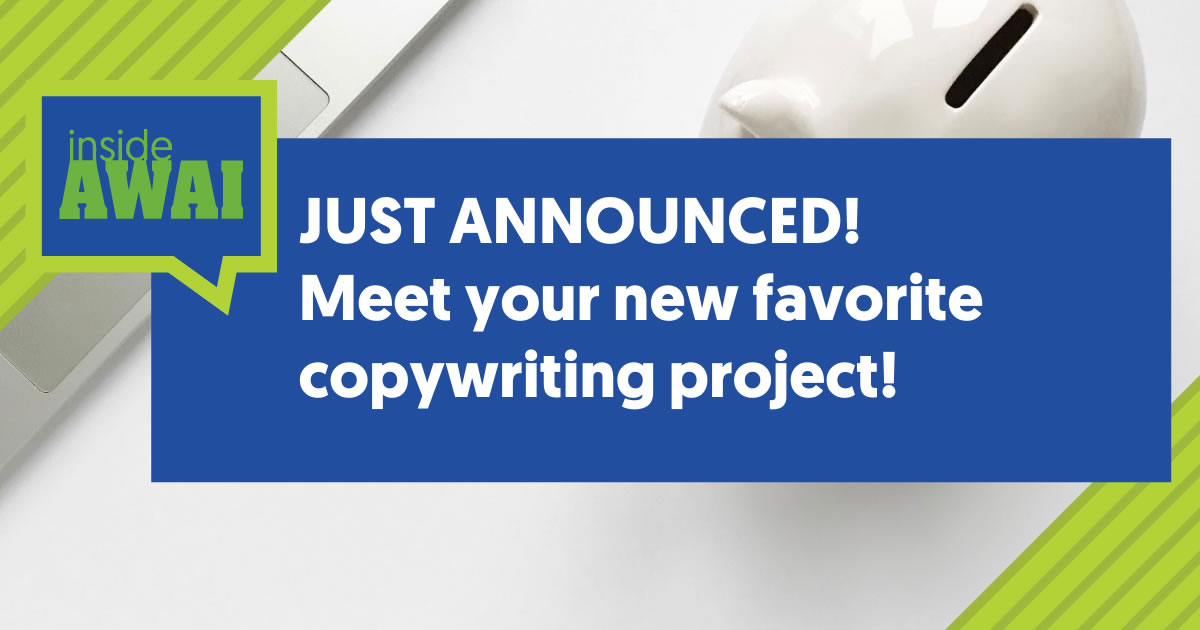 There's a reason white paper writers get paid more to write a couple 7-page documents than most authors earn from a 300-page book …
Find out why during our next Inside AWAI session on Tuesday, February 22, 2022 at 12:00 p.m. ET — White Papers: The $1,000 Per Page Writing Project. AWAI's Learning Chief Pam Foster will talk with B2B Copywriting expert Gordon Graham (That White Paper Guy)!
You'll discover how these authoritative reports — written to provide readers with a detailed understanding of how a specific product, technology, or method solves a big need — are one of the top lead-generation tools for companies. By the end of the session, you'll know:
What a white paper is and contains
Why companies need white papers
What white paper content looks like
Secrets to writing effective white papers
Why white papers may be THE best paying B2B project
And more!
And, as always, Pam and Gordon will stick around to answer your questions about white papers. See you then!
Access Instructions
To join the online event (a Zoom meeting):
Allow the Zoom launcher to open on your computer.

Here is a tutorial on how to join a Zoom meeting.

Once you have launched Zoom, you can then connect your audio.

Choose the option to connect by phone or computer.
If ONLY listening by Phone:
Call-in toll number (US/Canada):
US: +1-646-876-9923 or +1-669-900-6833 or +1-408-638-0968
Meeting ID: 810 0122 2983
International numbers available: https://zoom.us/u/dJeGq7t9e
---
*If you are having trouble accessing the webinar*
Try switching browsers. You may want to use Firefox or Chrome.
For further assistance, please call our Member Success Team at (866) 879-2924.

The AWAI Method™ for Becoming a Skilled, In-Demand Copywriter
The AWAI Method™ combines the most up-to-date strategies, insights, and teaching methods with the tried-and-true copywriting fundamentals so you can take on ANY project — not just sales letters. Learn More »

Published: February 16, 2022